Profile
LEVEL 61
Hello,
& Welcome in my Universe !
.+*°*+. .+*°*+. .+*°*+. .+*°*+. .+*°*+.
My Banners & participations

with a special Thank You to Trochilidae :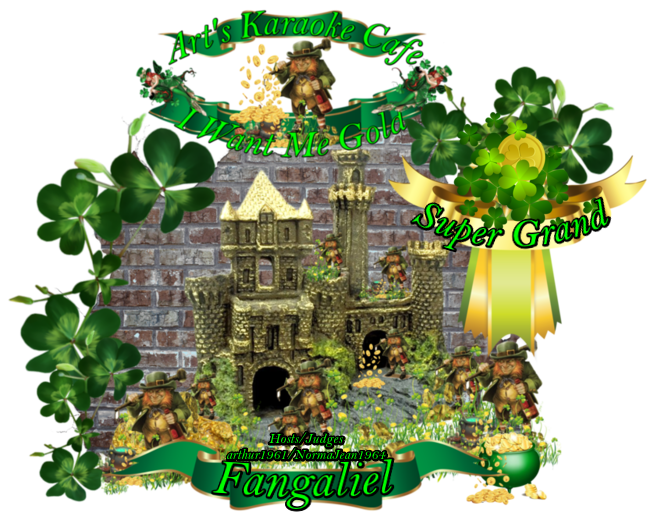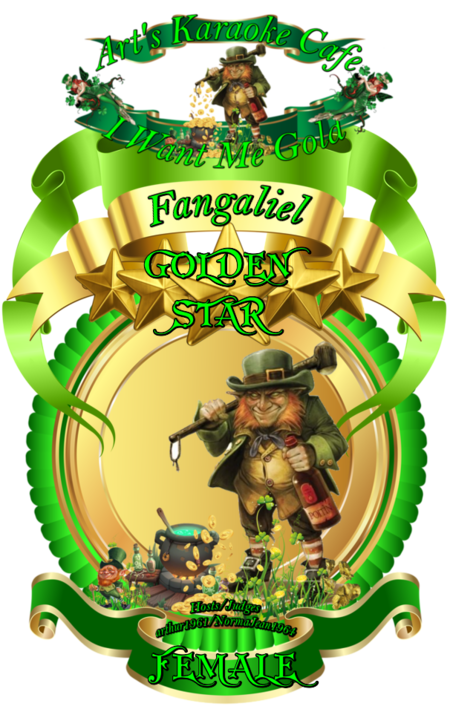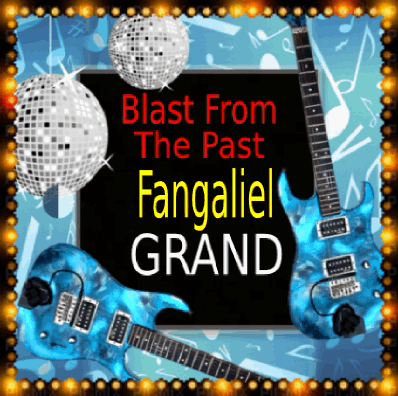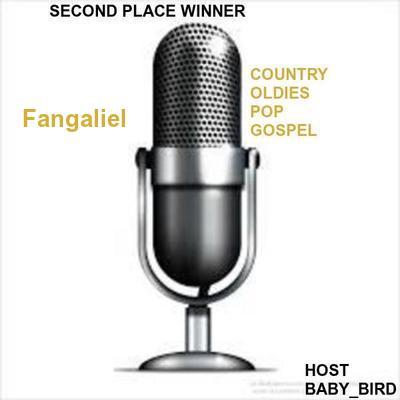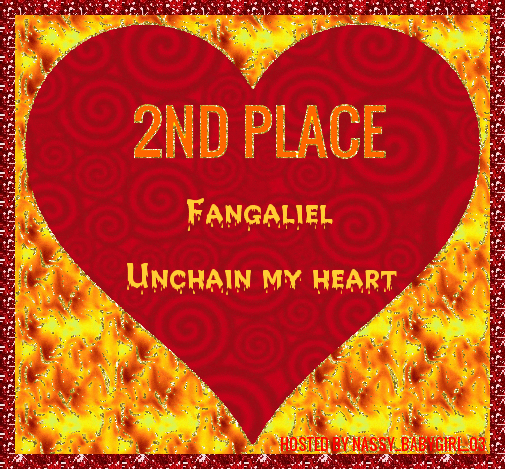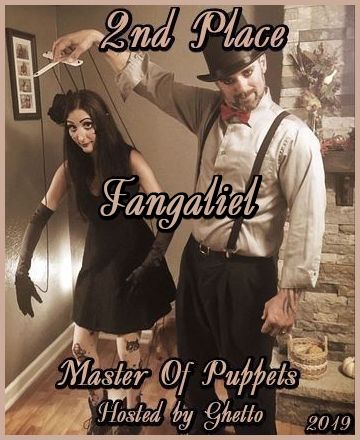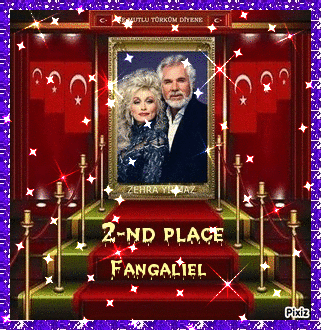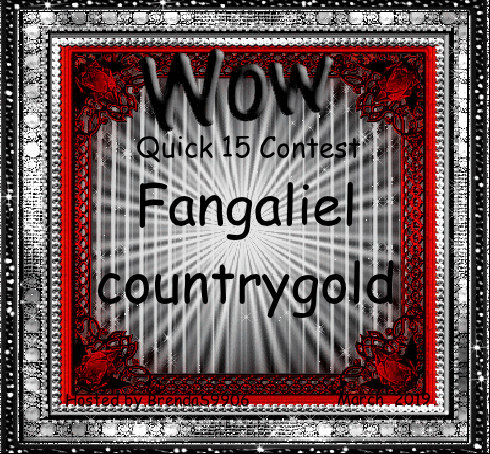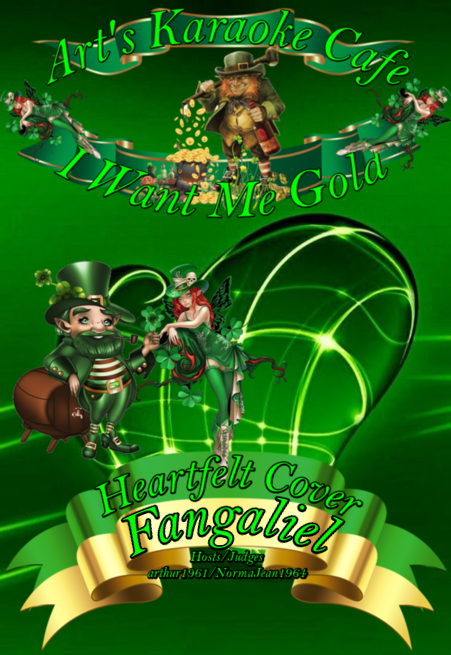 ADA All Genres Contest FEB.19
1st place :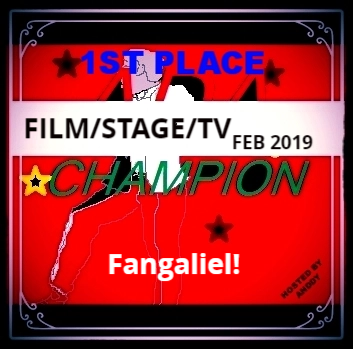 2nd and 3rd place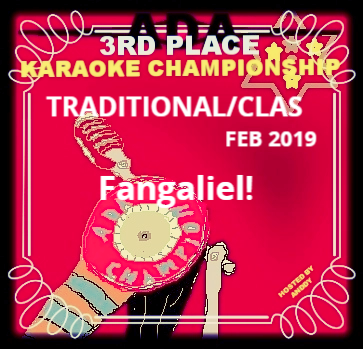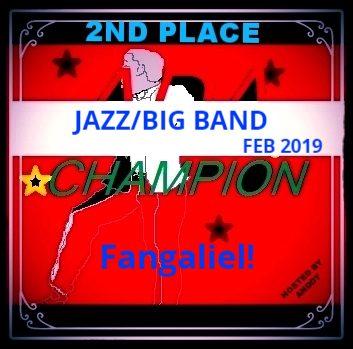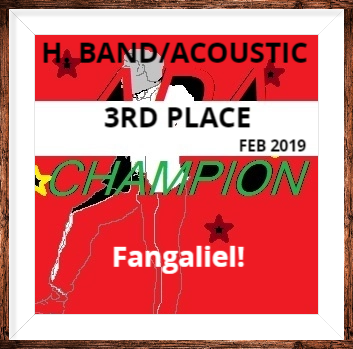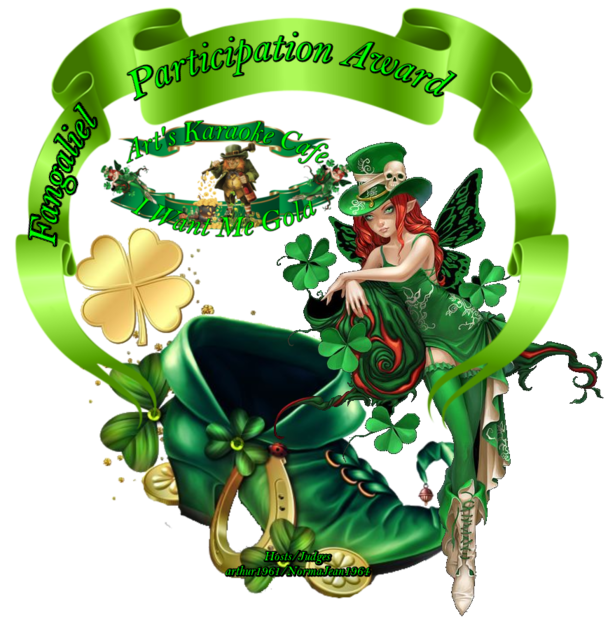 Made it till round 3

**proud!**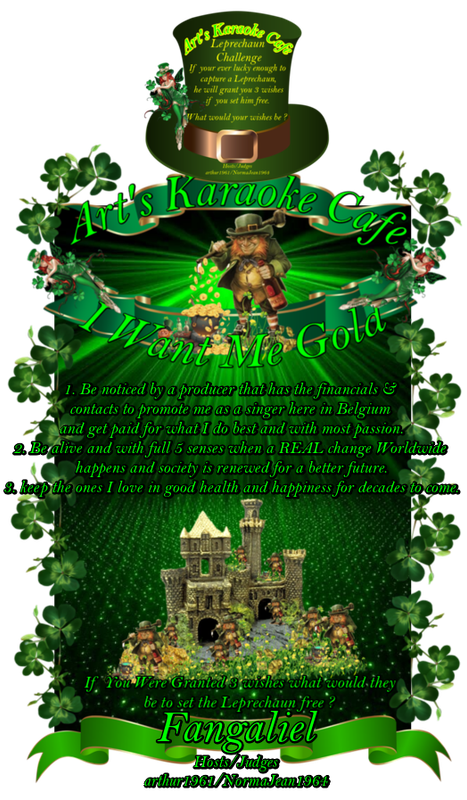 .+*°*+. .+*°*+. .+*°*+. .+*°*+. .+*°*+.
BIO
I sing ; compositions or covers, can compose the vocal melody & write lyrics in English
Comfortable from Baritone (G2) to Mezzo-Soprano (F5).
Over 20 years of experience in different bands ; studio recording, concerts, contests, ...
Often compared to Mrs. Joplin, probably due to the hairdo

Unfortunately with the Muzak and Belgium's laws & system, Entertainer or singer won't bring food on the table (I dreamt of getting a contract as member of a band, so solo... I don't even think about it anymore)
I never studied music but I am a quick learner especially with audio information and am a very intuitive listener. I go through the emotions of an art piece and can make them my own but couldn't read a simple tab.
I love to sing classic rock & Metal songs ... Well, as long as it's got balls I'll be a happy girl !
Inspirations : AC/DC, Metallica, Pink Floyd, Deep Purple, Led Zep, Linking park, Janis Joplin, Arctic Monkeys, Five finger death punch, Nighwish, Dream Theater, Lordi, Hole, Nirvana, The Cure, the Doors, Marylin Manson, Alice Cooper, Rage against the machine, ...
I appreciate a good challenge with more "technical" compositions or covers too, like ; Tool, Dream Theater, Porcupine Tree, ...
Particularly at ease with improvisation and in concert, being an entertainer, a few years back I gave myself the challenge to cover songs with my "home-studio" basics.
All genres possible including those where I had no experience at all : RnB, Electro, Opera, R.AP., Jazz & soul, ...
This way I could work on my precision and on giving the same "emotional message" as I do in concert or improvising with good musicians. And, of course, widen my repertory at the same time !
Karaoke and Jam lover - of course all opportunities to sing I'll jump on them - when I discovered Singsnap it was like "oh! a new great game I can spend hours on without noticing !" And being a retired hardcore gamer, it really "Means" big for me.
Hope you'll enjoy my covers, please do feel free to comment it helps me get better

.+*°*+. .+*°*+. .+*°*+. .+*°*+. .+*°*+.
Singsnap's