Profile
LEVEL 8
Hi there,
Welcome to my page here on Singsnap. Let me introduce myself first.
I'm a 31 year old mum of 4, married to Dave for 5 years now and working as a saleswomen in a drugstore.
My biggest hobby is looking after the kids offcourse, but every time I have some time off, when the kids are a sleep or at school and I dont need to work .... I sing !
Singing is my life and my passion, when I wake up I start to sing untill I go a sleep at night.
I'm so happy that I found this site, because I was looking a way to record my songs on a easy way ... and there you go .... Singsnap !
When I started to sing on here, I posted some songs of me on Facebook... And so it is that people start asking me to sing more, make a fanpage on Facebook and even try to make a CD... that last one is one of my dreams... just for me ... a CD with the songs I sing... all covers from great people who I admire.
I hope you guys all enjoy my singing, and please be welcome to ad some commands on my songs, I like to read what people think of it... even when it's not good , just say it to me, because I always can learn and do better

I wish you all a beautiful day full of joy and music !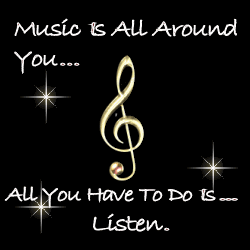 Kisses FaiJai xXx
http://www.facebook.com/SingerFaiJay