EveryonesawinnerHOF's

Profile Page
EveryonesawinnerHOF has been a SingSnap member since July 19, 2008. EveryonesawinnerHOF has only made one recording.
Click on the Images below to be taken to our Hall of Fame Songs/Duets and Harmonies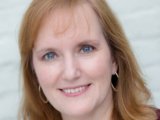 http://i263.photobucket.com/albums/ii125/EveryonesWinner/scrib12116_small.jpg
" alt="">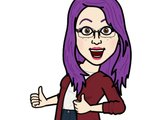 Please note, this is a work in progress. All the images showing should have a profile but details are still to be gathered to complete them, if you click on Bruce or Janet you will see the final format.
If you are an EAW regular, or have been one in the past, and do not see a profile for yourself, please send us a PM. This page was created over a series of challenges and if you were gone for a while, it's possible you were left off. Please help us to correct any oversight. We will be adding folk as time goes on and will send you a PM letting you know we've added you and you're now live.
For any questions about Everyone's A Winner, please visit the Everyone's A Winner Challenge Home Page.