Elronda's Profile
My name is Bev and I am a member of the Community support team here on SS its great to be part of the Singsnap team if you should have some problems feel free to PM me and I may be able to point you in the right direction for help.
Since I first joined Singsnap I have met so many lovely people here who share the same interest in music..this is a wonderful place to be.. I want to thank each and every one of you for listening to my songs...I have Fibromyalgia and Chronic Fatigue Syndrome I had a cardiac arrest in April 2012 and slowly recovering..I was diagnosed with Dilated Cardiomyopathy which I now know I have to live with... .. Because of my FMS I have learnt to live with the different levels of pain and all the other things that tend to go hand in hand with Fibromyalgia.................
If I dont always get back to listen to your song or answer your comment its because it sometimes takes me a bit longer as I may be having one of my not so good days...so please be patient with me...I will get back to you when I am able to... or I may be busy.... sometimes I get so many comments it takes me like forever to reply... However, being here on singsnap, singing and sharing music and songs, meeting people, making friends has been my saving grace ..............So, Trevor thankyou for creating and making Singsnap a wonderful community to be part of................. I am so glad that I decided to join and become a Gold member............ I also want to thank the singsnap team and subscribers that make Singsnap successful... Bless you all...
There are some photos here of some of my family and my faithful dog Jack who is 13yrs old this year..he is such a joy and loyal friend and member of our family!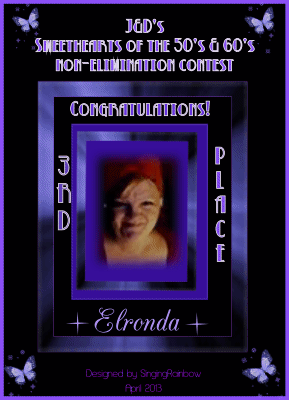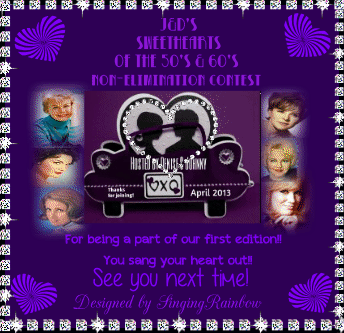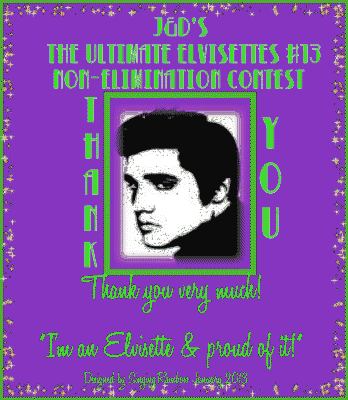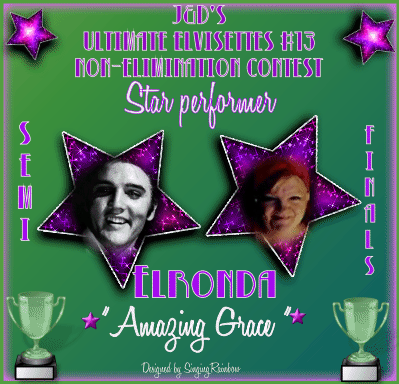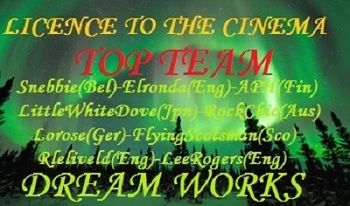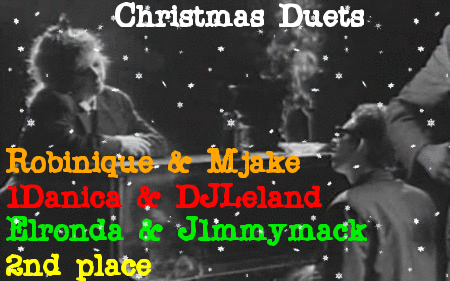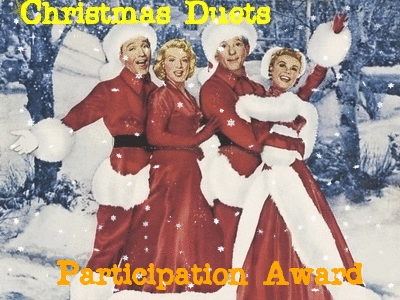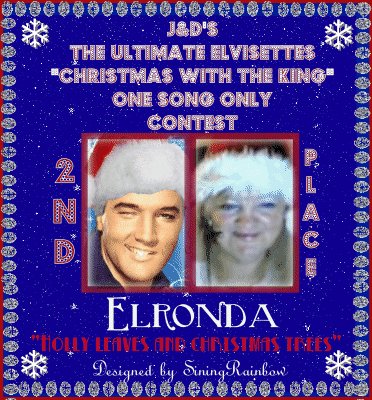 img]http://i1302.photobucket.com/albums/ag131/rleliveld/AnightattheMusicalsround22ndplaceladies_zpsab35f9b0.gif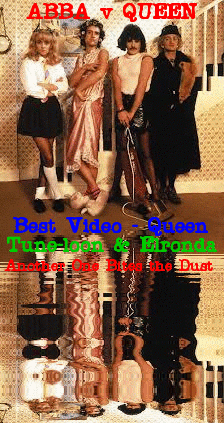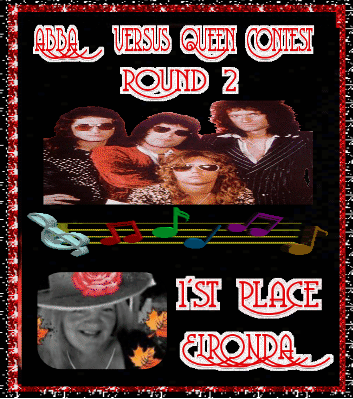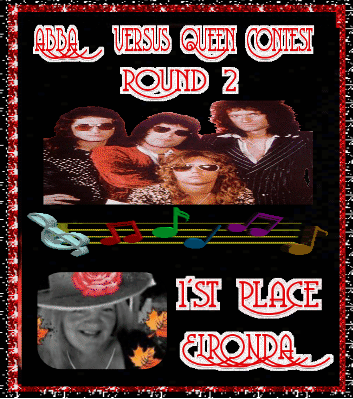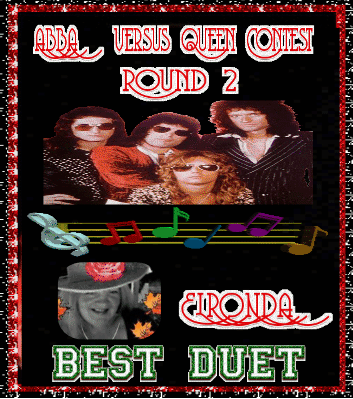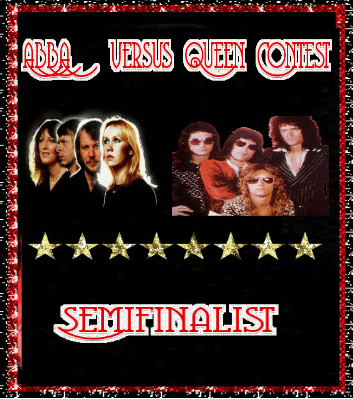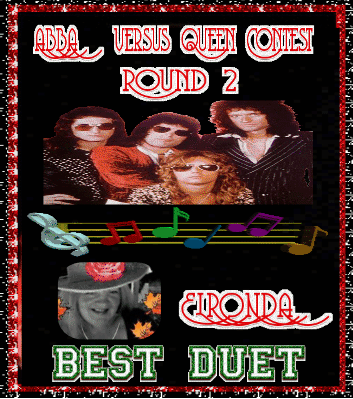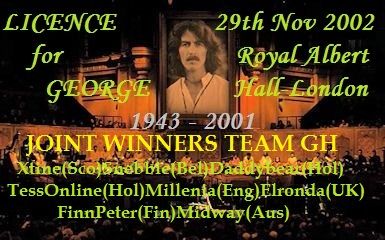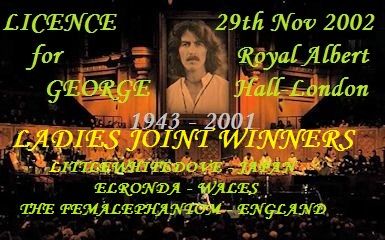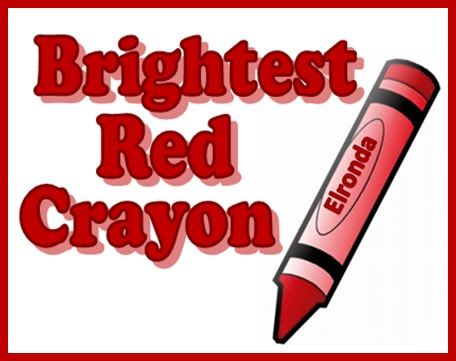 I also love to paint with watercolour paints although I am only a novice but find painting very relaxing...these are just a few I have painted so far: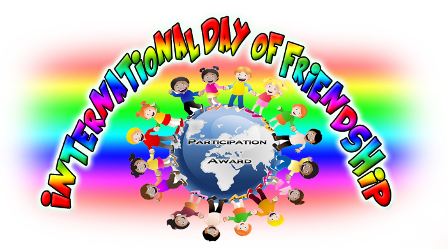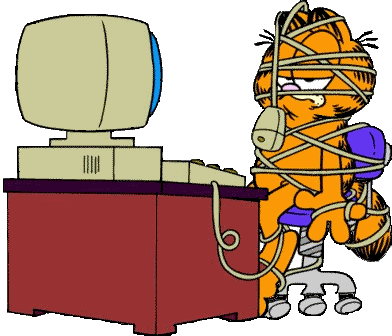 Ever have one of those days...lol!!!