E

a

r

t

h

S

t

o

r

y

'

s

Profile Page
EarthStory's real name is Heather Cater. Heather is 42 years old, is located in New York / USA and has been a SingSnap member since December 1, 2010. She has a total of 55 public recordings that have been viewed 9,137 times and 131 achievement points.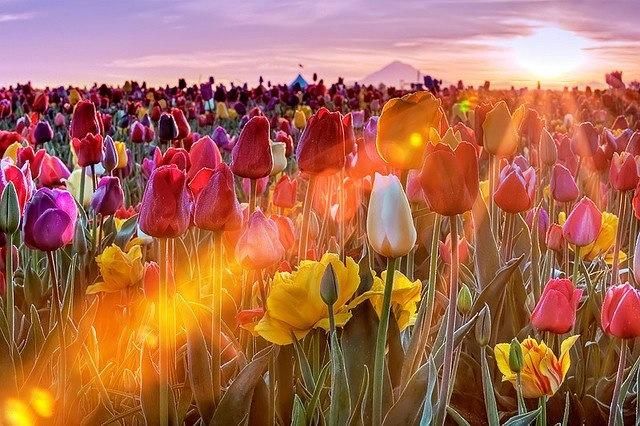 I live in Central, NY with my wonderful husband, Chris and our 4 beautiful children ....... Logan, Molly, Owen, and Paige.
I love to sing all genre's of music and have ever since I was a kid. My Mom is a big part of that ... My mom passed away on Jan. 1, 2012 from her battle with cancer. She was my mentor, my hero and my best friend. There isn't a day that goes by that I don't miss her and wish that she were still here with me. My world will never be the same without her in it....but for me to stop singing because of that, would be against everything that she taught me. She gave me this passion for music and my gift and I will continue to honor her in that way. I love you Momma! If you'd like to hear her.....her handle was "MizCarli". I know that she is now singing in the heavenly choir.
There are SO many amazing and talented singers here on SingSnap and I hope to meet many more! This is by far the greatest karaoke site on the net, a wonderful international community of people who have a common interest ... SINGING! I really enjoy listening to others who share this passion.
You can find me on Facebook as well, if you like: http://www.facebook.com/heather.cater Thank you for stopping by my page and God bless you!