Drewood's

Profile Page
Drewood's real name is Andy Wood. Andy is 42 years old, is located in Utah / USA and has been a SingSnap member since October 9, 2007. He has a total of 88 public recordings that have been viewed 15,576 times and 64 achievement points.
Information Written by

Drewood

13
Hey everybody! It's me Andy...it is, seriously. How's it going? So anyway, if you're taking the time to read this, I guess I'd better give ya a bit of info on me.

I'm 39 years old and living in Utah. That's right, Utah. I work, I sleep, I eat...and sing! I love singing. If nothing else, it makes me laugh. Plus, if I can get someone else to laugh, chuckle, chortle, guffaw, wheeze, snicker of even grin, it's all worth it.
So go ahead and take a minute or two to check out some tunes! I thank ya in advance and look forward to hearing from ya!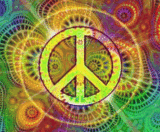 I do have some favorites as far as music goes. If you haven't guessed, I am a Beatles fan. Beatles FREAK is more like it. I do listen to everything else as well. I listen to everything from ABBA to Zappa, from Enya to Metallica, from Pavarotti to Trace Adkins. Country, classical, opera, rock, pop, rap...well, some rap. 50's, 60's, 70's, 80's, 90's...Bill Haley, The Animals, Lynyrd Skynyrd, Billy Idol, Pearl Jam, Garth Brooks, Montgomery Gentry, Usher, Ludacris...I could keep going. I love it all.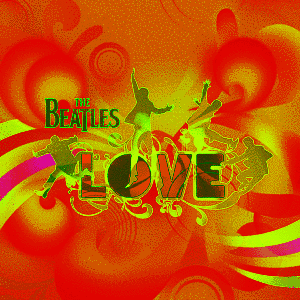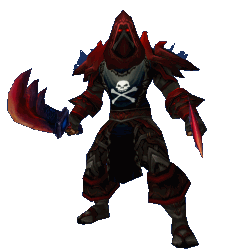 I'm a movies fan as well. Unlike music, I don't love all movies. Infact, there's probably more I can't stand than more I like. However some of my favorites are The Dark Knight, The Princess Bride, Indiana Jones, Star Trek, Star Wars, Liar Liar, Cars, The Nightmare Before Christmas, Charlie and The Chocolate Factory, Pirates of the Caribbean, The Burbs, The Great Outdoors...anything that makes me laugh!