Profile
______________________________________________________________________________________________________________________________________________

Okay, so I've had a few folks message me and ask me what I'm using to record with on Sing Snap.... so... I have an MXL990 microphone, connected to a Behringer Eurorack UB1002fx to give it power, which then goes into my laptop mic jack. That's all. The UB1002fx is supposed to have a bunch of effects built in, but only number 0 works, 1 through 99 don't. LOL. Anyway, thank you for stopping by : )
______________________________________________________________________________________________________________________________________________
______________________________________________________________________________________________________________________________________________
______________________________________________________________________________________________________________________________________________
______________________________________________________________________________________________________________________________________________
I never set out to become a "singer", but alone in my room in the 60s, I would sing along to 45s and pretend it was me on the record. Later on in the 70's (til now), driving in my car I would take the 'long way home' so I could sing along to my fav songs on the radio. But, that's all it ever was... I've never sang in public, never sang in front of anyone, I'm still alone in my room pretending to be a singer, only now I can hear what it actually sounds like LOL. THIS would also explain why most of my songs are just a 'little off' from the originals, because I am singing them as I remember them, if that makes sense. Only if it's one I haven't heard before will I try to find it on youtube or somewhere. Thank you for visiting, and sign my guestbook!! (if I have one????) LOL
To go straight to my recordings page, click
** here **
Other than singing along with the radio or whatever, I just started to sing/record stuff in February of 2009, and decided I kinda liked it, creativity-wise. Still learning of course, but there is quite a difference between those first recordings in Feb. and the recordings I'm making now (I "think" for the better I mean LOL

I'll tell ya more about me after the song list that follows:
This list, is comprised of the duets I did with singsnapper MLP (horn player AND singer extraordinaire).. hope you enjoy.
Okay.. back to my info...
I also like to fish, golf, camp, (anything outdoors really). I do some rollerblading, bowl, I'm an excellent cook/baker, a not so excellent guitar player (but I try), and a hopeless (and I DO mean hopeless) romantic. I'm single mostly...sorta... I've been living for most of 10 years with a sweet gal named Melissa, but we're still making up our minds on each other, so... don't wanna rush into anything, ya know.... So, I say single because I'm not technically/legally married or promised to anyone LOL anyway, back to the music..... please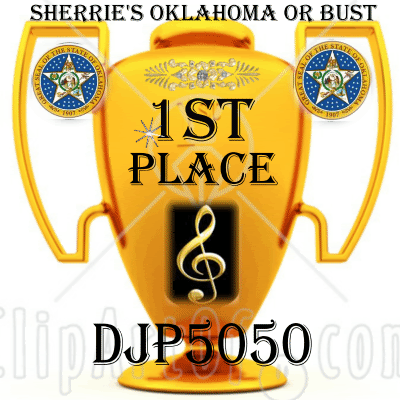 This is a cherished banner.... (and you'll notice there aren't to many on here!!) Thank you fellow Okies for this. I am honored and humbled by the multitude of talent from this state!! This is the song I turned in As She's Walking Away (by djp5050 and djp5050 LOL)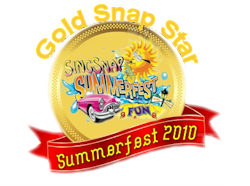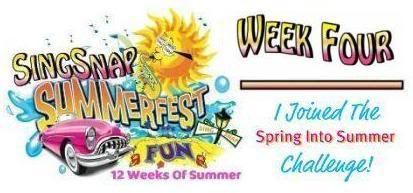 Here are the songs I entered for an 8 week contest, in order (week 8 was final week, I did take second LOL)
Week 1 - Green Green Grass of Home
Week 2 - Don't Cry For Me Argentina
Week 3 - Home

Week 4 - I Don't Want To Be Alone Tonight

Week 5 - Pretty Green Eyes
Week 6 - The Living Years

Week 7, (song 1) - Bring it On Home
Week 7, (song 2) - Danny Boy
Week 8, (song 1) - Clocks
Week 8, (song 2) - Music of the Night (phantom of the opera)
Week 8, (song 3) - You Raise Me Up
This is from a "one song contest" I entered, and in keeping with the "theme", I did one take of this one and sent it in LOL
All The Gold In California
below is the song that we sang for the duet win.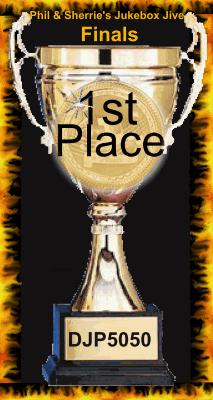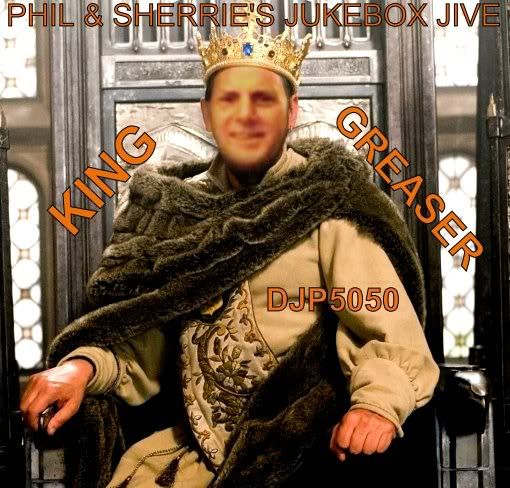 ");