Dieezah's

Profile Page
<!-- want your own cool salespages? visit us at http://tinyurl.com/IMVU-Products -->
<!-- want your own cool salespages? visit us at http://tinyurl.com/IMVU-Products -->
Hi, I'm a content creator at IMVU, a Mom (2 little kids) and a translator.... I've had to battle with health issues for my whole life, one of which is asthma... So I may not always sound great but I've always loved music, dancing and singing. So much so that I've been writing my own songs since 1989...
Oh, and if you want to have more info on my services or what I write, visit this page.... http://www.dieezah.com
My latest book is available for free on Smashwords as an e-book as a part of the effort to help entertain all of those who are confined... It's called Don't Say Crazy...
Bonjour !
Je suis créateur de contenu sur IMVU, mère de deux enfants, traductrice et artiste.
J'adore la musique depuis toute petite et j'écris mes propres chansons depuis 1989... Je suis asthmatique (entre autres) alors je ne suis pas toujours en état de chanter correctement...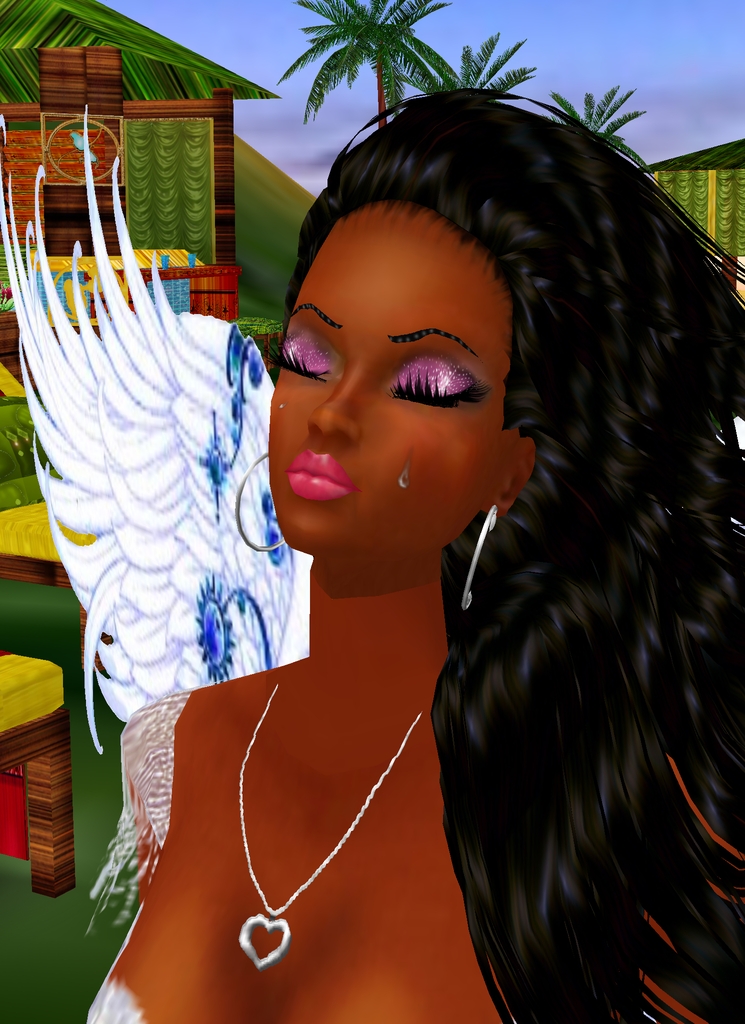 <!-- Facebook Fan Badge START -->
Dieezah is a fan ofKoulè-OCreate your Fan Badge<!-- Facebook Fan Badge END -->