Dennis_White's

Profile Page
Dennis_White's real name is Dennis White. Dennis is located in North Carolina / USA and has been a SingSnap member since July 22, 2010. He has a total of 59 public recordings that have been viewed 14,113 times and 246 achievement points.
I just received an email today 3/19/18 that this song placed in the semi finals for "The Song Of The Year" songwriting contest !! This is not the recording that was sent it.
http://www.songoftheyear.com/placements/denniswhite.htm
Many years ago I had the pleasure of working on an album (Sanitary Cafe) that was about a year long project. I helped with the preliminaries, recording the demo work and helping with arrangements. The guy (Tommy Malboeuf) playing twin fiddle passed away in 2014. We jammed a lot through the years and played some bluegrass shows. Tommy is second to none on the fiddle and performed/recorded with a lot of greats through the years.
Due to some red tape in the music business I missed the chance of having one of my songs (Stairway Of Love) on the album. You can read about the album here:
http://www.chickenhotrod.com/oldoblivion/oo5.html
Life has gotten busy and I haven't had much time for SS. I'm still playing music, trying to write some new songs, jam sessions and a few gigs along the way. Thanks to all of you who have sent me messages to check on me !!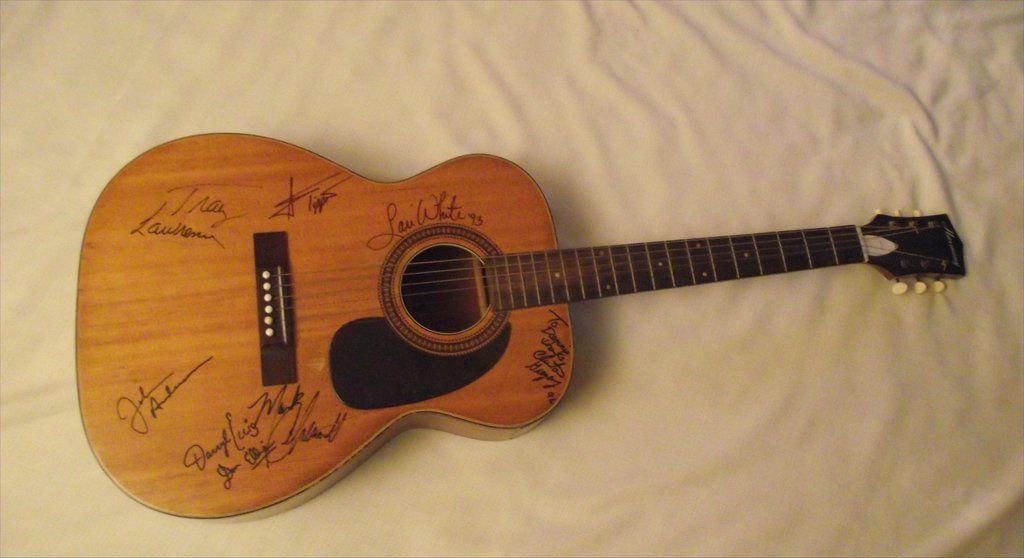 some of my favorite SS sings !!