Deepsouthdreamer's

Profile Page
Deepsouthdreamer's real name is Joy Wyatt. Joy is located in Mississippi / USA and has been a SingSnap member since March 27, 2007. She has a total of 49 public recordings that have been viewed 7,530 times and 37 achievement points.
Information Written by

Deepsouthdreamer

8
I'm just a happily married southern girl who loves to sing.
My life is fullfilled in every way.....while my bank account may be low my riches are many.....God saw fit to give me a wonderful husband......who is my heart and soul.....The true love of my life and a home in Heaven......all is well in my heart and soul.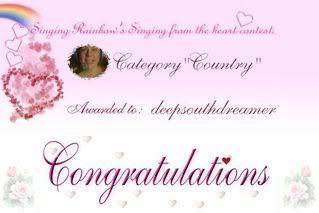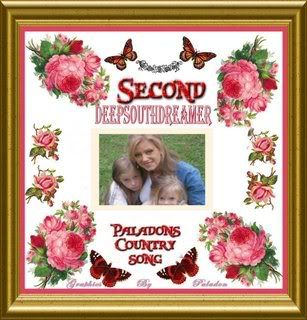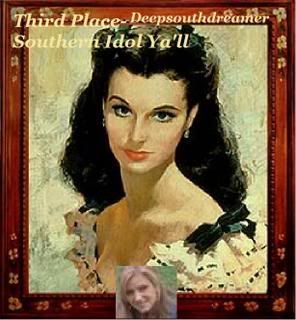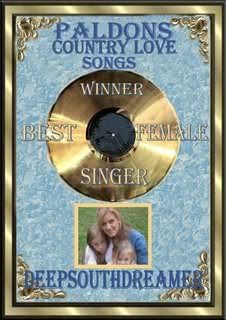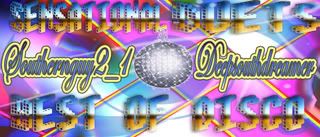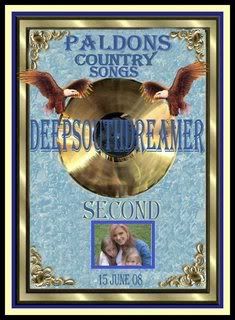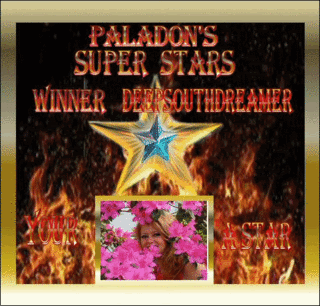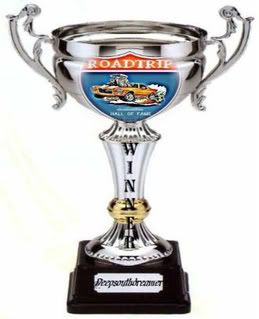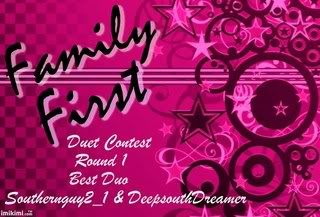 Here's a song that me and my husband sang 'cause we all up in love. Hope ya like it.