DebPG13's

Profile Page
DebPG13's real name is Deb NOYB~~LOL!. Deb is 109 years old, is located in Texas / USA and has been a SingSnap member since December 27, 2007. She has a total of 80 public recordings that have been viewed 4,443 times and 102 achievement points.
Information Written by

DebPG13

21
My name is Deb. (Formally WannaBeLOL) FIRST & FOREMOST, I am a Christian, but in NO WAY perfect, in FACT far from it. I believe in God and His Son Jesus Christ! I LOVE to sing! I also enjoy the "MANY" talented and friendly singers on SS!
FACTS ABOUT ME: I have suffered from "clinical" depression, panic disorder, phobias for many years, and now agoraphobia....UGH! So SingSnap has been a wonderful "gift" for me and I love it!!!!!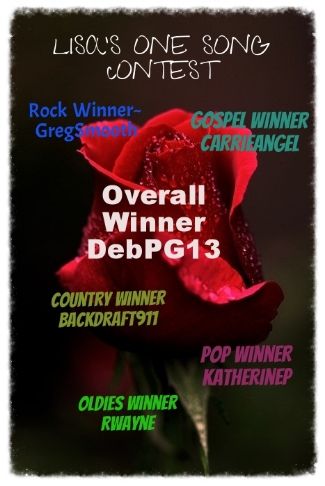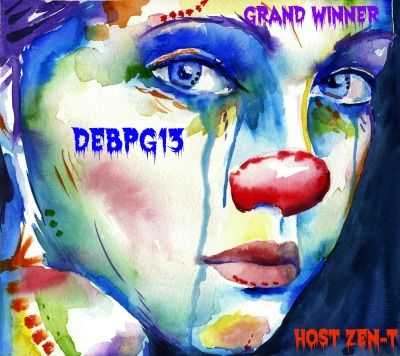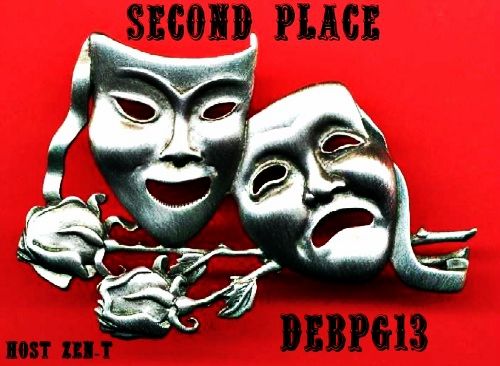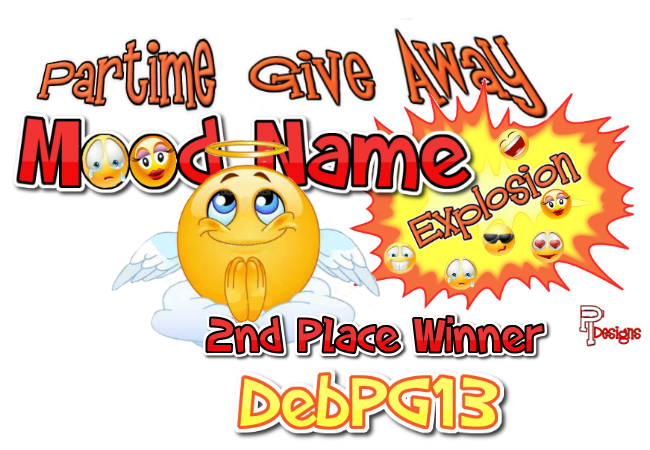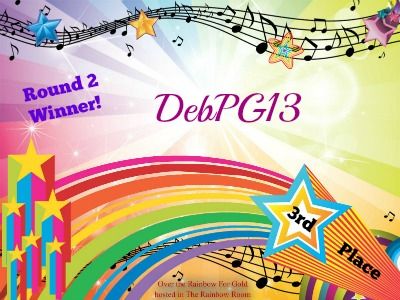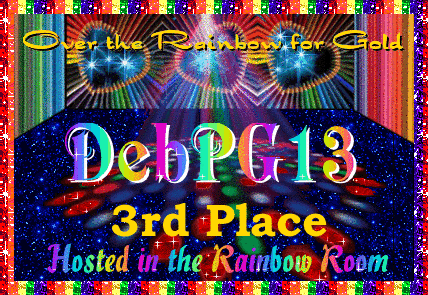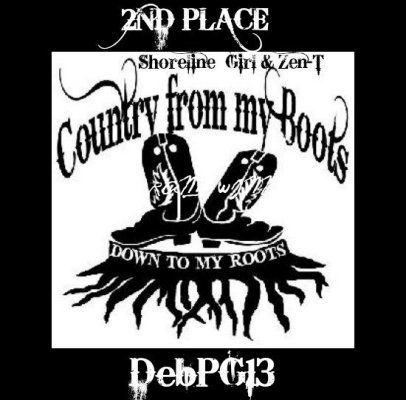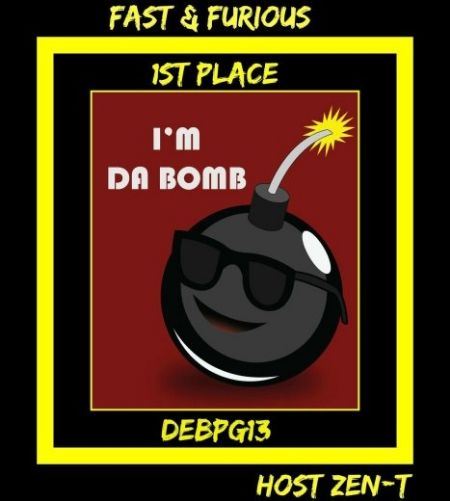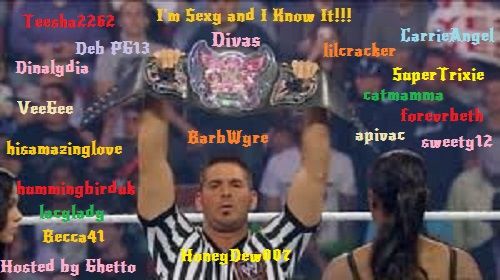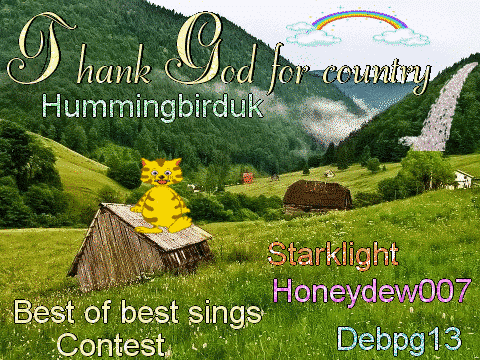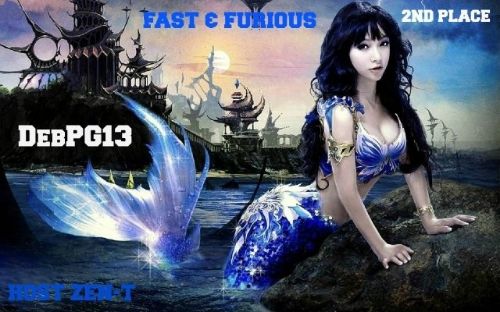 http://i858.photobucket.com/albums/ab150/FLEABITTEN48/dbb57622-35b7-40a1-8246-b30186bb83ee_zps5b03b79b.gif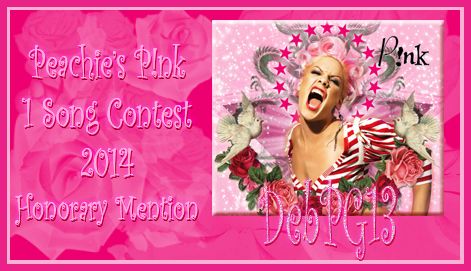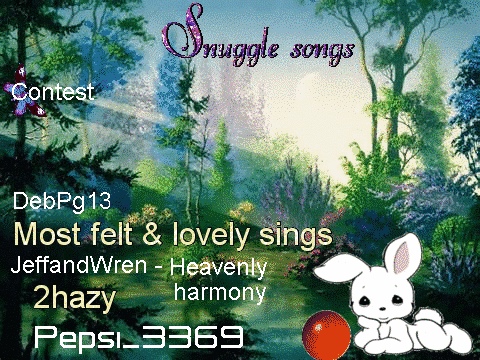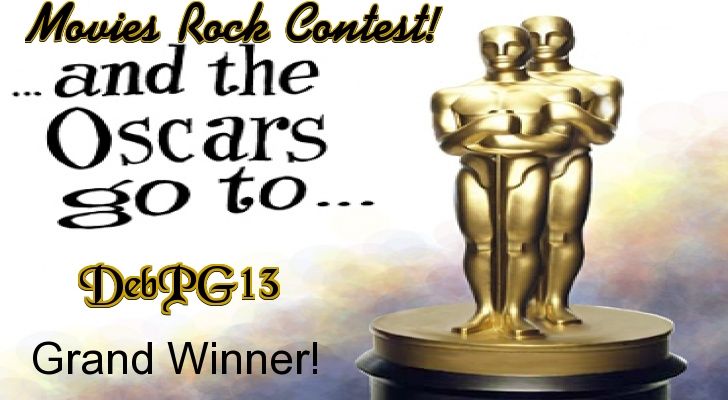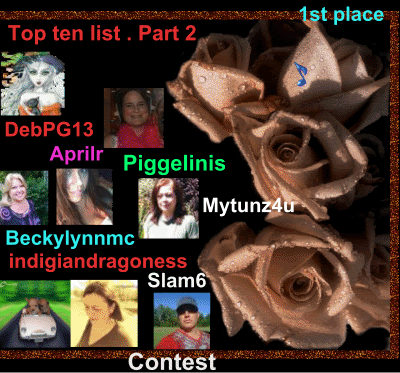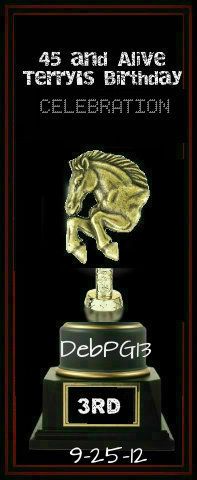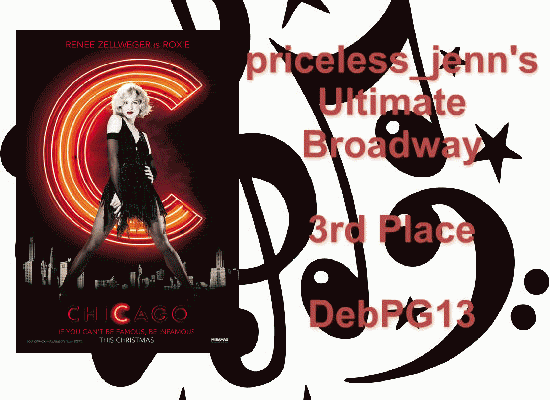 imikimi - sharing creativity

imikimi - sharing creativity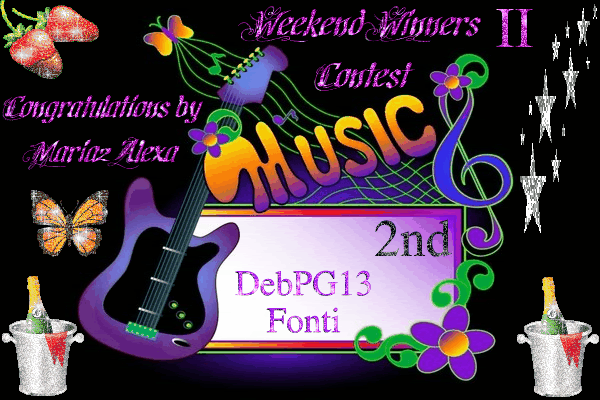 banner pictures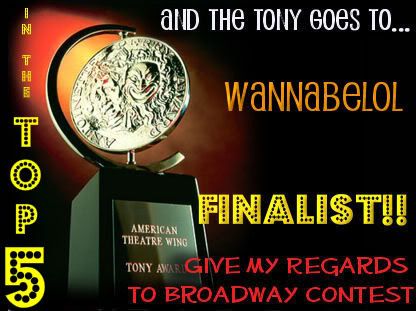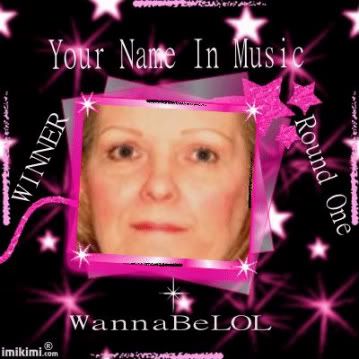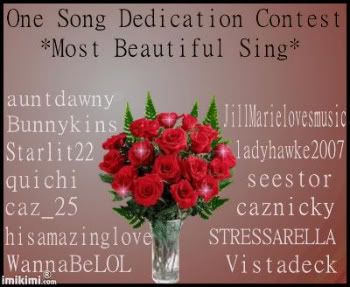 [url=http://imikimi01.com/link/link_through/1l2O0-12P?password=iKFSW8wofC]

[url=http://imikimi01.com/link/link_through/1l2O0-12P?password=iKFSW8wofC]imikimi - sharing creativity