DAVETHEREBEL's

Profile Page
DAVETHEREBEL's real name is DAVE PARKER. DAVE is 59 years old, is located in United Kingdom and has been a SingSnap member since February 26, 2011. He has a total of 97 public recordings that have been viewed 1,646 times and 55 achievement points.
MY NAMES DAVE , IM A ROCK N ROLL FAN , ELVIS , BUDDY HOLLY , EDDIE COCHRAN , JERRY LEE , IM MARRIED , BEEN 32 YEARS NOW, TWO BOYS, AND THREE GRANDAUGHTERS WHOM I LOVE VERY MUCH , IV BEEN A CHELSEA FAN ALL MY LIFE , ITS MY YOUNGER BROTHER STEVE LEANING ON MY SHOULDER , WHO PASSED AWAY AT 28 YEARS OLD LOVE YER BRUV , R.I.P GONE BUT NEVER FORGOTEN , FIVE OF MY FAMILY HAVE PAST AWAY , BUT THEY WILL ALWAYS BE IN MY HEART , IN HEAVEN BUT NEVER FORGOTTEN . , Code:
.

CODE FOR YOUR PAGE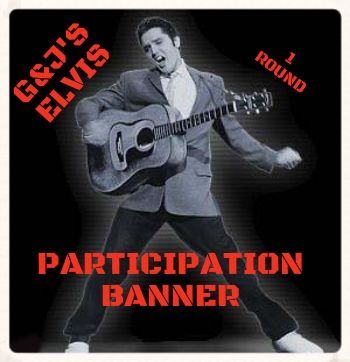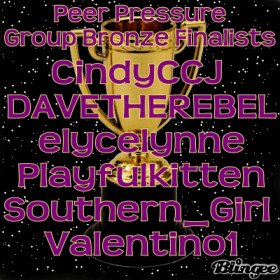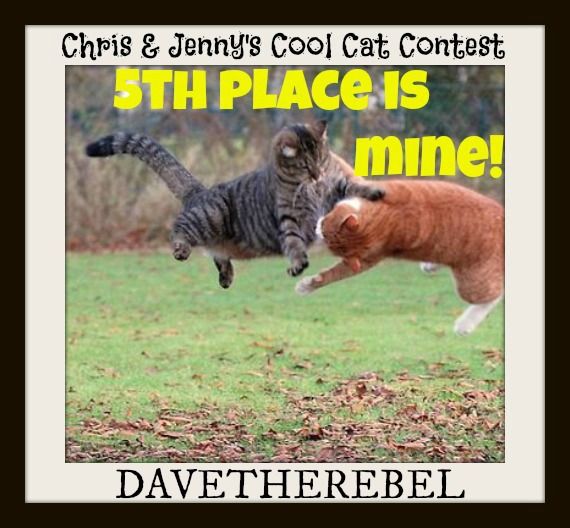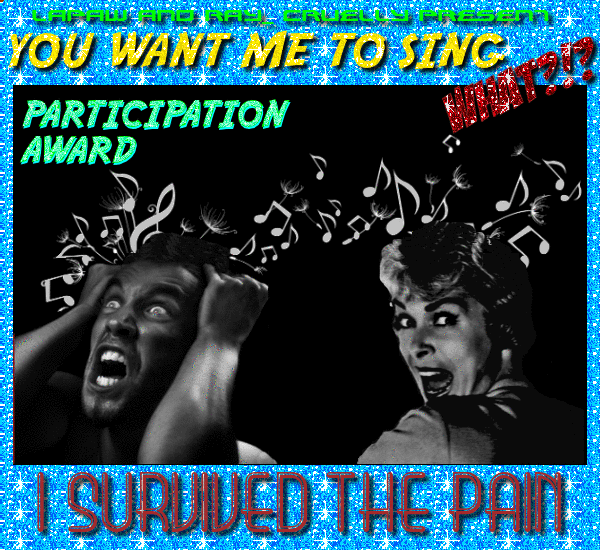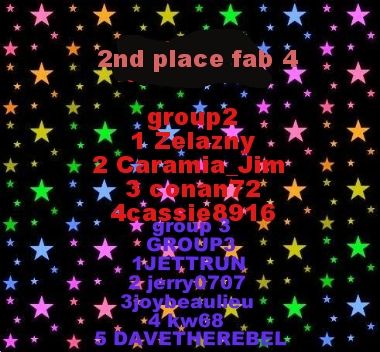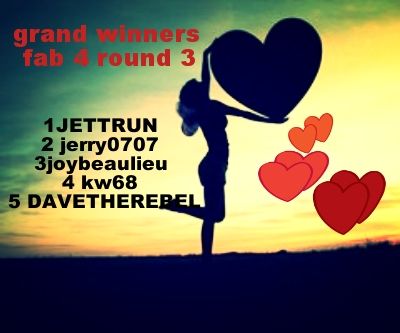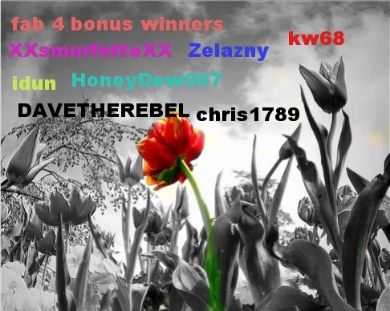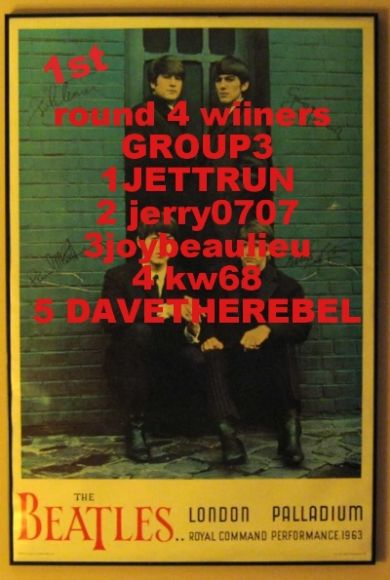 http://kimages.imikimi.com/image/117BL-17n.gif?

height=400&scale=max&width=400