Danno121456's

Profile Page
Danno121456's real name is Danny George. Danny is 63 years old, is located in Kentucky / USA and has been a SingSnap member since October 5, 2010. He has a total of 50 public recordings that have been viewed 4,779 times and 19 achievement points.
Please sign my Guest Book Below. Thank you for Visiting my Home Page and feel free to click on my open duet tab and join me on some songs*****Danno*****
I have 30+ Open Duet Links listed in the Open Duet Tab above, please pick some out and sing with me, I would love that.

Code:
Visit Funflowingmusik


Copy this code to your website to display this banner!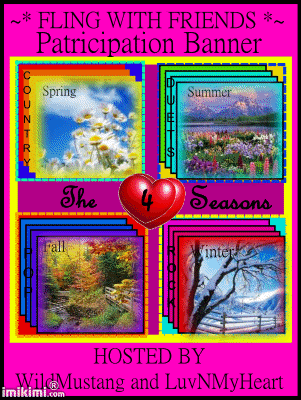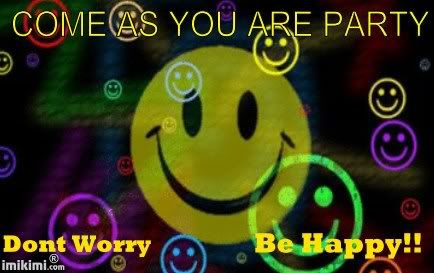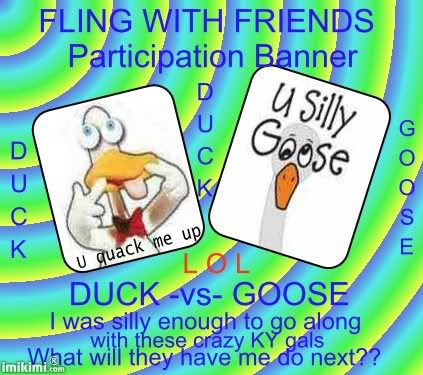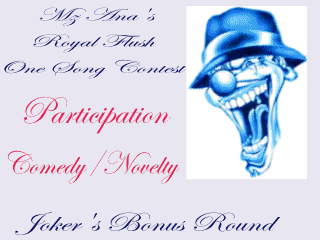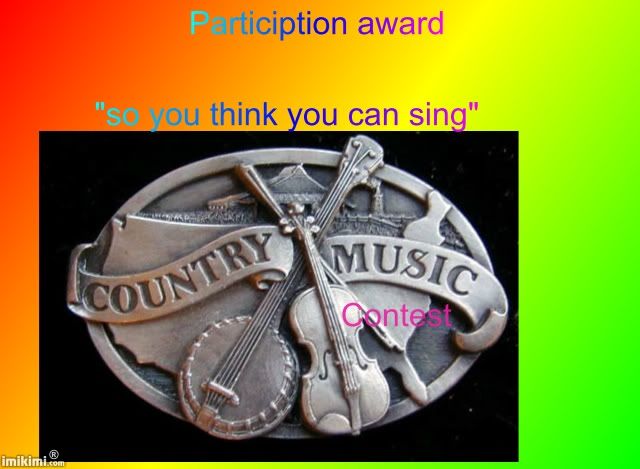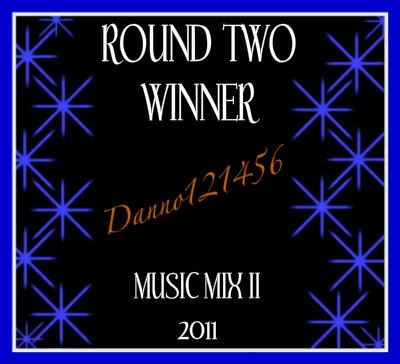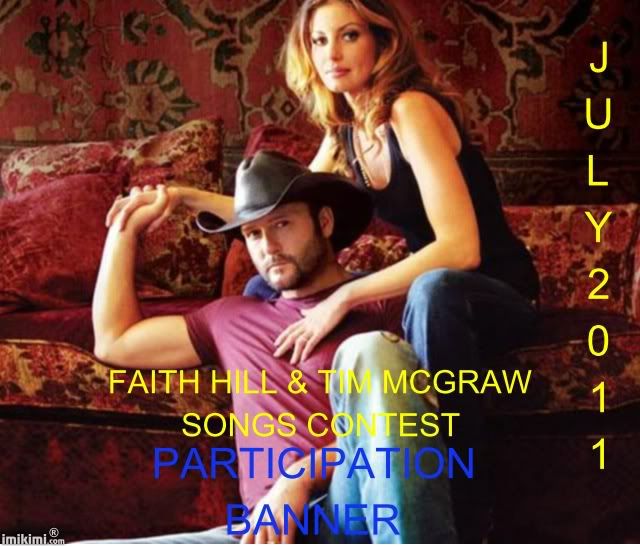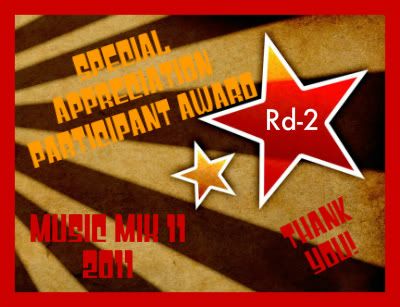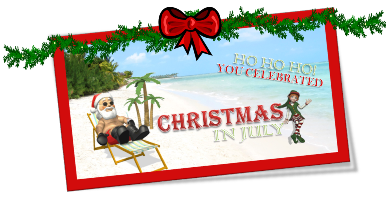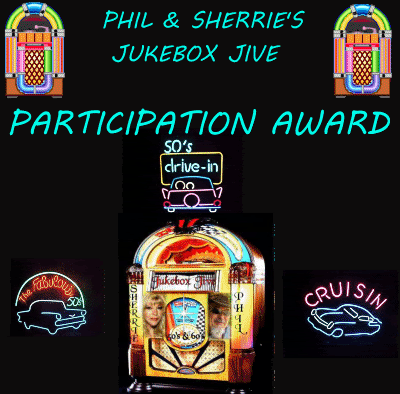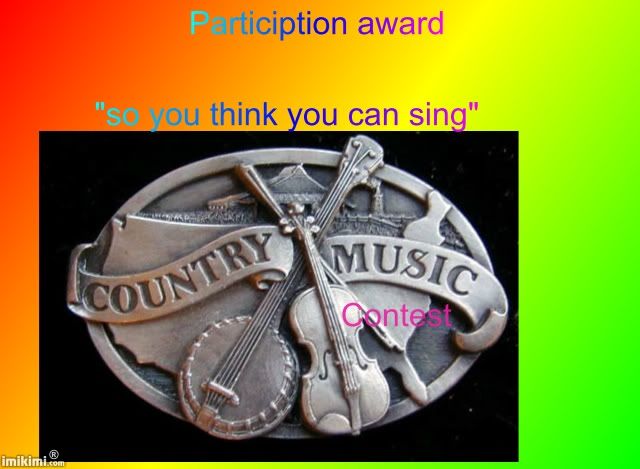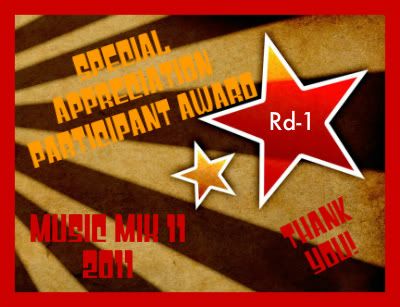 Hello Singsnap friends, my name is Danno . I am from Southern Ky. I am a life of the party kind of a guy. I just started singing on Singsnap in November 2010, so I have alot to learn. I love singing duets, so I am doing alot of open duets, please feel free, to sing along with me, I would like that. One thing I have already discovered is listening to me in headphones is a whole lot more sexy with my deep voice I have, try and see, let me know what you think. I am (Danny George) on facebook if you want to be friends on there as well. There are several, so I am the one from London Ky.
I enjoy dancing, singing karaoke, never meet a stranger, kind of a guy, oh and did I mention I love singing Karaoke. I have met several friends on here and looking to meet many more. Will you be my friend? lol. I hope so.