D

a

b

r

i

n

a

'

s

Profile Page
Information Written by

D

a

b

r

i

n

a

95
I am a fun loving girl.) I love to sing and write songs from my heart and I love to act. I am outgoing as you can see from my videos I am so happy I found Singsnap It has been such a blessing and encouragement to me to come here when I'm feeling down or just happy and in the mood to sing!!<) I have met alot of wonderful friends here:) Thank you for all your sweet comments and love buttons:<))) This is my FIRST banner on singsnap in a contest!! I'M so happy and proud of it!! Ive worked very hard for this! I love singsnap and all the beautiful people here!!:<) Thank you for being my friend!!!:<) xo Dabrina pm me anytime!
My fans and favs album from the contest

Me Ken and Darcy singing Hallelujah this turned out just beautiful!!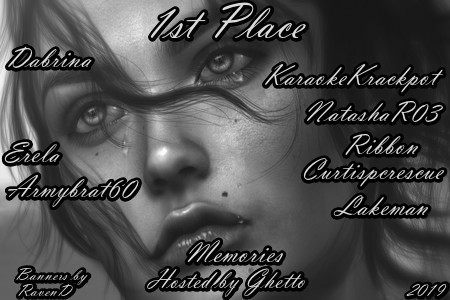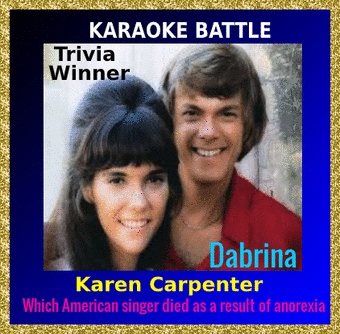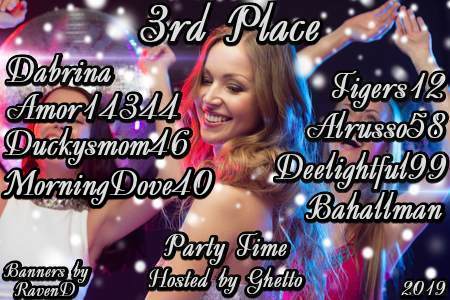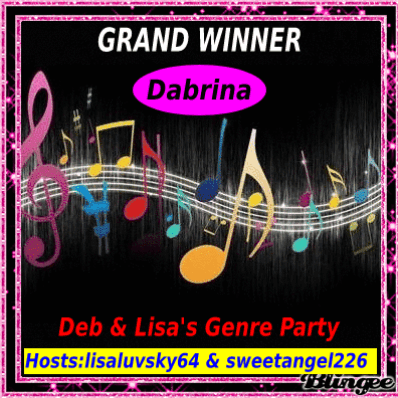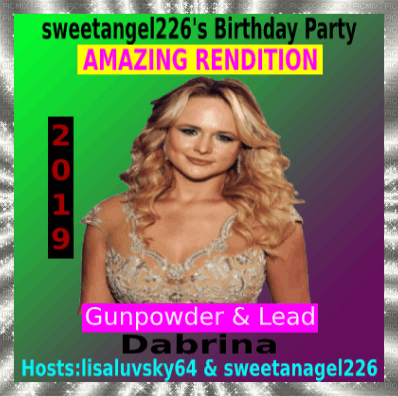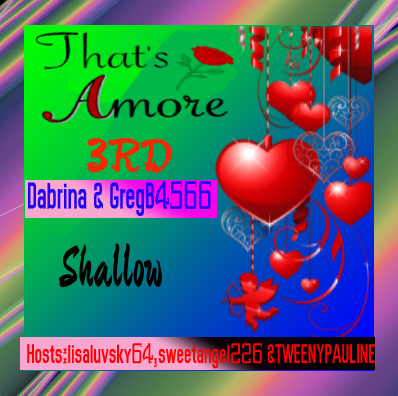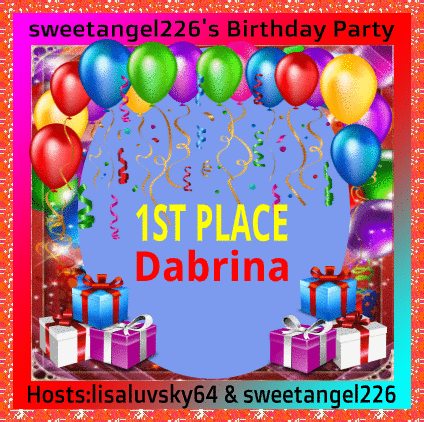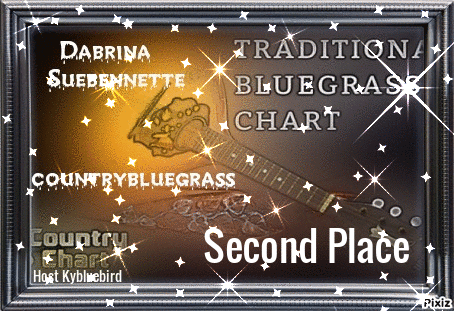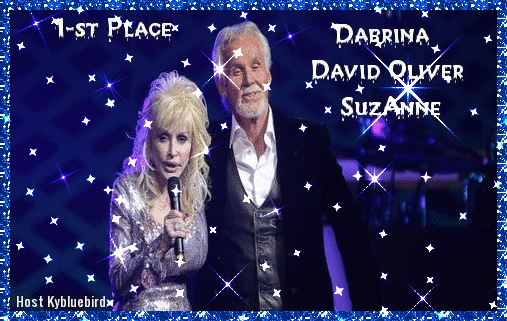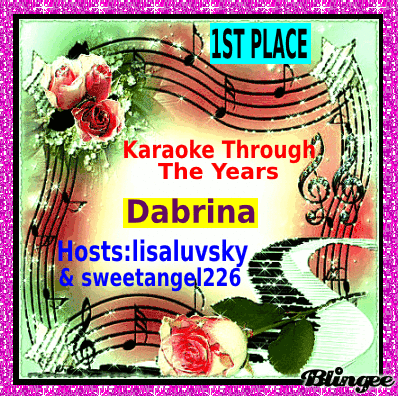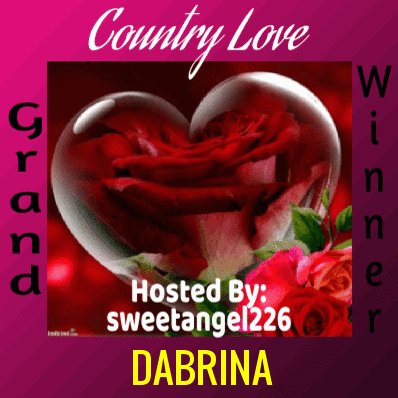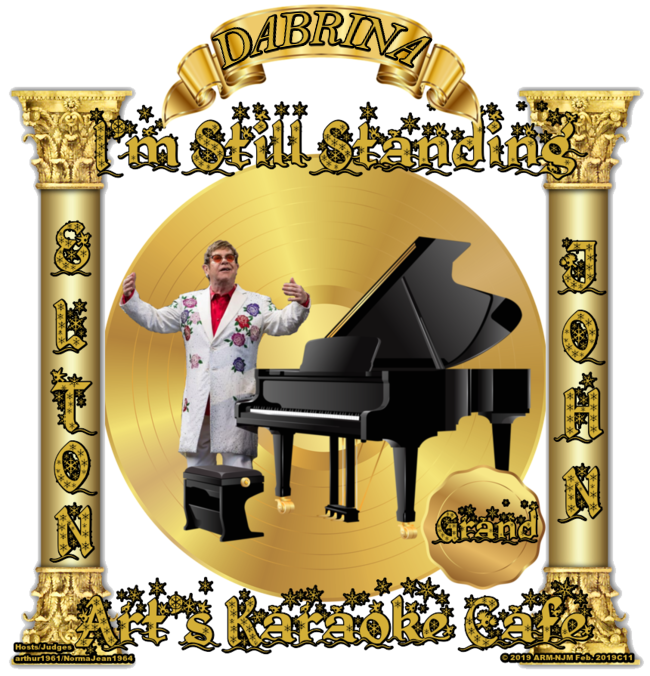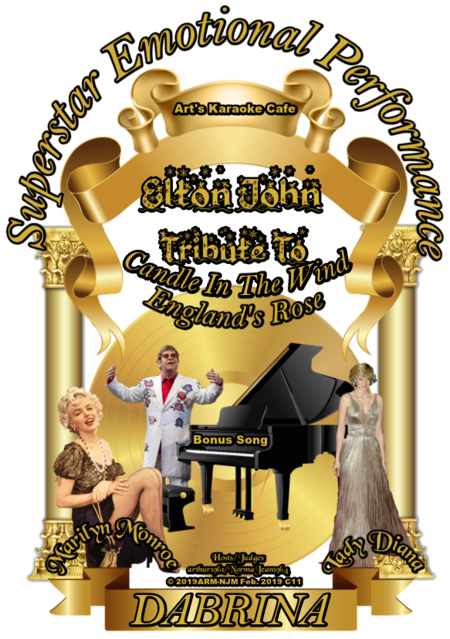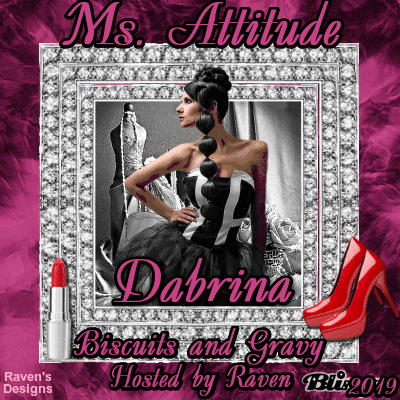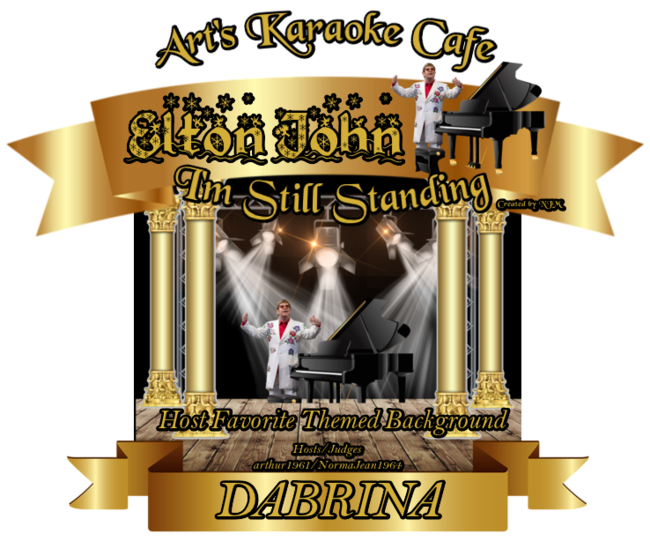 http://i.ibb.co/WDVMmFP/oie-w5g0-Sw-I6p-YLX.gif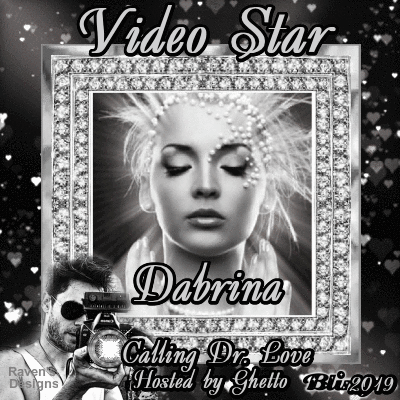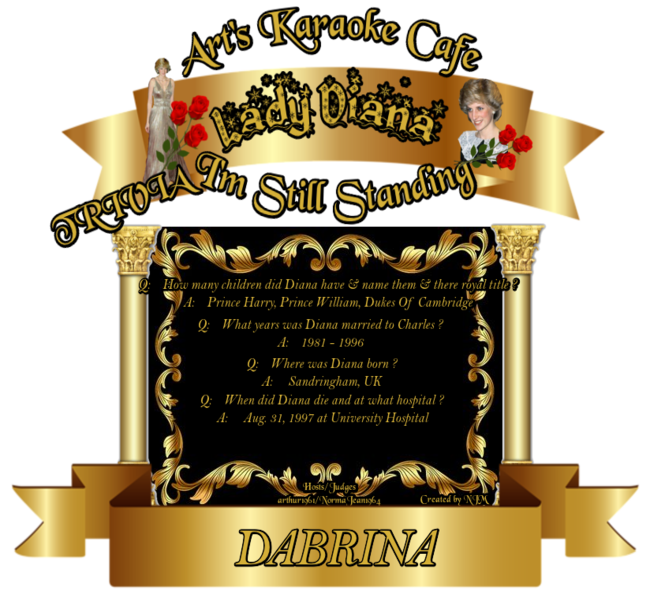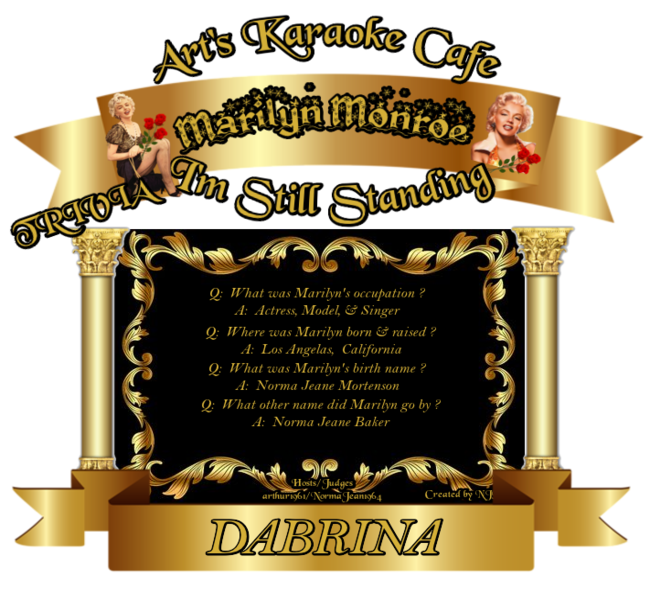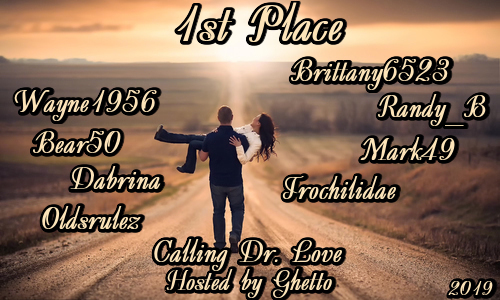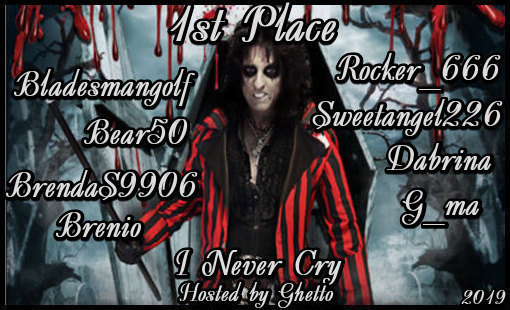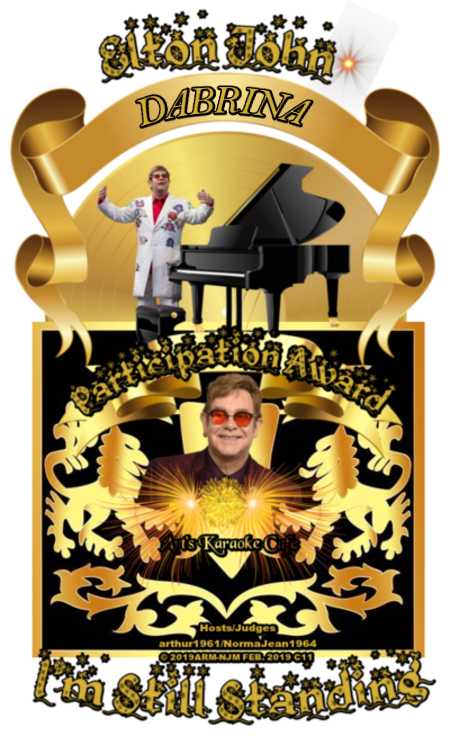 http://i.imgur.com/MMAR8Ry.gif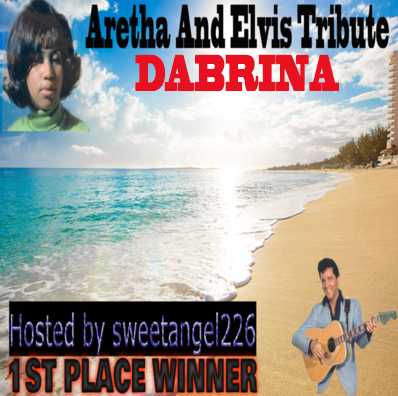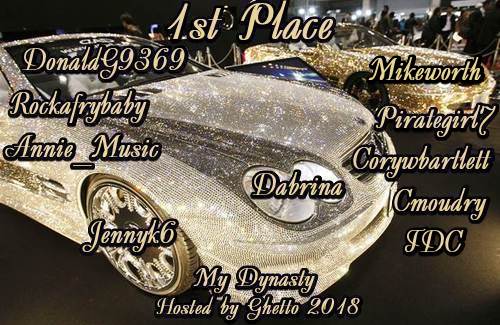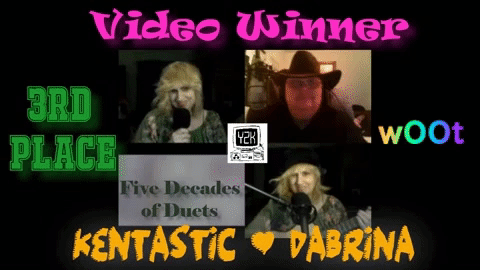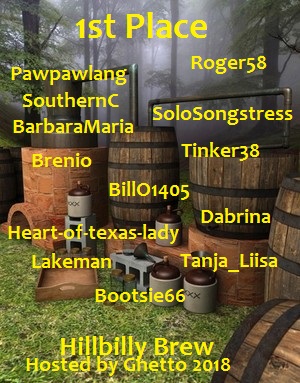 http://s30.postimg.org/6xvaznzxt/imageedit_40_7910617824.gif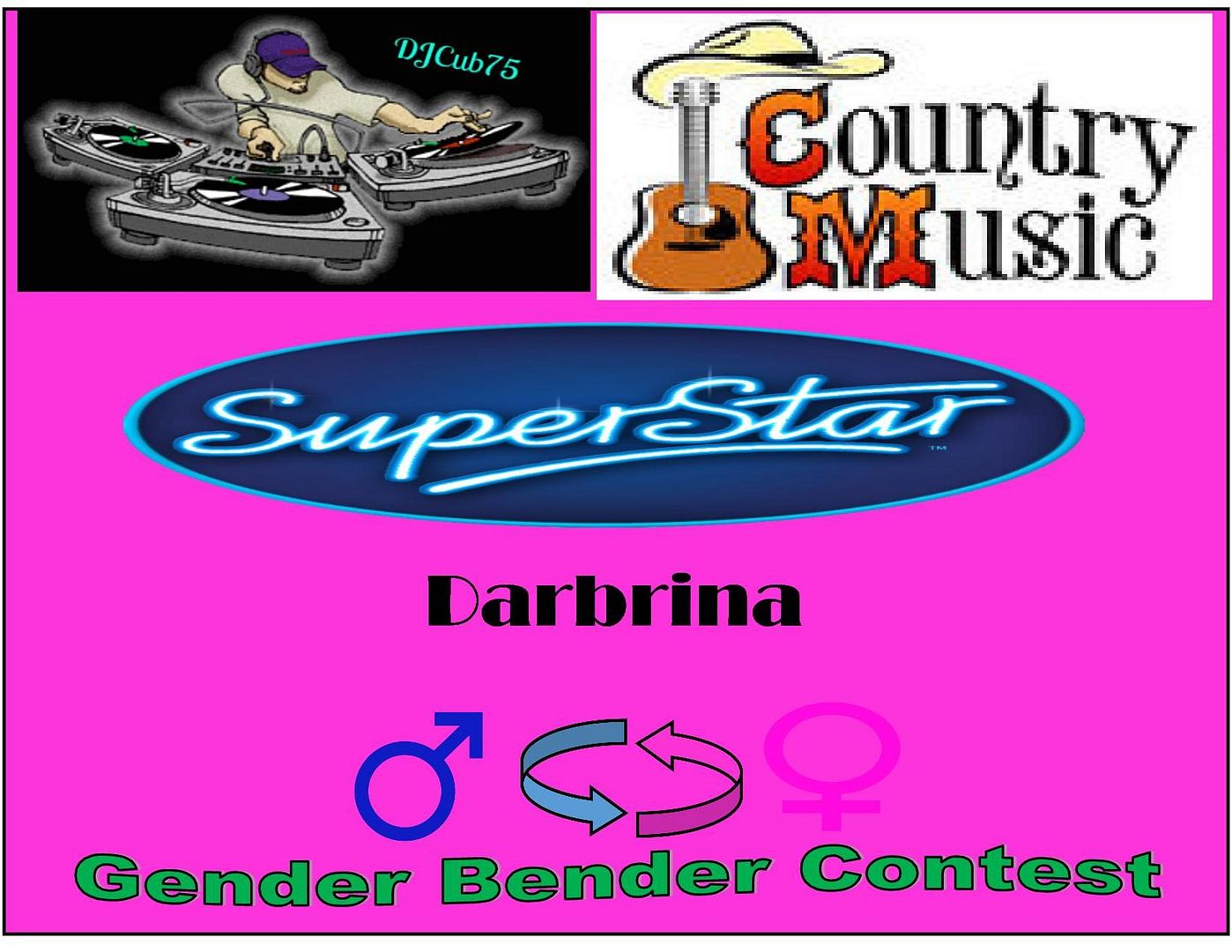 My Personal Chrismtas Play LIST 2016 thanks DEE!
[img" rel="nofollow">http://i1376.photobucket.com/albums/ah10/SSBG/CPL16/Dabrina.jpg]Write your linked text here...
A song I wrote and sang and a friend of mine produced Called Christmas Tyme its really like alot of Christmas songs wrapped into one song! Its long but there is alot of cool bg effects and bg music just sit back relax by the fire or cooking your Christmas meal and enjoy the sounds and songs of the season in this interesting song.

Christmas Tyme-A song I wrote and produced with a good friend of mine
http://clyp.it/xylwabcn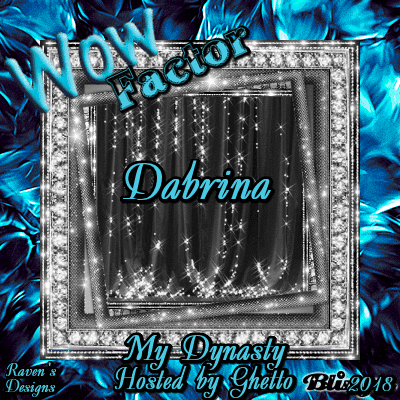 [URL=http://s1123.photobucket.com/user/Sunshiendee/media/pizap.FALLING%201ST%20DABRINA.jpg.html]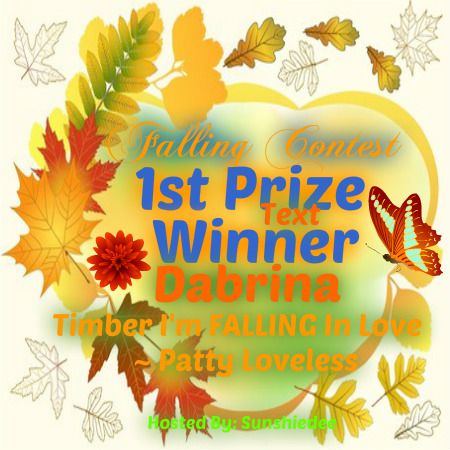 http://i1123.photobucket.com/albums/l550/Sunshiendee/cd44ddc6-e3d7-4f57-aba2-c2b9dc8fbe6f.jpg[/IMG
http://image.blingee.com/images19/content/output/000/000/000/7a2/781039056_1516823.gif
http://i1123.photobucket.com/albums/l550/Sunshiendee/66218fa7-1801-45fb-a40d-9edd22b3e97a.png
http://s533.photobucket.com/user/lisaluvsky64/media/5eec4dcf-6bd2-4b14-84bb-c6e83c07b474_zpsam4quxtf.jpg.html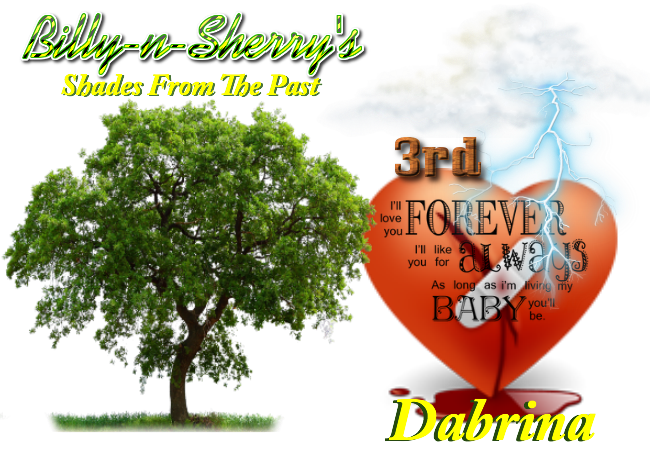 http://i1078.photobucket.com/albums/w490/pammy-g/PTMGW3_zpsouokxvkh.gif
[URL=http://s1262.photobucket.com/user/tina_williamson2/media/dabrina%20super%20god%20bless%20america_zps5qvv4zpa.gif.html]
http://i1078.photobucket.com/albums/w490/pammy-g/PTMBSIAHW1_zpskv840t5i.gif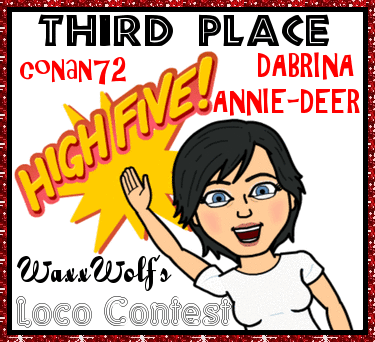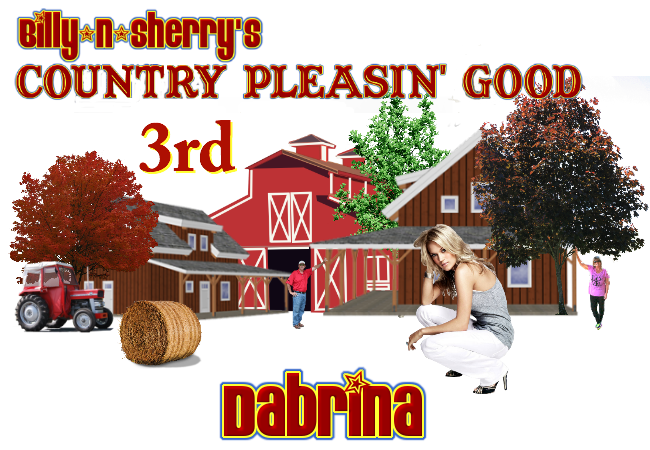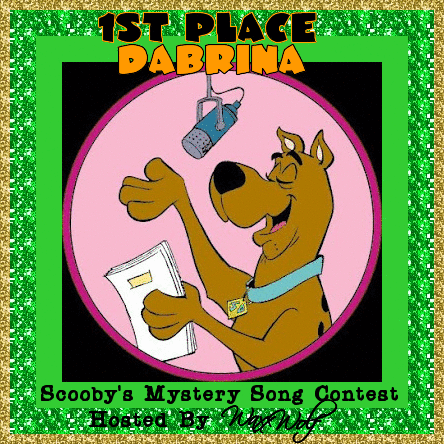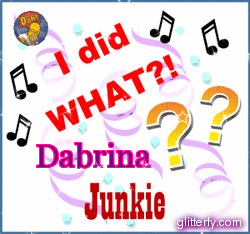 http://image.blingee.com/images19/content/output/000/000/000/816/839601866_462763.gif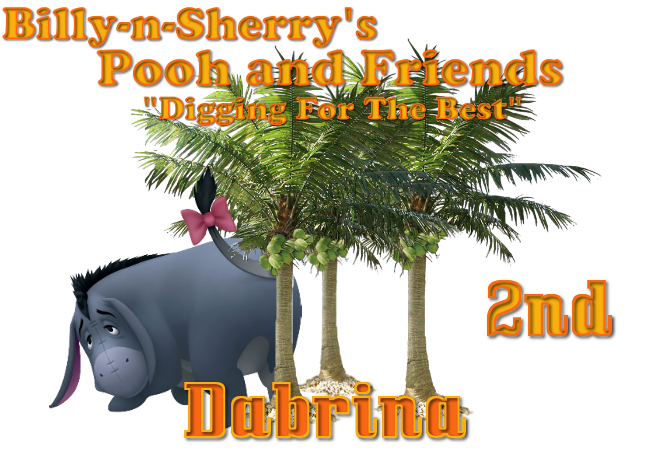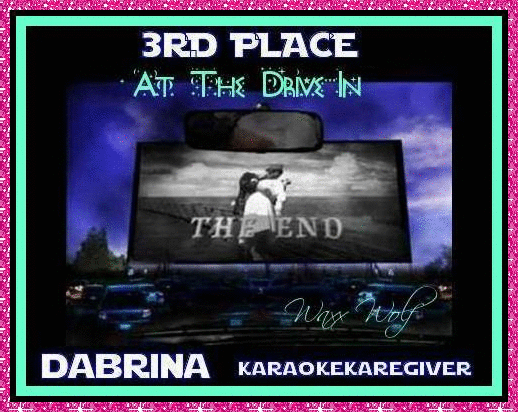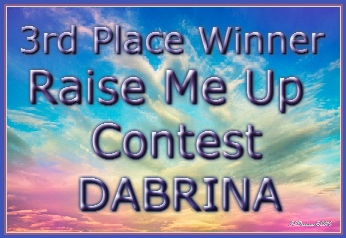 http://i1160.photobucket.com/albums/q493/Dusty_MacKinnon/dabrina_zpskhza4gro.jpg
http://i1160.photobucket.com/albums/q493/Dusty_MacKinnon/dabrina_zpskhza4gro.img
http://i1160.photobucket.com/albums/q493/Dusty_MacKinnon/Nightmare20Before20Christmas20004_zpsua5xpc5l.jpg
http://i1160.photobucket.com/albums/q493/Dusty_MacKinnon/darina_zpsw8ogw7ih.jpg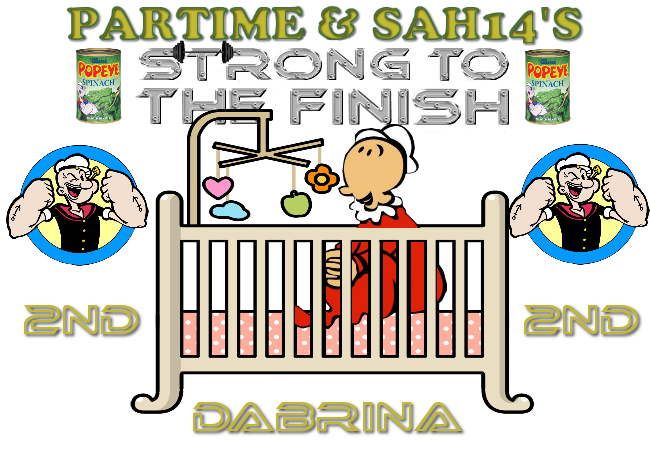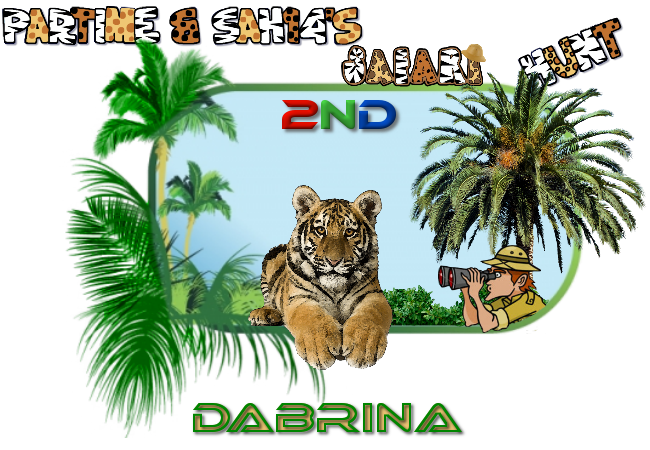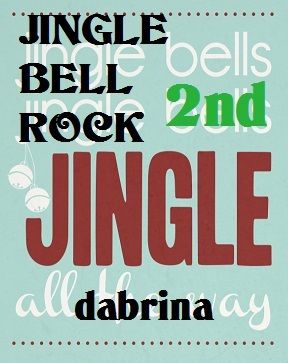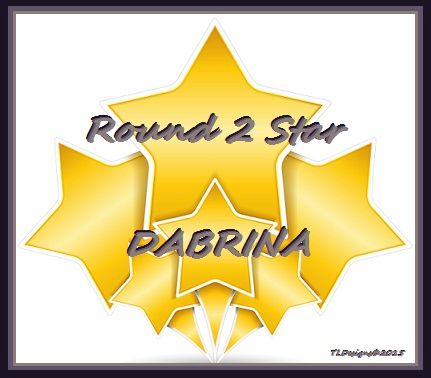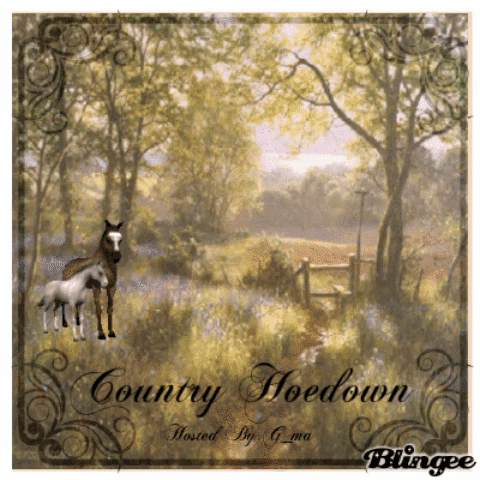 [url=http://www.singsnap.com/karaoke/forum/topic/b01a23a8?page=9b1c6]