Profile
LEVEL 78
Hi there, my name is Jenn and I am a mum to 4 awesome kids!
I was born and bred in New Zealand. Never left our country. Only Birds Fly!
A little bit about me...
I am a crazy chick who is always laughing!
I am random and fun!
Live life to the fullest


Very down to earth, I love my crocs!!!
Be kind always, and don't judge a book by it's
Cover!!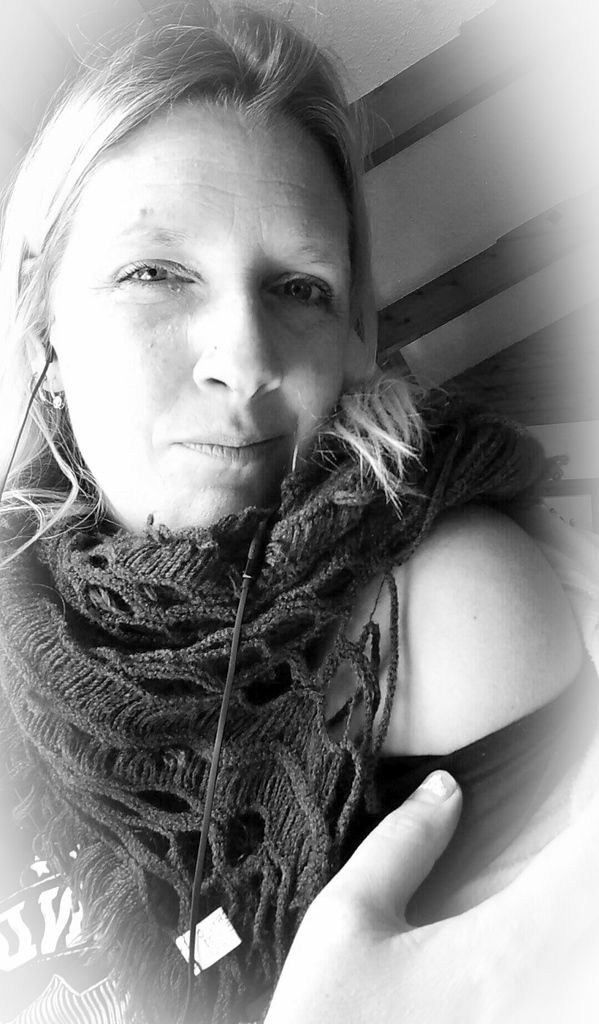 I am a MASSIVE advocater for Autism, survivers of Sexual Abuse, and Chromosome Disorders.
My life is full throttle with a daughter with Special Needs. Sadie-J has a rare chromosome 22q13 duplication Autism, ADHD, intellectual disability, sensory processing, the list is long. But what a beautiful kid she is. Try a day in her world!