Profile
c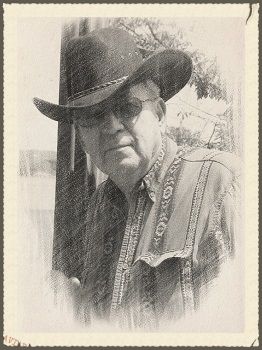 Hello and welcome to my singsnap profile. My name is Leo Weyburn and I have always loved singing and playing traditional country music. I am a self taught guitar player and have been playing the guitar since I was eight years old. I come from a long line of musicians and singers. I can't speak for my siblings but I think possibly our dad is who inspired the family, he played the fiddle and very well might I add. I've also worked part time as a semi pro musician, and made my first t.v. appearance at 16 years of age, singing and picking guitar. I also write my own songs and create the music for it. Nowadays, I am a retired heavy equipment operator and I spend a portion of my time here on singsnap, doing what I do best. I'm doing my part at trying to keep the traditional country music alive. I am here for the music, to sing and to listen. I am not looking for a relationship or romance. I am very happily devoted to my TLee , so don't take my kindness as anything other than that. I hope you like my new profile look, westerns are a favorite of mine and thought I would change it up a smidgin. I've been told I some times sound like the original singer of the song I'm singing, I don't purposely try to imitate, However I do try to sing a song the way the original singer done it .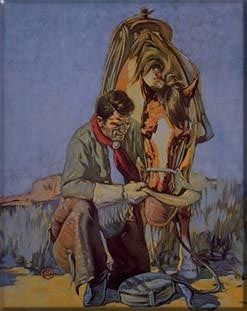 A cowboy's life is not for the meek, his jobs never done, he works seven days a week.
With jeans and boots and don't forget the spurs, he dresses before daylight, time to rustle the herds.
With saddle in hand, he greets his best friend, there's nothing more loyal, as the horse to man.
He's mounted and ready, he calls to the stallion, woah now boy let's just be steady.
Off they tear to the hills at a distant, the pace has been set, it must go as a constant.
A day that is long but has to be done, two spirits that ride as if they were one.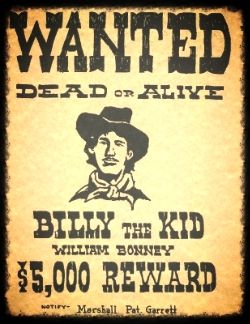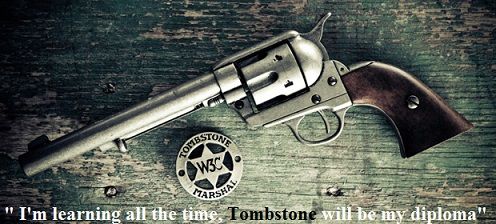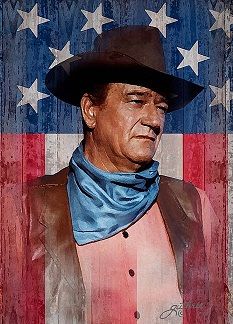 Now this page wouldn't be complete without adding the Duke. John Wayne is an all time favorite of mine. Marion Mitchell Morrison (born Marion Robert Morrison; May 26, 1907 – June 11, 1979), better known by his stage name John Wayne, was an American film actor, director and producer. An Academy Award-winner, Wayne was among the top box office draws for three decades. An enduring American icon, he epitomized rugged masculinity and is famous for his demeanor, including his distinctive calm voice, walk, and height.