CountryBoyYes'

Profile Page
CountryBoyYes is 63 years old, is located in Tennessee / USA and has been a SingSnap member since July 12, 2008. He has a total of 97 public recordings that have been viewed 5,553 times and 128 achievement points.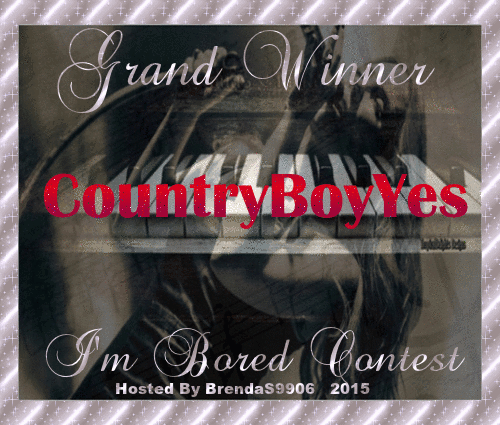 Here is a picture of me playing the banjo for Bill Monroe at Nashville a few years back.Jessie McRenolds "of Jim & Jessie" was also on the mandolin that show too. Of course- he has passed since this picture was taken- and I have aged since also.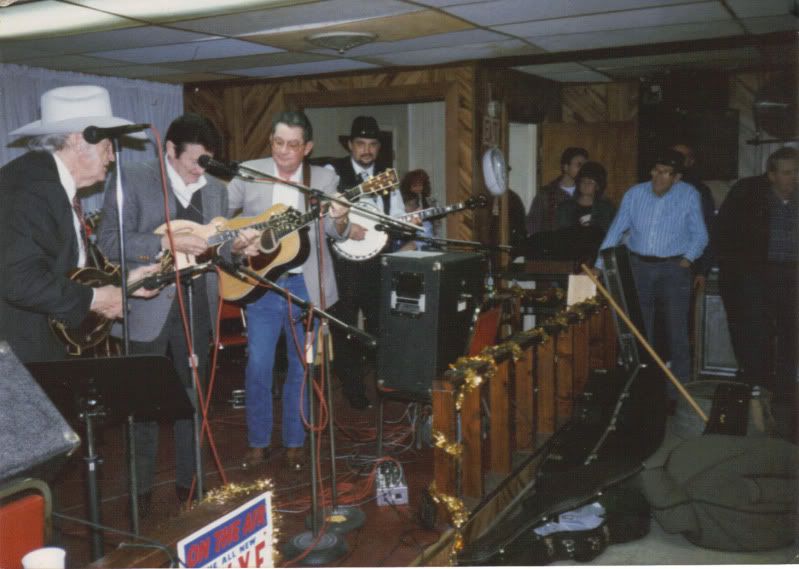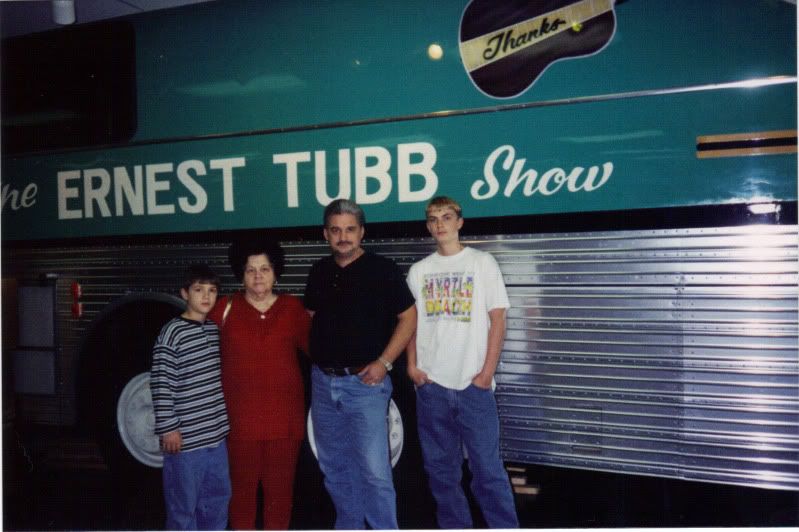 Here is one of my Favorite Ernest Tubb songs I did=-Let's Say Goodbye Like We Said HelloHere is a picture of me and "Bashful" Brother Oswald taken at a music show we did at Nashville at one of his birthday parties---- He was Roy Acuff's Dobro/Banjo player for many years and a regular on the opry.He also has since passed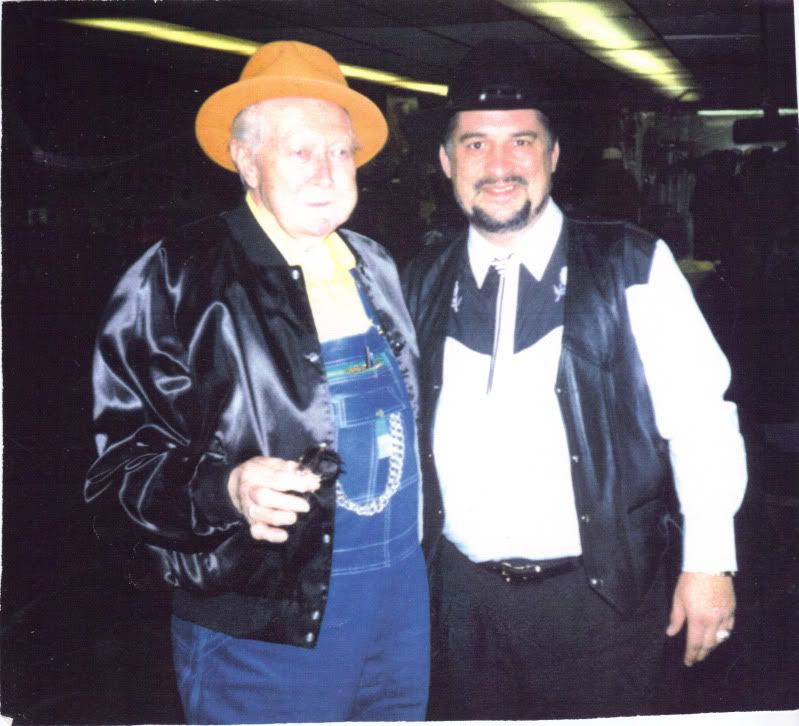 Here is one of the most recent songs I recorded-I hope you like my version of the Hank Snow Song- "I Don't Hurt Anymore"
Here is one of Merle's Big Hits I Did Called "The Bottle Let Me Down"
One more thing "I Love To Fish" and here's a picture with a Catfish I caught this year in the middle of July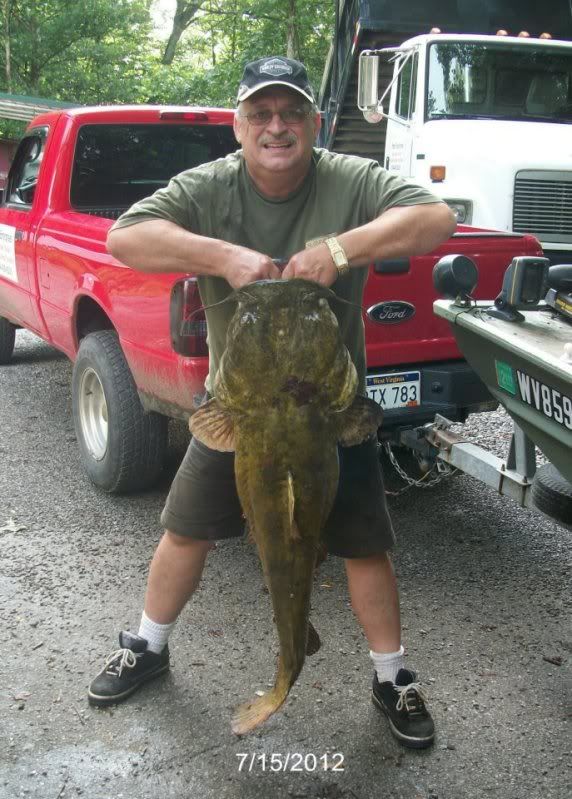 Here is Okie From MuskogeeMy Name is Tommy/CountryBoyYes=
Here is ONE OF MY MOST PRIZED VIDEOS I DID and UPLOADED IT TO YOUTUBE--------It has pictures of Me and My Wife Sharon and My 4 Children (Miranda, Tommy,Bejamin, and Jonathan) , and some of my Grandchildren's pics= and some old pics of me and different stages of my life and my marriage and my BEAUTIFUL WIFE SHARON-----I was 33 Years old in the Pic with Her--- at the Beginning of this Video-=- and She STILL IS A KNOCKOUT--------I am I guess you could say---A little older and mo Distinguished----etc---hahaah!You have to SEE THIS ONE-She Has Stuck With Me Through THICK & THIN---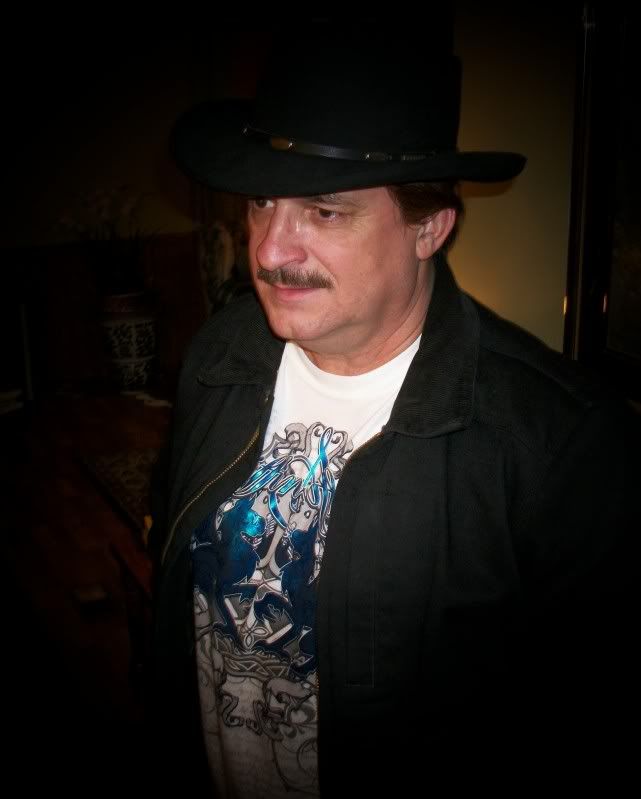 and we have been married now for almost 36 Years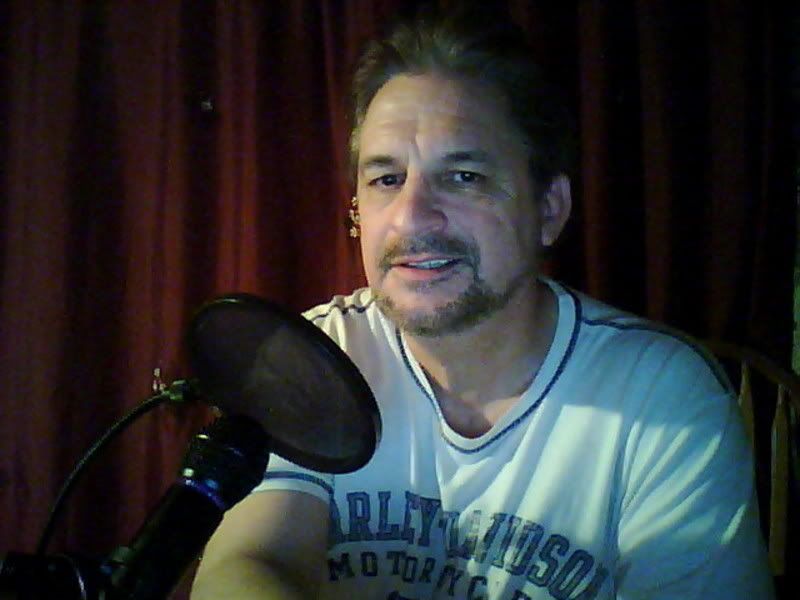 This Is a PICTURE of ME TAKEN IN FEB OF 2009===just in case you think I look Like I am 100 years old an stuff----
Here Is A GUITAR DEMONSTRATION THAT I DID_3 FINGER PICKING STYLE 0f the song(((CITY OF NEW ORLEANS)))And here's a pic of our band in the mid 90s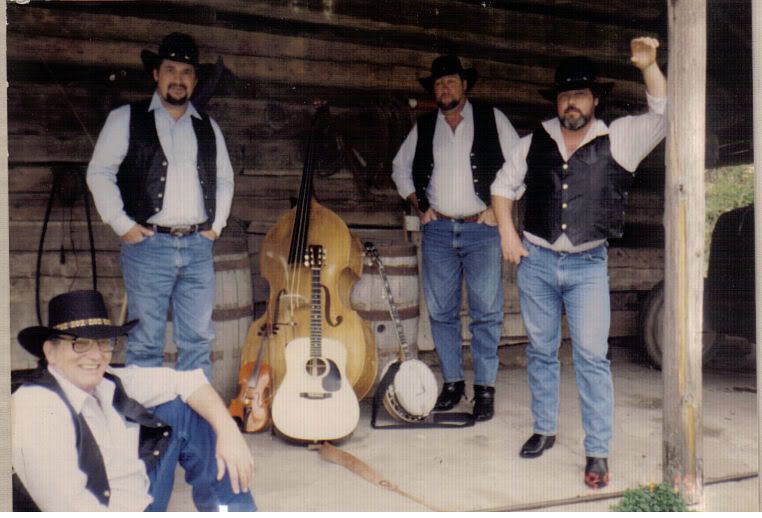 Here is a Mikey Gilley Song-Here Comes The Hurt AgainNext Is A Short Documentary With Some Music Of The Late Bill Monroe and Others-Such as Jimmy Martin,Lester Flatt, and Of Course the Longtime Banjo Player for Lester Flatt -Earl Scruggs which is still alive, and plays from time to time.I considered It A GREAT HONOR to Have In My Time---been able to be Introduced as ONE OF the Bluegrass Boys on Stage Right Here In Nashville Tennessee--- with the Late Bill Monroe On Dec 26 of 1995.RIP Bill, Your Music Will NOT BE FORGOTTEN-===Have A Listen to THIS FOLKS=And Here's my Song "Lonesome Pine" with me Singing and Playing the Banjo that I played for Bill Monroe on it- Have A Listen=I am 54 years old.One more thing-- I really like Classic Bluegrass and Classic Country Music and artists such as - Vern Gosdin, Conway Twitty,Merle Haggard,George Jones, Loretta Lynn, George Strait,and of course Alan Jackson- just to mention a few.I have played on stage as one of the Bluegrass Boys (on Banjo) for the Late Bill Monroe. I am also a Songwriter- Here's my lastest Paramount Song=and here is the YouTube Link to it=Hi Everyone!Alan Jackson -Too Much Of A Good Thing "IS A GOOD THINGAnd a picture of one of my favorite singers/female-== My Dolly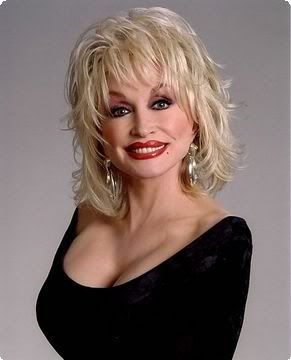 and Here Is Her Recording of "JOLENE"Here is A Wonderful Old Gospel Song written and performed many years by Roy Acuff-- Called= "Great Speckled Bird" with Yours Truely on the DOBRO and one of my Sons Playing Backup Guitar.I have near 100,000 views on YouTube of this Song-- and a 5 Star Rating--- More Hits that Roy Acuff- but I Play the Dobro in the Style of Bro Ozwald- Roy's Dobro Player and a Great Musian of his Time-----Have A Listen TO THIS ONE---- If You Love Gospel Music and the Dobro=Ohhh Yes--------For All You WAYLON JENNINGS Fans--= Just Give A Listen To This Live Performance of Mine-- With Me Singing the Theme TO DUKES OF HAZZARD= "Good Ole Boys" and me Playing The HARMONICA in it TOO!Here=-ya GO)=I entered Trevors Contest in Hi Def-==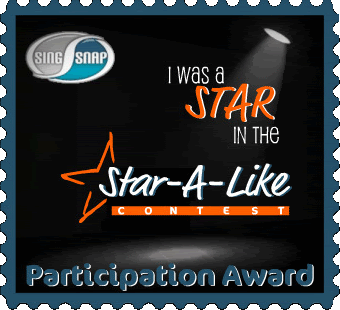 Here's The Last Contest I Hosted==
imikimi - sharing creativity