Profile
Happy Easter My SingSnap Friends!! God bless you!!
Hello SingSnappers, Hope all of you have a wonderful year! I have been here for a bit now and I can tell you, your a wonderful group of people! Love having so many of my KSolo friends here too! I have made so many new and wonderful friends, that will last me a lifetime!! I am so glad to be a part of the SingSnap Family! I have a love for music and all of it's splinder. I know I'm not one of greatest singers you will ever hear, but I sing with a goal and passion that comes from deep within my heart! My goal has always been to hopefully touch someone's heart or make just one person smile when they hear me sing. I know God gave me many gifts in life to share with others, I hope you can enjoy His great gift of song with me. I got married!! Having someone to share my life with and to love means so much to me! We'll soon celebrate our second anniv. come November and I'm so blessed to have Tom in my life now and for always!! My how time is flying!! Years has come and gone now and still happy as ever, what a wonderful life I have!! God Bless You Always & Hugs, Charlene

An old man once said : "There comes a time in your life, when you walk away from all the drama and people who create it. You surround yourself with people who make you laugh. Forget the bad, and focus on the good. Love the people who treat you right, pray for the ones who don't. Life is too short to be anything but happy. Falling down is a part of life, getting back up is living."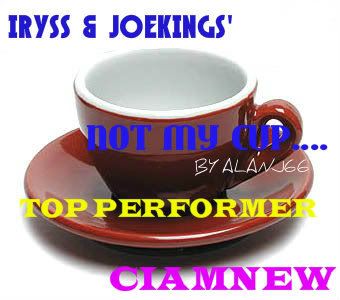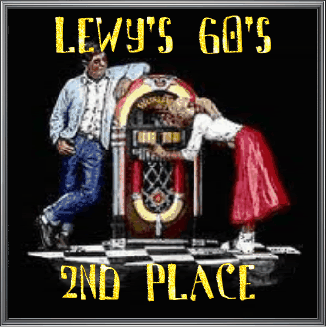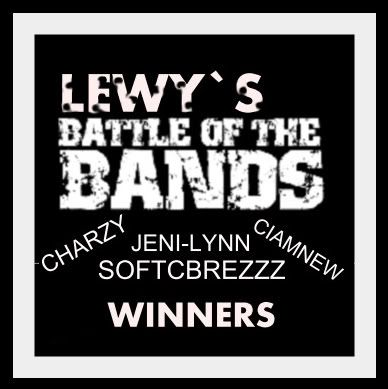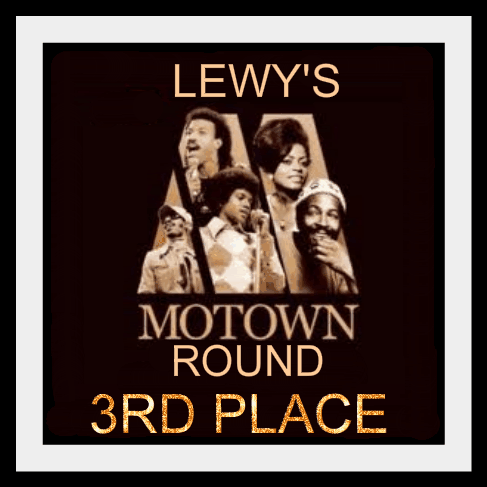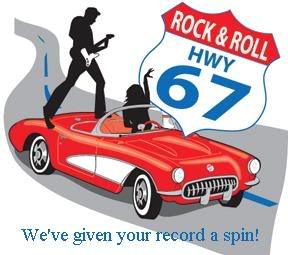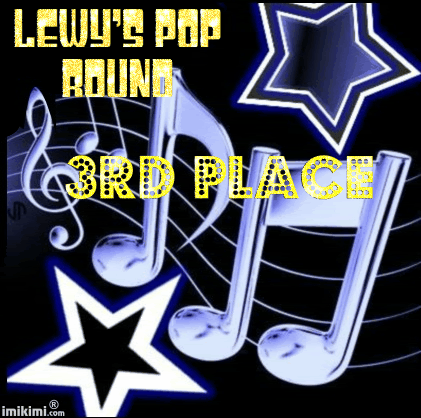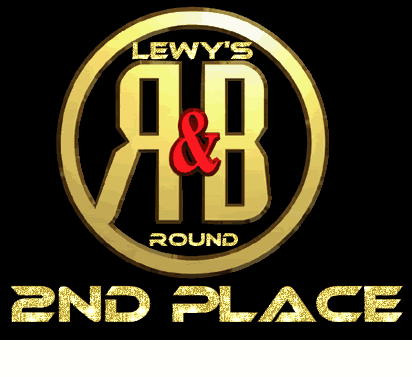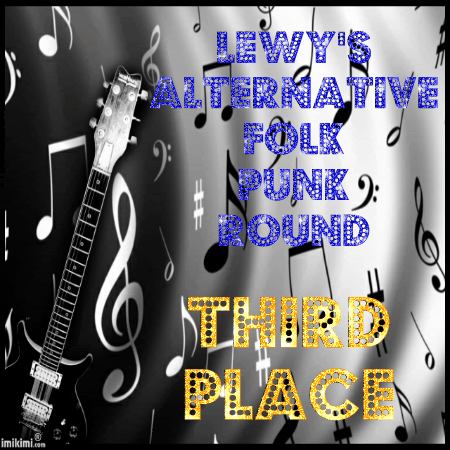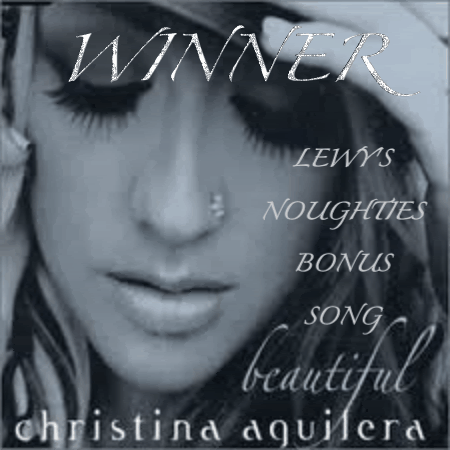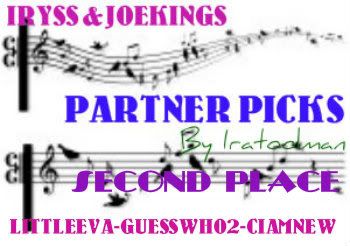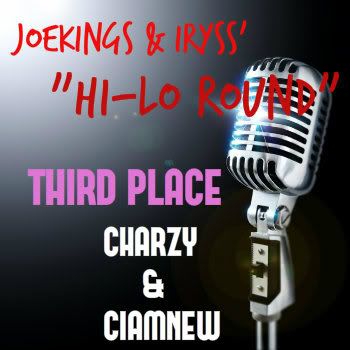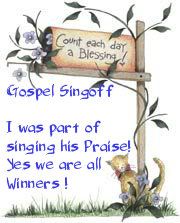 [background font=Open+Sans fontColor=#000000 contentColor=#ffffff opacity=40]http://media.singsnap.com/bg/stationary.jpg