chrissymay's

Profile Page
Information Written by

chrissymay

10
Music was my first love...and it will be my last to live without my music would be impossible to bear..and also all my new friends here on singsnap.
I never dreamed there could be so many beautiful people with such big hearts...
A mother of three, doesn't time fly! They grown up so fast...,
I love to sing when am happy, when am sad and all the time really ..it 's the one thing that makes me very happy and also a good way of forgetting life's misfortunes....
Like they say What words can't say Music can and that saying is so true....
God Bless all my friends here on singsnap and apologies in advance if I dont reply sometimes I dont see comments or messages until later as I am too busy singing....or trying to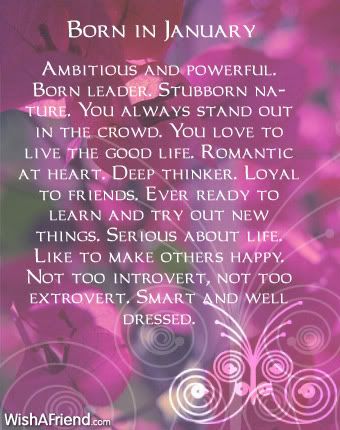 What does your birth month say about you?
The Long and Winding Road,
Always leads me to Singsnap