cherry_blossom

's Profile Page
cherry_blossom is located in USA and has been a SingSnap member since August 29, 2007. She has a total of 58 public recordings that have been viewed 30,540 times.
Information Written by

cherry_blossom
Hey everyone! Thanks for listening and aLL the sweet feedbacks. I am here for FUN. I appreciate your honest comment good or bad so don't be afraid to say it! LOL. Lovin' it here!!!- Keep singin' foLks!!!-CBPLs see my OPEN DUETS beLow. If u sing with me, lemme know i wanna hear it too! PEACEOUT!!!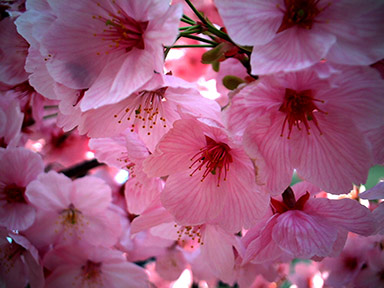 Especially For You
Baby It's Cold Outside
Don't Cry Joni
Nobody Loves Me Like You Do
Cruisin
Lucky
Reunited
Need You Now
Endless Love
Always
Devoted to You
Just Tell Me You Love Me
If I Fell