carmerapple's Profile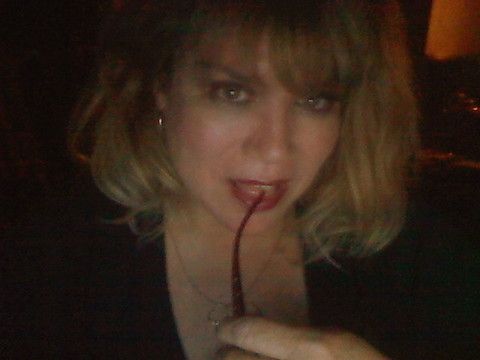 !
.
Don't have someone as a priority
in your life, if you're only an option in theirs.
Sometimes you just gotta follow your heart,
even though it can get broken




Tony's an amazing talent... Only Neil Diamond can barely beat this..
THIS IS SPECIAL ... BECAUSE IT WAS FOR ME:)))
I've Got You Babe..... With TG West
Say Something...

Me and Agent West on a Secret Mission>>>>