Profile
One night, I laid in bed looking up at the stars and I thought to myself, Where the heck's the roof?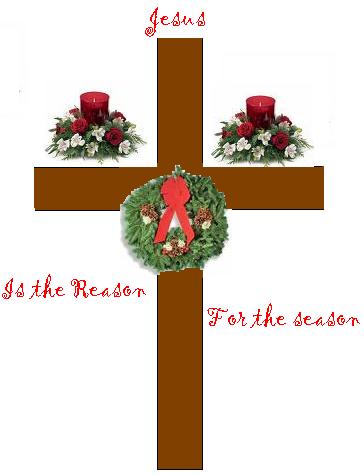 glitter-graphics.com
KEEP JESUS CHRIST IN YOUR CHRISTMAS! LOVE TO ALL!!!!!!!!!

FROM BOBBY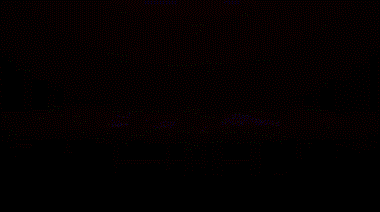 FROM BOBBY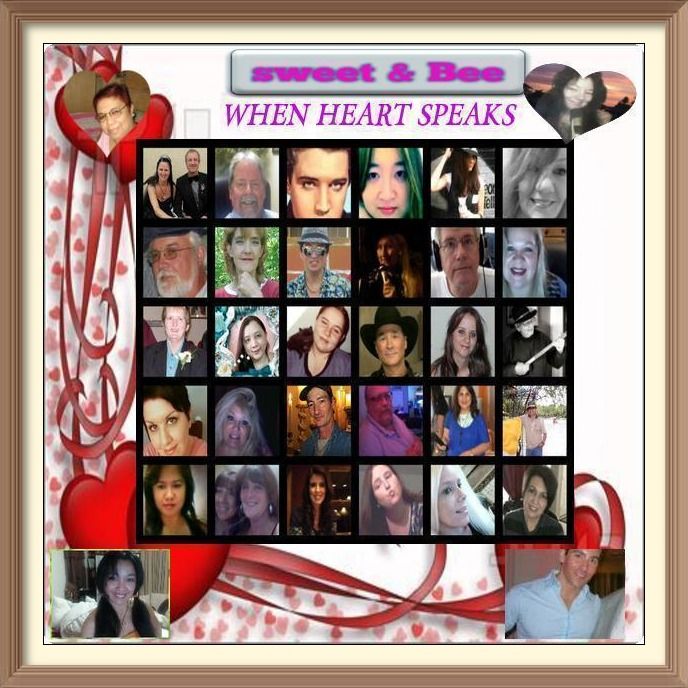 I HAD TO ADD THIS TO MY PROFILE PAGE! JIM, I APPRECIATE THIS SO MUCH! I LOVE IT! CANNOT THANK YOU ENOUGH!!!!!!!!!!!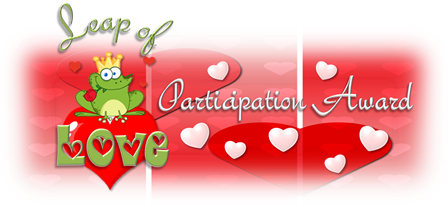 </a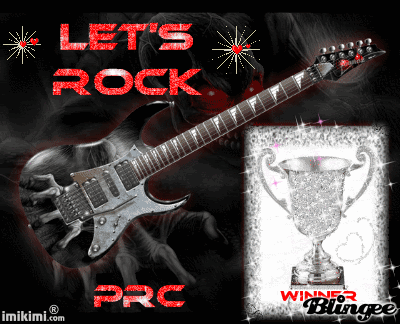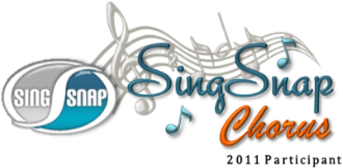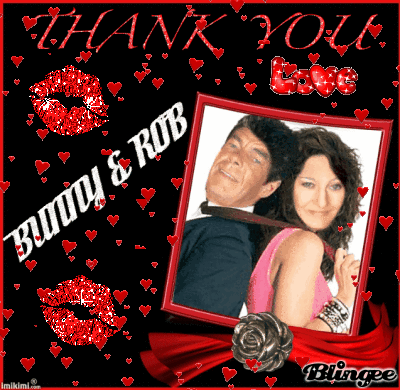 MY FRIEND RAY WHO SO GRACIOUSLY SANG THIS WITH ME.....I AM SO HONORED!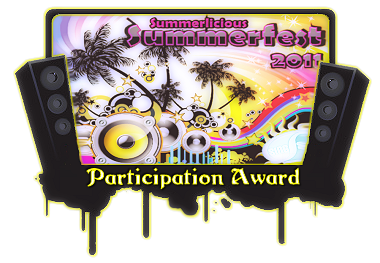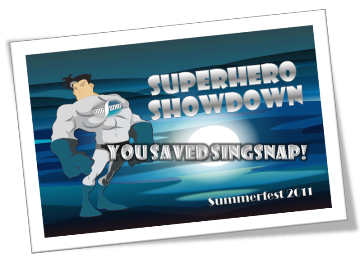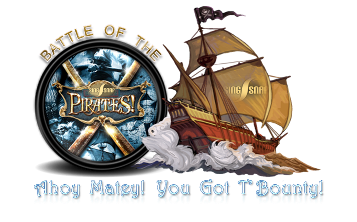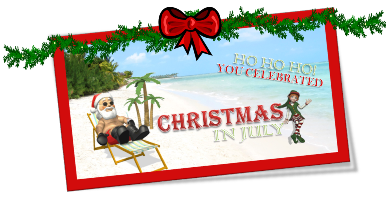 Hi Y'all!!! I'm Bee, married, love Jesus, have five beautiful daughters, and 14 grandkids!!!! I love life, love nature, all that God has given, and love making new friends. I enjoy being here so much, the friends I have made are just amazing!!! I thought when Ksolo let us down, it was history for me, but, I am so happy to have met so many old friends here and new ones as well. I truly feel like I am 'home' again, and I thank each of you for making me feel that way, and, the most gracious comments I receive are unbelievable!!!! I love you all and most appreciate you!!!! Sometimes, "Ma", or, "My Little Mommie", will sing some songs on my page! She is my friend's Mom, who lives in with us! She is adorable! She's 94, has Alzheimer's, but, is still able to enjoy a good quality of life most days! She is amazing! I thank Cathy for sharing her Mom with me, and for making me a big part of their family! When she does go to Cathy's, I miss her terribly! We have 'friendly fights' over who gets Ma!!!!!!!!!! Thank you for your gracious comments on her songs, as well! Here's hoping every one has a very blessed day, and that all your dreams and hearts desires are coming to pass! Love to all!!!!!!!!!