Profile
LEVEL 40
First, I'd love you to sign my guestbook.
I'm a married lady with pups and kits, plants and other cool stuff!
My interests are gardening...especially from seed, reading and of course: Music!
From Gregorian to Hawaiian chants, from Bach to Beatles. For several years my husband and I have shared musical adventures at churches and other venues...always a privilege, always fun. My favorite music to sing is accapella group. Of course I don't mind a solo now and then.
Happy singing. BC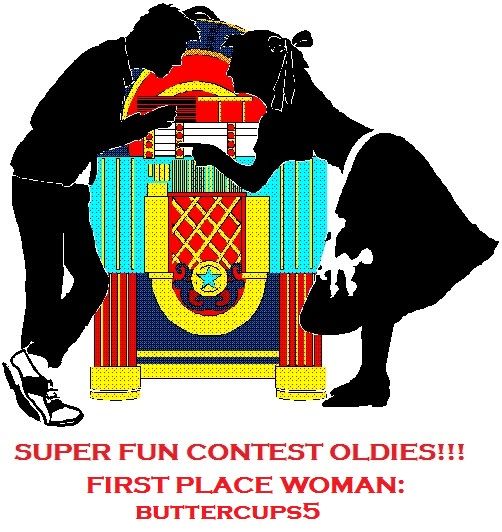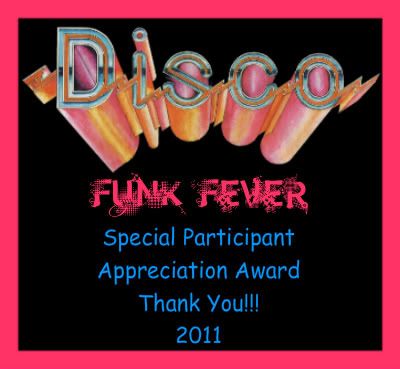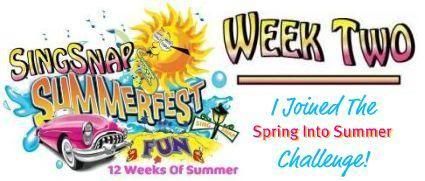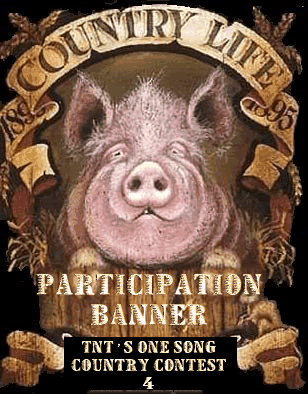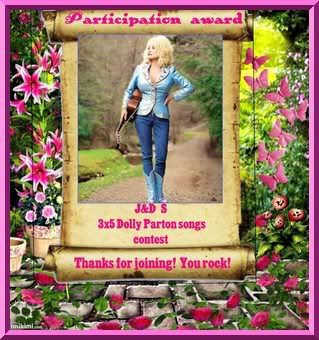 photo credit: Daniele Zanni via photopin cc
.