Profile
LEVEL 72
I'm only here for singing, (or trying to) and listening to some very talented singers.
Happily in love with my lassie who means the world to me,so not looking for any friendship of that kind.
I appreciate if anyone actually listens to my recordings and leaves a comment, that's about it,
thank you for taking the time to visit my page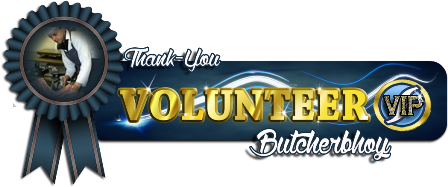 Thank you folks,for the kind comments on my wee award,means a lot to me!