B

u

r

n

s

y

'

s

Profile Page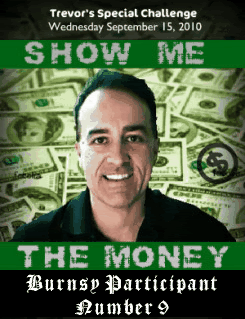 &site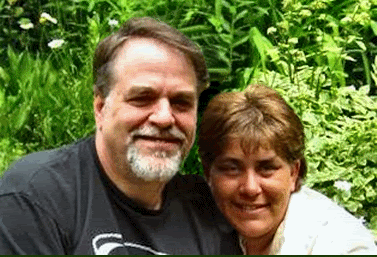 Visit Cancer Care Center
Hi, my name is Dennis! I'm originally from Lewisville, TX a town on the outskirts of Dallas. I've always sung, just never professionally! When the radio is on, I just have to sing along with it! Much to some people's annoyance I am sure! I've always liked all forms of music, (except RAP, yuck)! Most times I have trouble coming up with words to express how much I enjoyed someones singing! So if I don't come across overly wordy on my comments to some of you! Forgive me! I really do love what each and every one of you bring to the songs you sing!
As most people know by now, I met MainelyStac on Singsnap a little less than 2 1/2 years ago, and even though at first we started out just friends, the more I got to know her and her, me, we fell in love! It was something we both fought, but it was just too strong! She and I both have issues that have to be worked out before we can be together, but be together we will!
I love to do duets and love for people to do duets with me! Below are links to my duets, so feel free to grab one and run with it! Just let me know so I can listen too!
OH!!!!!!! AND PLEASE SIGN MY PHOTO GUESTBOOK FAR BELOW!!!!!
OPEN DUETS

Beer For My Horses
Weed With Willie
That's The Way Love Goes
If God Met You
One Good Love
I Fall To Pieces
My Elusive Dream
You're The Reason God Made Oklahoma
Mendocino County Line
Jackson
Something Stupid
Lead Me On
Seven Spanish Angels
Everything's Beautiful,(In It's Own Way)
Trip Around The Sun
Wish I Didn't Have To Miss You
For You
Rednecks, White Socks and Blue Ribbon Beer
The Party's Over
King Tut
Whiskey Lullaby
Golden Ring
Two Story House
She Ain't Hooked On Me No More
September When It Comes
Big River
Piece of Work

imikimi - Customize Your World!


imikimi - Customize Your World!