Profile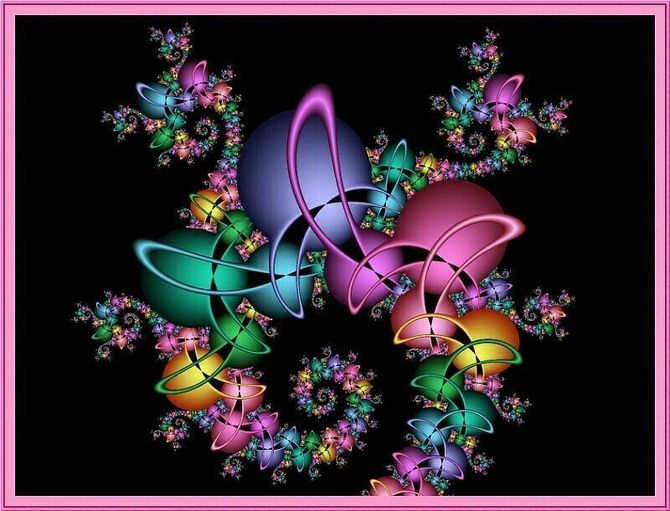 Hello everyone, My Name is Barbara
I'm a mother of 3 children of whom are all married with family's of there own..
Now a little about me I don't like drama there is no need for women to be jealous of me.. I'm not looking for a man outside of friendship.. I love boating, 4 wheeling, Bowling but most of all I love to sing only because it makes me feel good about myself and I hope it makes other appreciate it as well..
I'm a happy go lucky person until I've been ticked off.. I treat people the way I like to be treated with respect & kindness...
Yes, I'm a big joker, I love to make people feel as good!
Yes I'm married to a good man, of whom has had cancer surgery.. He's doing good the Doctor is keeping a close eye on him because he still has issues with cancer!
So PLEASE keep him in your prayers..

<