Profile
LEVEL 76
r/c6b3bd811 here for the party
bg design by mar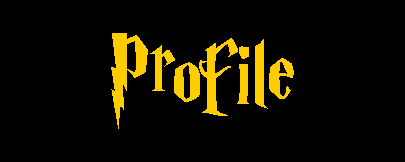 PAGE WILL BE UNDER CONSTRUCTION FOR SOMETIME 2-17-18--






WHEN HE WAS ON THE CROSS






WAS NOMINATED FROM MY FRIENDS FOR THE HALL OF FAME. AFTER
ENTERING THE H.O.F. IT STAYED ON THE FRONT PAGE FOR ONE WEEK!!!!
GOSH I WAS BLESSED.IT CAME AS A BIG SURPRISE!!!!!!!!!!!!!!



UP DATE!!!!
I WOULD LIKE TO THANK ALL OF YOU FOR THE SUPPORT ON THE H.O.F. VOTES!!!!!!!!!TO MY SONG ( WHEN HE WAS ON THE CROSS

[/url
Tina Turner 76th Birthday,, The Best
[center
.