Britneyspearsfan1201's

Profile Page
Britneyspearsfan1201's real name is Krista Poirier. Krista is 36 years old and has been a SingSnap member since January 28, 2010. Krista has a total of 73 public recordings that have been viewed 10,605 times and 5 achievement points.
Information Written by

Britneyspearsfan1201

2
******Hannah Montana******
concreat angle

imikimi - sharing creativity
I am Best Friends With Miley Cryes
she is helping me inprove myvoice....

Make your own banner at MyBannerMaker.com!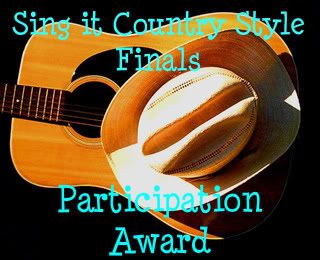 der="0" alt="Image and video hosting by TinyPic">