Profile
LEVEL 85
I have always loved to sing. I was a first lead soprano in everything they had in high school back then. I've also been in a few bands (country and jazz) down through the decades since the late 70's and even right before I found SingSnap. So glad I found this place! It's been a lot of fun so far! Also used to sing at weddings back in the days. I also play guitar and piano. Lots of musical training and good musicians in my family too. My Mom's Mother was a beautiful singer. They always told me I took after her. I never heard her sing, she was very deaf the whole time I knew her.
Please sing with me any time on any song you like! I LOVE that!!

It's so much fun to hear what you do with them!
Still working my construction business of 46 years. I grew up working on houses (and barns and tearing off shingles and re roofing skating rinks!) with my Dad/Grandpa/Uncle who were all custom home builders in the 50's and 60's...went from there to working for 14 awesome contractors in OKC, came back here 31 years ago and took over the family building business.
Raised 5 great kids who seem to have all moved far away for work, different states, different things. A heavy equipment operator with a Cessna 172, an ex Army kid who became an RN recently, who worked for the railroad for quite a few years first, a World Champion reiner, 13'th out of 132 who is also a horse trainer/equine veterinarian assistant, a Medicaid CPS (Child Protective Services) office manager for two state offices in two states, KS & NE, an Army Sergeant who got out of the Army after 6 years and is now a commercial pilot/instructor/skydiver/paraglider/jet engine mechanic. 3 boys, 2 girls. I'll let you decide who is doing what.

You might be surprised.
Ah, the "4 State Area"! I get really busy at times. I usually drive about 50 miles in one direction or the other for jobs.
Our work on our 10 buildings and 7 acres goes right along with all the other peoples' jobs we both do. Donnie works a full time job where they make huge grain bin fans and all kinds of big ventilation systems. He is also a builder and does side jobs after work. Decks, room additions, siding, etc. When he was full time for 6 years he even built some 4,000 sq. ft. new homes. We both work a lot of evenings and weekends...so Play nice everyone! And we still have 3 horses down from 6 so there's fence, hay, all kinds of work, maybe even some riding.

I try to have fun but almost everything I've tried the wrenches get thrown in. I hope that doesn't happen but if it does I'll deal with it I always have before...I will again. Life can be so much sad for so many of us. The happys don't even know.
Bonnie
My favorite for the year:
http://www.singsnap.com/karaoke/r/c6a1e716d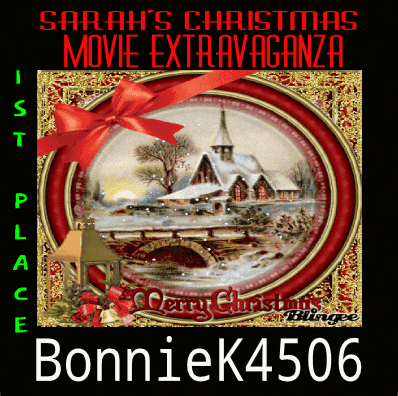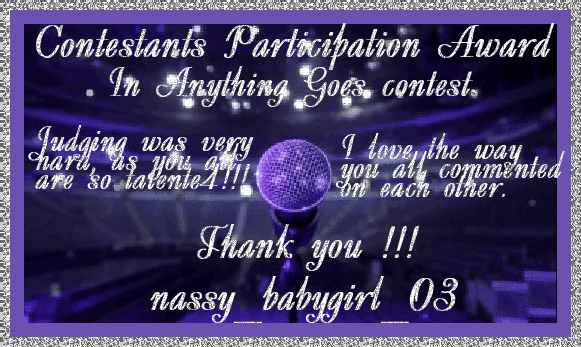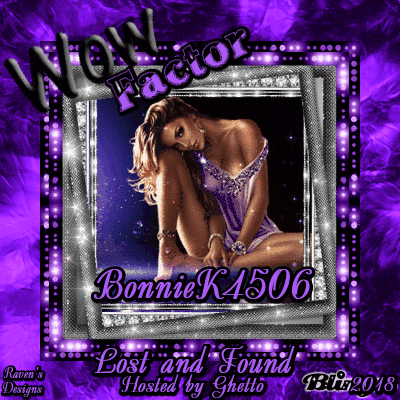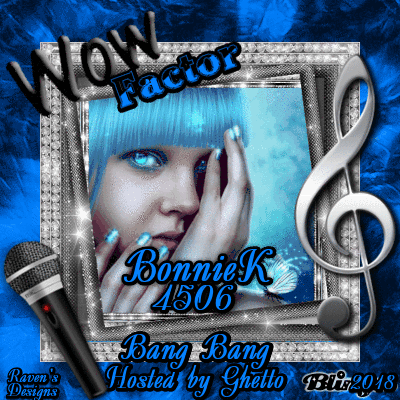 img]http://s25.postimg.cc/3pmdbflr3/1st_Place_3.jpg[/img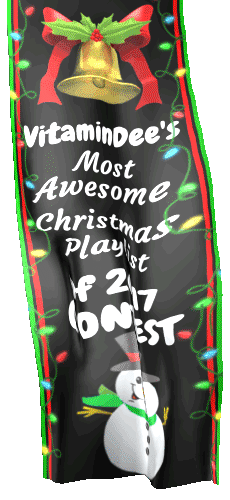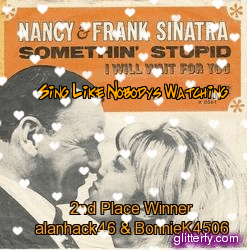 [URL=http://s1195.photobucket.com/user/PartimeSS/media/Billy-n-Sherry%20Profile/oie_z8XM3V4eFnnP_zps9isy8ppq-1_zpszmwspzi2.jpg.html]