Profile
LEVEL 53
I am a teacher by profession and overuse my voice daily. My solace and thing that makes me happy is singing. Since I may eventually not be able to sing or at least sing well at all (already have nodules on my vocal chords) I thought I better record some things while I still have a voice, hence how I came across sing-snap.
My personal philosophies for life are these; 1. If you think a positive thing about someone, even if you may not know them, share it! If you don't? The moment is lost and it may just be something that could change a persons life or at least uplift their mood for the day, which is what most of us could use.
2. We are all connected in this life and being good to others influences the positive energy in the world. If you believe in God you know this, if you believe only in science, it still holds true. negative and positive ions.

People can generate either positive or negative energy and others around them can feel it! So be positive and help everyone feel better about life. Keep anything negative to yourself as it doesn't benefit anyone, including you. Causing drama for others when they are only trying to enjoy life in my book is just plain sinful, so don't do it!

Back in the day my voice allowed me to travel to England on a small tour and almost have my big break with a lil ol' gal that did street dances and sang at the local bowling alleys where I lived at the time. She sang with her family band the Shiffters. Little did I know that giving up a chance to sing harmony with her was that one moment you regret for your entire life. lol who was she you ask? None other than Martina Schiff McBride. Yah, still kick myself every time I see her on tv!!!
Thanks to the many people on here who say some pretty great things. You are all very much appreciated! May God bless you greatly for being "uplifters" to each other. I am happy to say, I am going to be a part of the family and feel honored to be a part of this great group. Keep singing on and I will be listening! :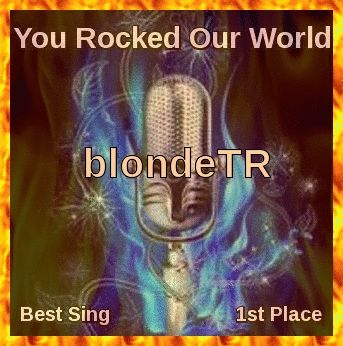 http://media.singsnap.com/bg/midnight.jpg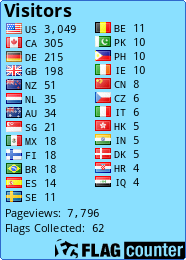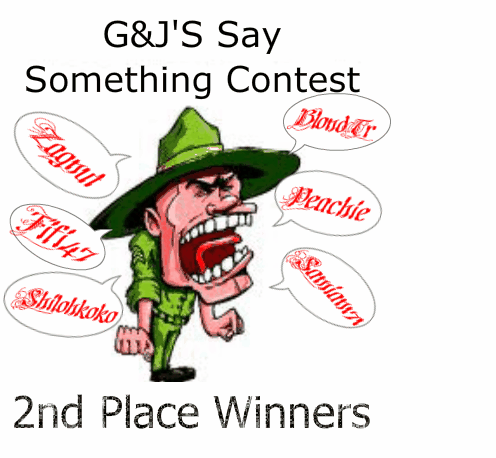 5