Profile
LEVEL 48
I am now Blue. Wanna sponsor me? I am from Seacoast, New Hampshire (yes there's USA north of Boston) I want SS to bring in more songs that I like. If I can go to a public karoake with a guy who is on his own, no company, and he has Queen, Rod Stewart, Abba, Adele, then I think SS should be able to get it at even a cheaper price. You can sponsor me if ya want. In Sept. I started using the Smule app for my android. The price is lower and they have a lot more songs.
I'm married to a wonderful man I knew from high school. I'm an independent LegalShield Associate (www.belindadonnell.com) where I help people get equal access to lawyers and help protect people from ID theft for a low monthly fee. So I might not be on here all the time.[/size]
Most of my songs are on open duet. Please feel free to sing with me. Just send me a link to your duet so I can hear it too. Thanks.
I'm a Baha'i (www.us.bahai.org). I'm also a Reiki master. I sing karaoke in public at least twice a week somewhere. (I'm not really 114, just want to keep the ID thieves guessin')

http://fotos.fotoflexer.com/7da758dc856b1c6ea5206c089358533d.jpg
http://www.facebook.com/blin.don.7/videos/vb.1394452431/10206138391164150/?type=3&theater
I'd love for you to join me in any song. I believe every song can be made into a duet or more. Just send me a link so I can enjoy it too.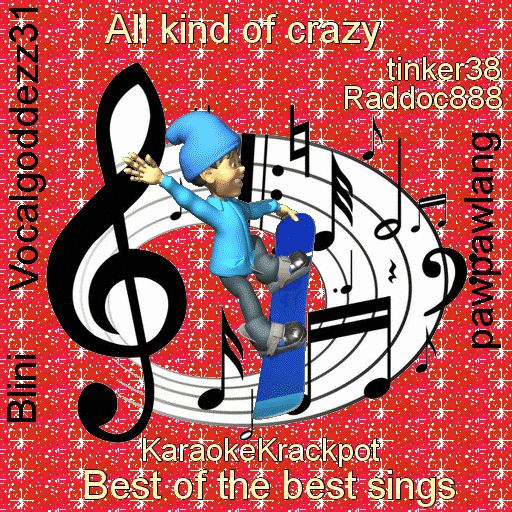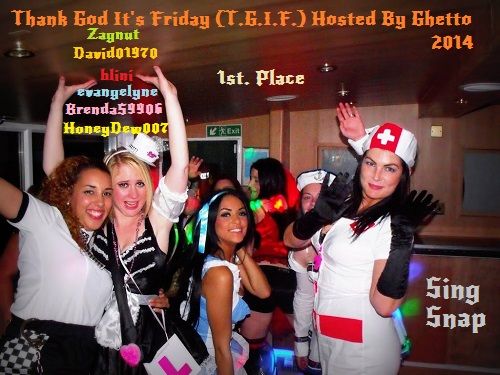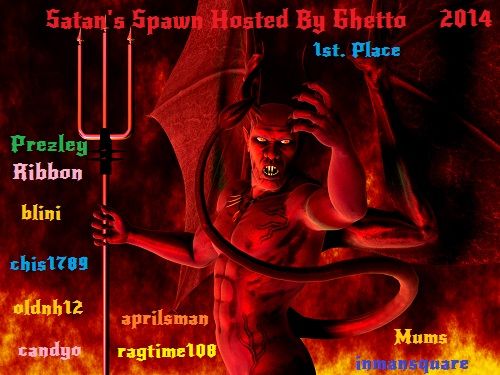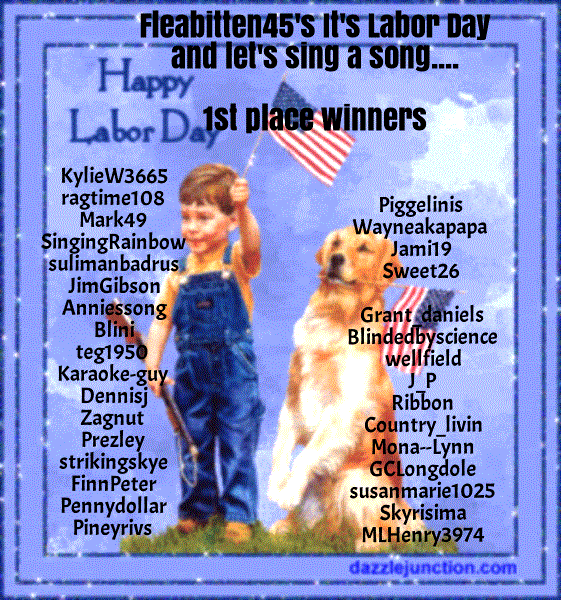 http://i1223.photobucket.com/albums
/dd508/maryumma/KSkriWvMEOQMMHVyriOUSHAYLAVIE_zps21d0d6d7.gif