Profile
LEVEL 61
My name is Dave and I like to sing for fun. I used to do a lot of music when I was younger, but in recent years my busy life got in the way. I'm trying to be less busy - this is one of those "less busy" things for me. I'm a very lucky person - I have a great family and my job let's me do all sorts of cool things. If you have some time, I invite you to stop by for a listen.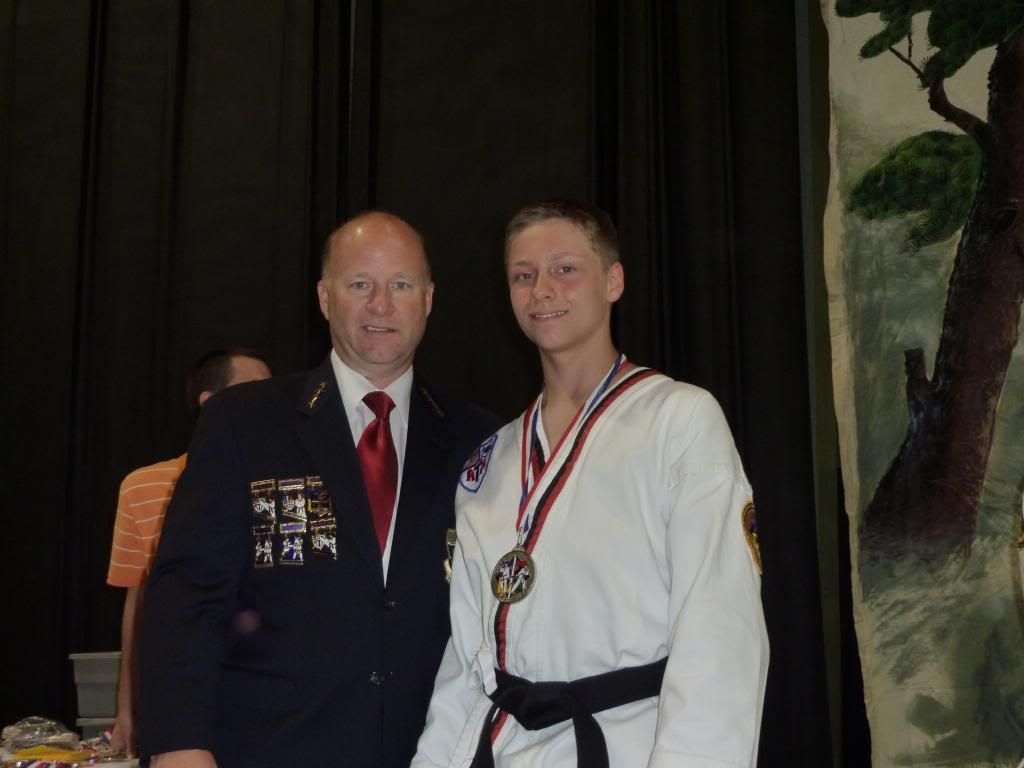 This is my son accepting the silver medal at the world Tae Kwon Do Championship in 2010.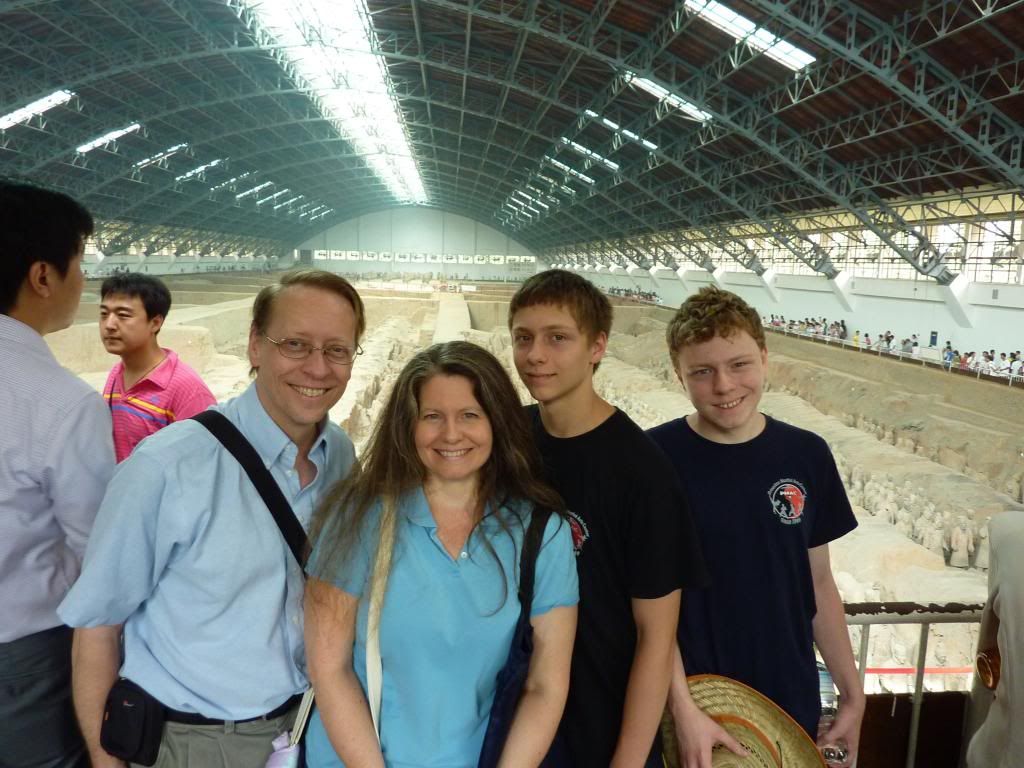 Me and the family In Xian (Terra Cotta Soldiers).
Me and my boys just before they headed off for college 2014.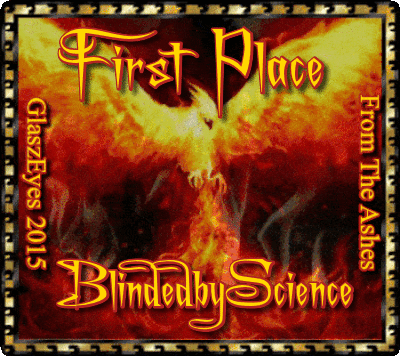 http://i1298.photobucket.com/albums/ag55/dgates275/Platinum%20Banner%20Number%201%20Round%203_zpsahl08fil.jpg