Blackwolf01-Dremadia's

Profile Page
Blackwolf01-Dremadia is located in Oklahoma / USA and has been a SingSnap member since July 24, 2011. He has a total of 91 public recordings that have been viewed 13,520 times and 8 achievement points.
Information Written by

Blackwolf01-Dremadia

2
Hi. Here are a few things about me: I dabble with the guitar from time to time while songwriting. I have been singing for most of my life. I have performed at a professional level when I was a bit younger. Things went south and, after 13 years of wanting, I am getting back into what I hope will be the beginning of something big. I hope you enjoy my songs as much as I enjoy singing them. A quote from me; "Without music, there can be no joy. Without joy, there can be no music...".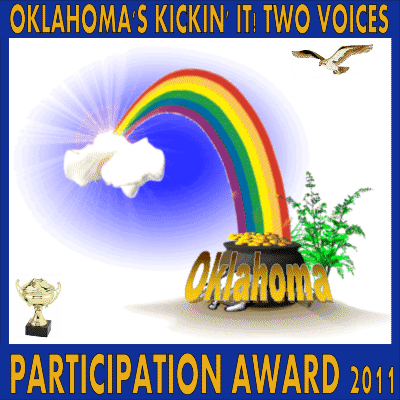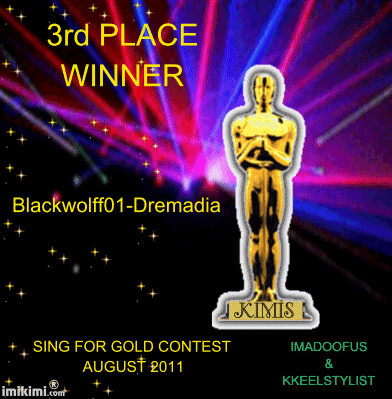 href="http://s1214.photobucket.com/albums/cc495/K-artskdk/Decorated%20images/?action=view&current=imagesCAXLQY6K-1.gif" target="_blank">