b

l

a

c

k

w

i

d

o

w

5

1

1

0

2

'

s

Profile Page
blackwidow51102's real name is Amy Sims. Amy is located in Georgia and has been a SingSnap member since July 16, 2008. She has a total of 53 public recordings that have been viewed 332 times and 208 achievement points.
Hi, My name is Amy, I love to sing, lots of people like to make fun of it but it doesn't bother me at all because I have all my singsnap friends that don't judge you and they know that it is all for fun. It is for people that have a passion to sing.I have a 23 year old son, whom is everything to me and a 5 year old daughter that also means the world to me and a great husband that listens to all this singing I do without ever complaining about it. I love my family and friends.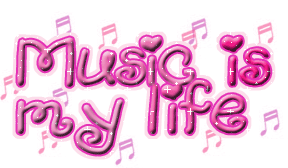 glitter-graphics.com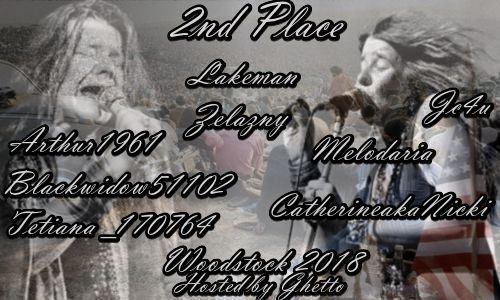 src="http://smileys.smileycentral.com/cat/11/11_2_114.gif" alt="Webfetti.com" border="0">


MySpace Graphics & MySpace Layouts
This is myhusband and my Daughter!!!!
Hot! Myspace Comments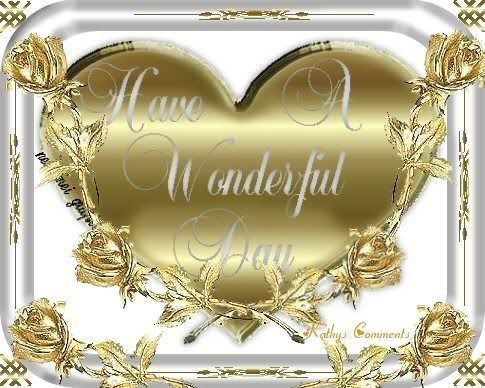 Kathys Comments