Profile


I LOVE THIS!
~ Amazing Grace ~ by Glen Campbell
This is my favorite version of this song
The Old Rugged Cross...by T. Graham Brown
~ beautiful song ~
look for me...by tanya goodman sykes
"look for me...for i will be there too"
~ I Believe ~
jimmy Fortune with Jamie Dailey and Darren Vincent
this is so beautiful to hear!

~ Kentucky Songs That I Love ~
kentucky rain ~ my favorite elvis song ~
i never seen any rain in this video...lol
Kentucky - by The Louvin Brothers
Kentucky - by The Everly Brothers
Rip Phil...upon that graceful mountain so high
Kentucky Sunshine - by Wayne Kemp
My Old Kentucky Home - by John Prine
Blue Moon of Kentucky - by Patsy Cline
Kentucky Woman...by Waylon Jennings
I love his version better then Neil Diamonds
Blue Kentucky Girl...by Loretta Lynn
Run For The Roses...by Dan Fogelberg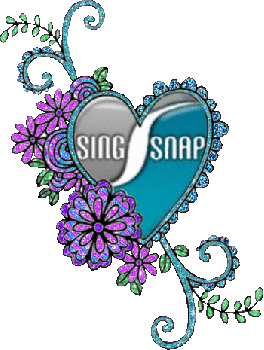 I Love This! So happy I found it
Behind Blue Eyes...By Mundo Earwood
(this guy was great)

In My Heart
"All The Time"

1945 - 2011
" Our Song "
Jim sang this with me
3/25/2008
Jim passed away May 1st, 2011

To Hear Jim's recordings
click on the link below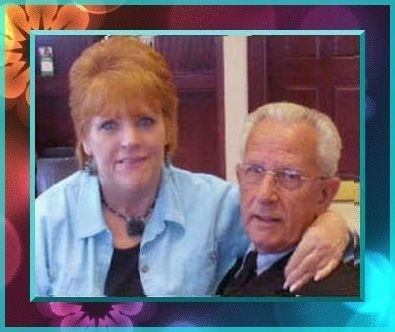 ~ Married June 16th 1967 ~