Profile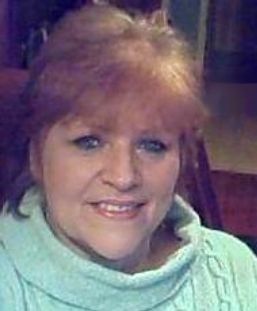 Glen Campbell ~ Amazing Grace ~
Kentucky - sung by The Louvin Brothers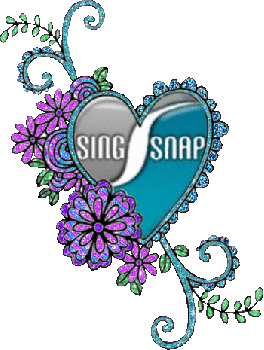 This is my most favorite version of this song
The Old Rugged Cross...by T. Graham Brown
"My favorite John Schneider Song"
What's a Memory Like You(Doing in a Love Like This)
there's 33 minutes of johns songs on this, it's great.

Jim used to say he wished he could of wrote
this for me...and I Love It! So happy I found it!
Behind Blue Eyes...By Mundo Earwood
(this guy was great)
In My Heart
"All The Time"

1945 - 2011
" Our Song "
Jim sang this with me
3/25/2008
Jim passed away May 1st, 2011
To Hear Jim's recordings
click on the link below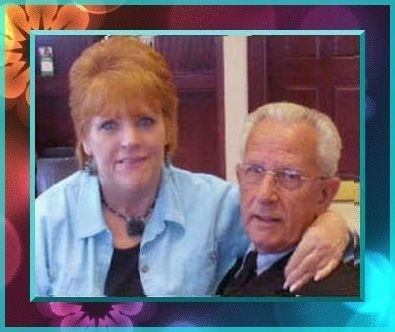 ~ Married June 16th 1967 ~