Profile
this is an old video....but if you haven't seen it
watch this dog dance...need to teach my dog how to do that!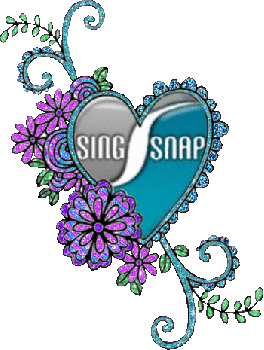 This is my most favorite version of this song
The Old Rugged Cross...by T. Graham Brown
Jim used to say If He Could Write Songs
He Would Of Wrote This For Me ...and I Love It!
So happy I found it! Behind Blue Eyes...By Mundo Earwood
(this guy was great)
"My favorite John Schneider Song"
What's a Memory Like You(Doing in a Love Like This)
there's 33 minutes of johns songs on this, it's great.

In My Heart
"All The Time"

1945 - 2011
" Our Song "
Jim sang this with me
3/25/2008
Jim passed away May 1st, 2011
To Hear Jim's recordings
click on the link below
~ Married June 16th 1967 ~