Profile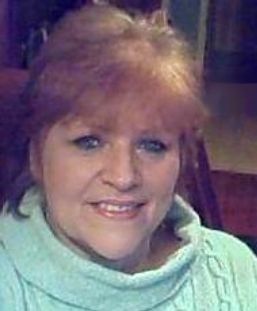 Forever Country: Artists of Then, Now, and Forever | CMA
On April 6th, 2016, the world of music was shattered with the news of legendary outlaw, Merle Haggard's, passing. It not only left millions upon millions of fans in utter shock, but also broke the hearts of a seemingly endless number of artists, too. Vince Gill was one of those artists deeply affected by the loss of an icon. Just a week later, the singer was performing at the Grand Ole Opry in Nashville and decided to kick off the healing process with a special tribute to the one and only, Merle Haggard. Gill, a longtime friend and fan of Haggard, penned a powerful song in remembrance of his idol and mentor that accurately represents what many of us feel. "I'm lost in a world without Haggard, Who'll tell the truth to you and me? It's a world I thought I would never see" The entire performance is beautifully heartbreaking and features an incredible guitar break from Gill's longtime friend and former bandmate, Paul Franklin. Watch this amazing one-of-a-kind tribute, "A World Without Haggard", in the video below.
Ottor Johansson ~ Swinging Doors Again
I LOVE THIS!
~ Amazing Grace ~ by Glen Campbell
This is my favorite version of this song
The Old Rugged Cross...by T. Graham Brown
~ beautiful song ~
look for me...by tanya goodman sykes
"look for me...for i will be there too"
another favorite of mine
beyond the sunset...by george younce
~ Kentucky Songs That I Love ~
kentucky rain ~ my favorite elvis song ~
i never seen any rain in this video...lol
Kentucky - by The Louvin Brothers
Kentucky - by The Everly Brothers
Rip Phil...upon that graceful mountain so high
Kentucky Sunshine - by Wayne Kemp
My Old Kentucky Home - by John Prine
Blue Moon of Kentucky - by Patsy Cline
Kentucky Woman...by Waylon Jennings
I love his version better then Neil Diamonds
Blue Kentucky Girl...by Loretta Lynn
Run For The Roses...by Dan Fogelberg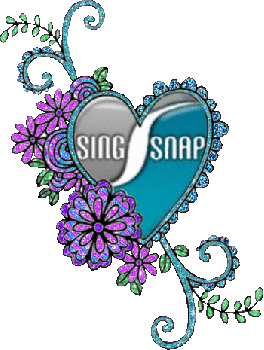 "My favorite Waylon Jennings Song"
~ GREEN RIVER ~
he looked like this when I met him
what he really meant to say was...
"billy with the soft blue eyes"...lol
"My favorite John Schneider Song"
What's a Memory Like You(Doing in a Love Like This)
there's 33 minutes of johns songs on this, it's great.
loved this mans music
mel street
I Love This! So happy I found it
Behind Blue Eyes...By Mundo Earwood
(this guy was great)
In My Heart
"All The Time"

1945 - 2011
" Our Song "
Jim sang this with me
3/25/2008
Jim passed away May 1st, 2011
To Hear Jim's recordings
click on the link below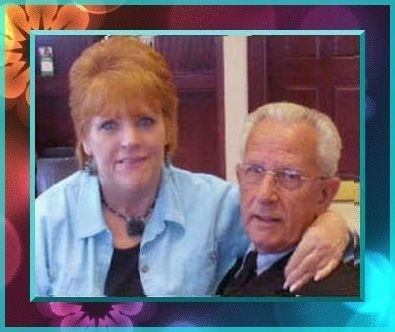 ~ Married June 16th 1967 ~