Profile
LEVEL 78
Share this duet with me ... I uploaded it in January, 2017 - r/b36493cc1

Life is short ... live, laugh, enjoy and thank God for every day!
Happy New Year ~ 2019 and Welcome to my Site
My name is Merrie, I'm married to a wonderful man I met on the internet through Pogo ... I have 2 beautiful daughters, 3 grandson's, 2 granddaughters and a gorgeous 3 year old great granddaughter!
Hard to believe yet another year has gone by, I have met so many wonderful and talented people. I have been part of SingSnap since 2008 and this site has brought me so much enjoyment and helped me to get through some really rough times in my life ... sharing "Friendship through Music"!
SingSnap is the best 'Escape from Reality' I have found and I look forward to the next 11 years enjoying the friendship I have found here!
Thank you for the last several years of shared laughter and smiles!
Keep Singing and I'll keep listening!
Awards & Banners

Round #1 - Runaway
Round #2 - Something to Talk About
January, 2019

Rainbow Connection
January, 2019

Same Old Lang Syne
January, 2019

Redneck Hats for Beer Bottles
December, 2018

Feels Like Home
December, 2018
Super Star Performer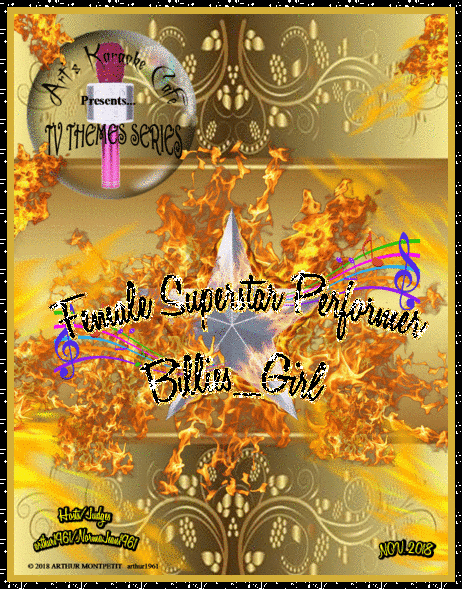 Super Grand Showstopper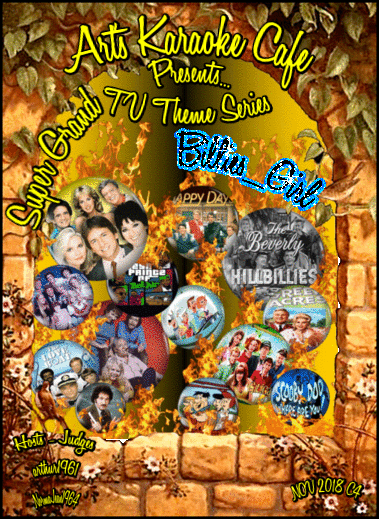 Mary Tyler Moore Theme Song *** Cheers Theme Song
December, 2018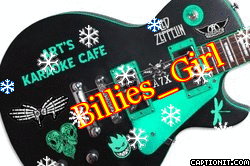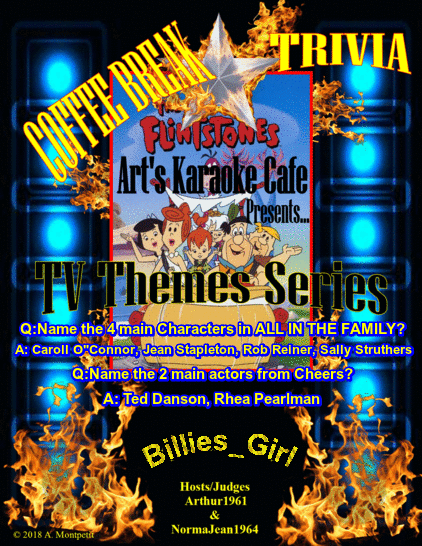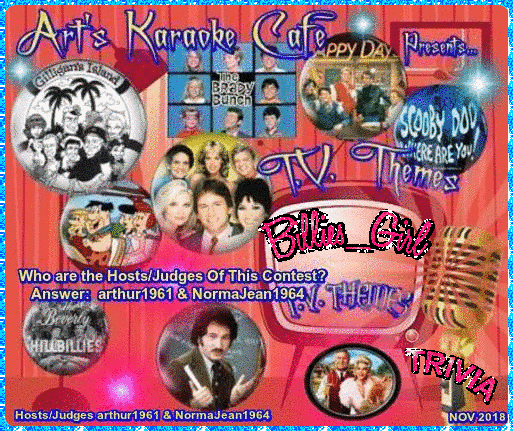 December, 2018
Rinkel bel ~ (which is Dutch for Jingle Bell)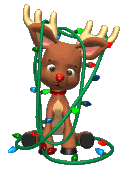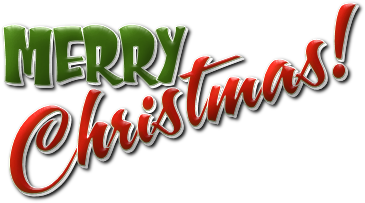 Rudolph the Red Nosed Reindeer
November, 2018

You Raise Me Up
November, 2018

A Few Good Things Remain
November, 2018

Spooky
October, 2018

If There Hadn't Been You
October, 2018

My One True Friend
September, 2018

Bread - Everything I Own
Water - The Water Is Wide
September, 2018

I Will Be There
July, 2018

I've Just Seen A Face
June, 2018

On My Own
February, 2018

I've Just Seen A Face
February, 2018

I Can't Make You Love Me
January, 2018

Thunder Rolls
August, 2017

February, 2017

Don't Cry Daddy
February, 2017

Under The Boardwalk
February, 2017

September Morn
January, 2017

Simon Says
January, 2017
Colors Of The Wind
December, 2016
In This Life
August, 2016
She Came In Through The Bathroom Window
July, 2016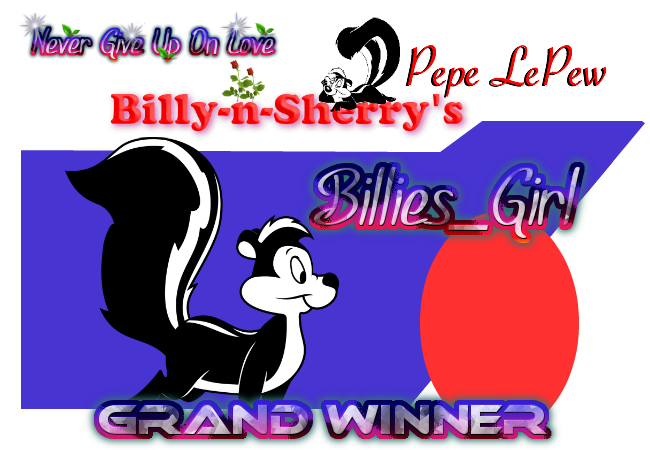 February, 2016

Not Too Much Too Ask
February, 2015

Love Potion #9
October, 2014

I Just Fall In Love Again
October 2014

Long, Long Time
October 2014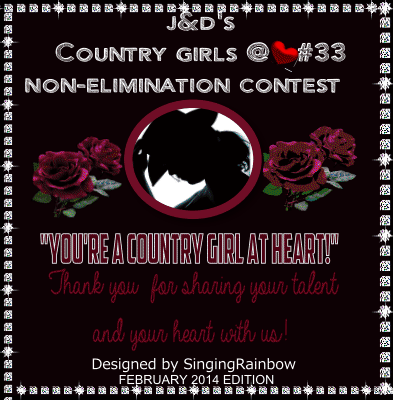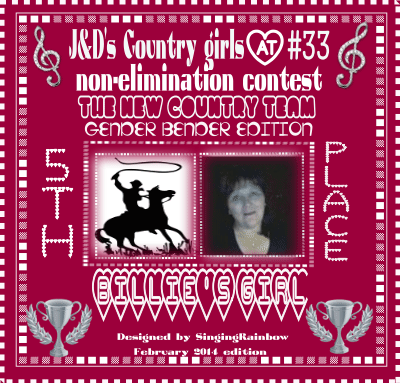 February 2014
In This LifeFebruary 2014
Love On The Rocks
February 2, 2014

February 2014
Your No Body Until Somebody Loves You
February 2, 2014
Can You Feel The Love Tonight
January 26, 2014
Blue Moon With Heartache
December 8, 2013
Home To You and I Love The Way You Love Me
December 1, 2013
To Make You Feel My Love
October 6, 2013
Comment by Inutsu on March 12, 2012
"Let It Be known that this song was awarded first place in the Paul group of the Fab Four Singing contest"
Let It Be
March, 2012
Musical Theater Challenge
A Chorus Line - Finals
Les Miserables - Round 4
Cabaret - Round 3
Oliver - Round 2
Sunset Blvd. - Round1
December, 2011
Annie's Song
June, 2011
Saying Good-Bye
July, 2008
SingSnap Events

November 2012
~ THE PLAYLIST FROM THE DAY ~
The Duet-A-Thon Sequel Playlist One
Playlist One <-- Click Here to Listen
The Duet-A-Thon Sequel Playlist Two

Playlist Two <-- Click Here to Listen
My participation with fellow SingSnappers that day ...
All I Ever Need Is You - with MotownSinger
Anyone Who Isn't Me Tonight - with Tcowboy
When I Fall In Love ~ with Catstephens
You Don't Know Me - with daytripzip
A Whole New World - with k2501961
Does He Love Your - with singingsister57
Whenever I Call You Friend - with Darknife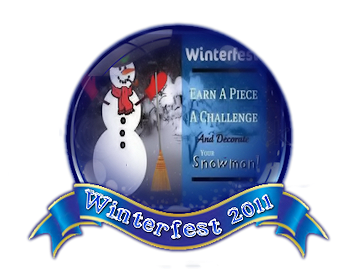 Congratulations for making it down this far ... a few songs I have shared with the community!