Bethyboo2349's

Profile Page
Bethyboo2349 is 33 years old, is located in Michigan / USA and has been a SingSnap member since May 23, 2009. She has a total of 89 public recordings that have been viewed 7,450 times and 21 achievement points.
Information Written by

Bethyboo2349

5
Im a mother of two beautiful children, Ive been singing from cribhood(according to my mom) and I poke people for a living!!

Myspace Backgrounds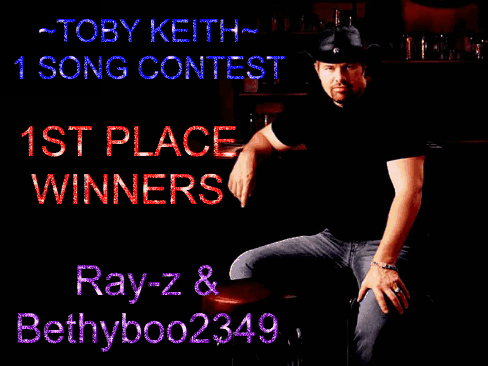 http://i.imgur.com/luiPL.gif