b

e

e

v

e

e

'

s

Profile Page
Information Written by

b

e

e

v

e

e

80
Curious about this woman that refuses to sing the dang songs like the artist?????My name's Brenda Venise (Beevee)I'm the song violator LOL LOL......I love singing here on SS, when my singing mood hits me.....I sing each and every song I attempt, my way because that's the only way I know.....Let it be known I'm no mocking bird, I won't ever try to mock the original artist's rendition.....I just love when comments are left saying, " I love how you made this song yours" or "I love your rendition of this song" when in actuality you would love to say , " Dang this song sounds nothing like the original" or " she sure screwed this one up" LOL LOL.......This is why I gave myself the nickname "The Violator"......I love taking a few liberties with songs to make them sound as if they were written for me.......It's called singing out of the box, try it. And don't ya just love when fellow Snappers listen to a song and claim, and I quote, " This is why I have you flagged as a fave of mine" and this is the first song they've listened & commented on in 6 months are more. hahaha..I simply love it!!!! Glad to be a fave of all that have me flagged...
I also enjoy entering SS contests , I get to hear some awesome vocalists that I probably would've never listened to, and I'm introduced to new songs and artists.....Don't take the contests so serious either...Know the old saying, "Beauty Is In The Eyes Of The Beholder" well your singing, " Is In The Ears Of The Judges & Fellow Snappers" Not everyone on SS think you're the best there is, it's just you that thinks it...lol lol so just make yourself a 1st place banner ahead of time.....just saying.....
Have some fun singing here on SS, don't take it so serious, it's just karaoke......I'm no pro at singing by any means, and I'm def not trying to be. SS is my only stage.....I love meeting new singing friends here on SS, but I will drop you as a friend if you try to involve me in any sort of drama, I don't do drama!!!!!!
Save the drama for your mama!!!! ROTFL!!!
P.S...I hate copy & paste comments....How is it possible, to leave the same comment on every person ya listen to..I'm just saying!!!!
I also love creating handmade jewelry, reading, fishing, and my new love getting out to gym at least 5 times a week......I buy & re-sale vintage clothing.....Love thrifting, yard sales & flea markets....Always remember to smile & make time for yourself.....
"SING IN PEACE"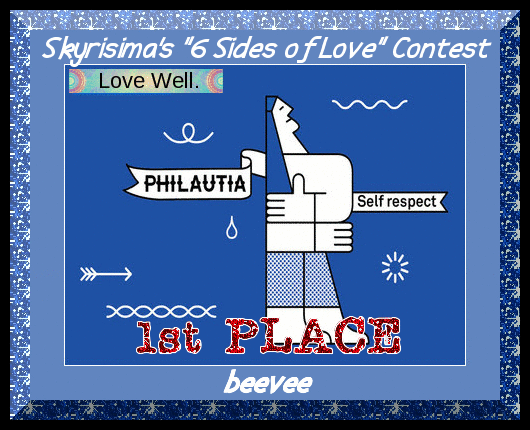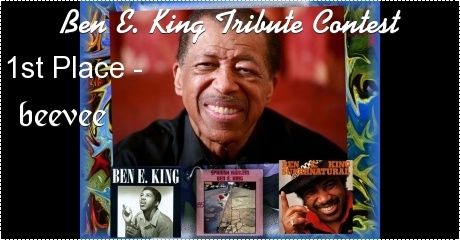 IMG]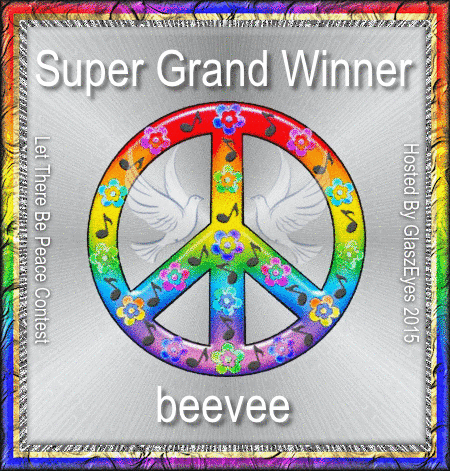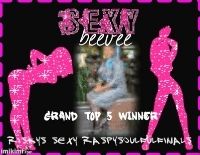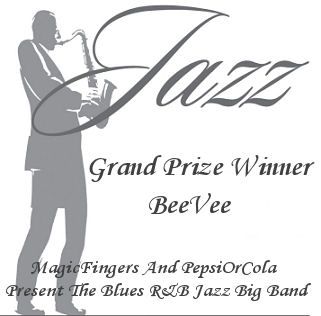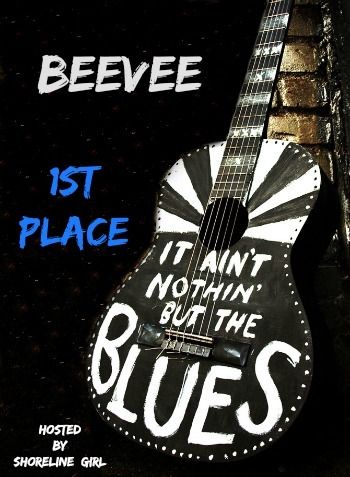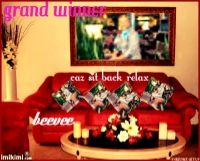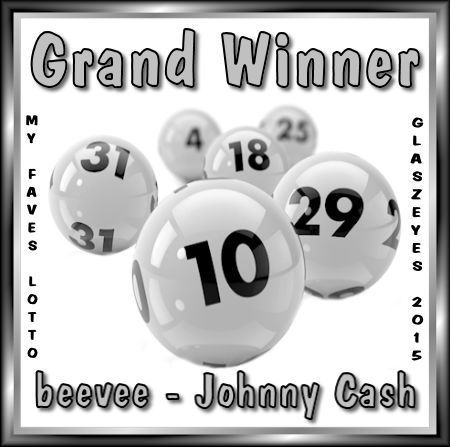 http://i723.photobucket.com/albums/ww236/GEhost/TruthOrDare/wins/beevee_super_zpsnggxsplk.gifhttp://i1181.photobucket.com/albums/x429/Beevee824/2ndplacechris_zpsbc56d548.jpg
http://imageshack.com/a/img661/711/5B0i8G.gifhttp://i723.photobucket.com/albums/ww236/GEhost/sexy/wins/BEE_zpsdexs2ani.jpg
http://i1181.photobucket.com/albums/x429/Beevee824/beeve1index_zps1b8fd575.jpg
http://i723.photobucket.com/albums/ww236/GEhost/MTM/WINS/beevee_grand_zpsd3k3lqaf.gif
http://i1181.photobucket.com/albums/x429/Beevee824/beevee-1_zpsr5xi8uie.gifhttp://i271.photobucket.com/albums/jj134/justbecause2008/contest%20awards/song_tag_winners.gif
http://i1195.photobucket.com/albums/aa383/PartimeSS/Contest%20Banners%20and%20Awards/Partimes%20Music%20Hall%20Of%20Fame%20Runners%20Up%20Template%20Bonnie%20Raitt%20Beevee_zpsw9ppw0br.png
http://i95.photobucket.com/albums/l124/pareeann/BEEVEE%20KIMI_zpscpccbrsp.gif
http://s25.postimg.org/q4ca09ne7/Unknown_Spirits_1st_Place.jpghttp://imagizer.imageshack.com/img673/513/nR5foJ.gifhttp://i723.photobucket.com/albums/ww236/GEhost/anythinggoes/wins/Beevee%20amp%20Cwang_FIRST_zpscucagjro.gif