Profile
LEVEL 76
My DODGERS are going to the WORLD SERIES*lol* just Won 11-1 GO DODGERS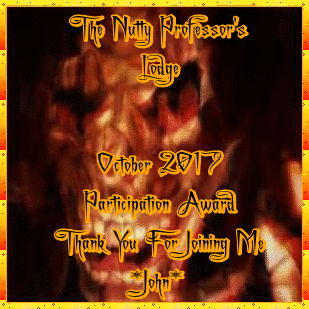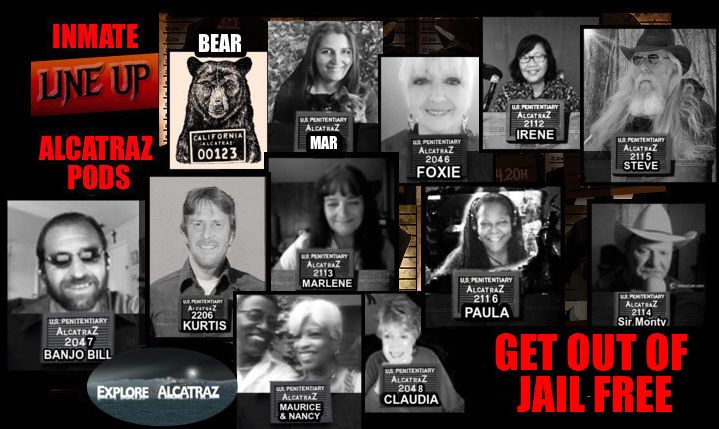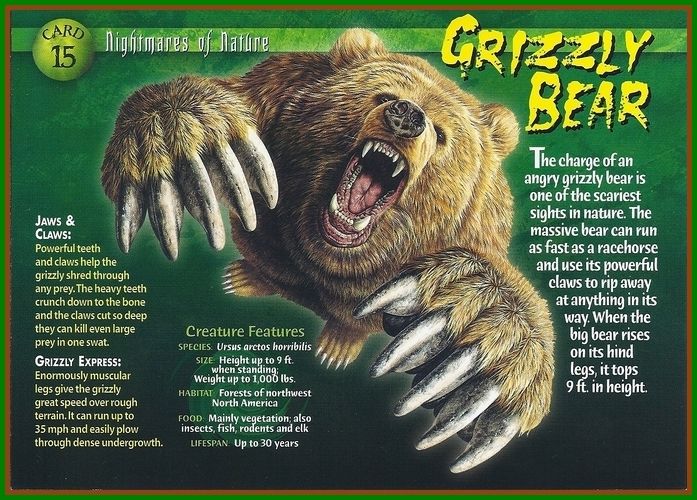 "HAVE YOU BEEN NAUGHTY OR NICE"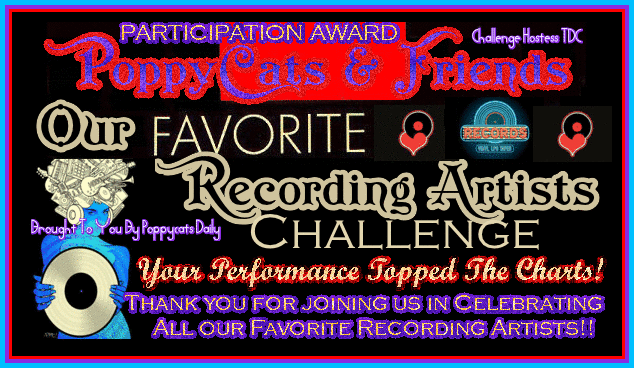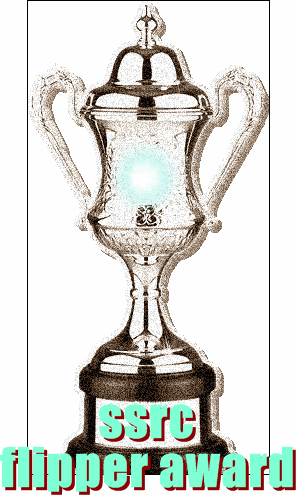 ((My Dear FRIEND TDC gave Me this BLUE AWARD...THANK YOU TDC*HUGS*))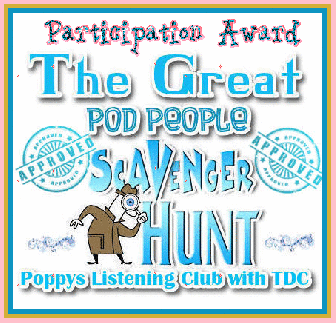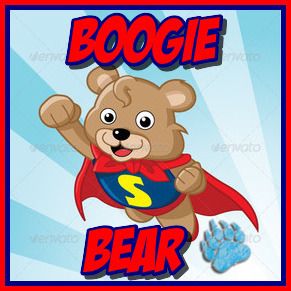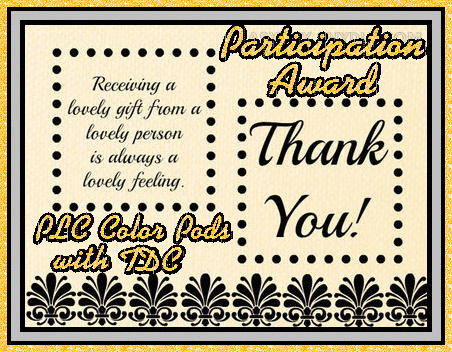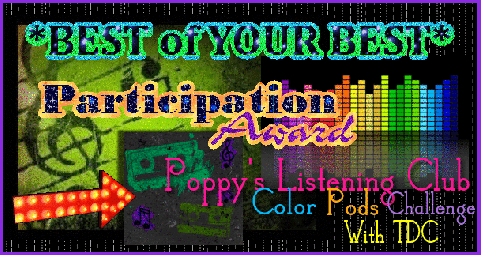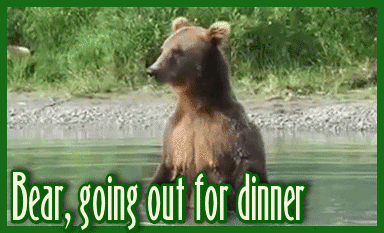 ((My Dear Friend Alisa95424 Made this BEAUTIFUL Banner for Me))
(( LOVE MY DALLAS COWBOYS*lol*)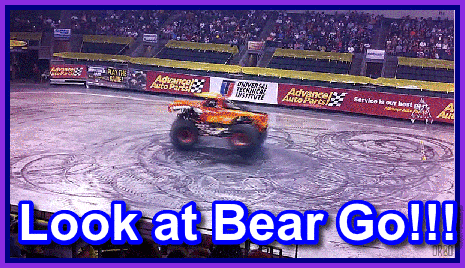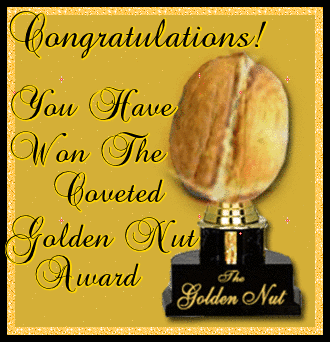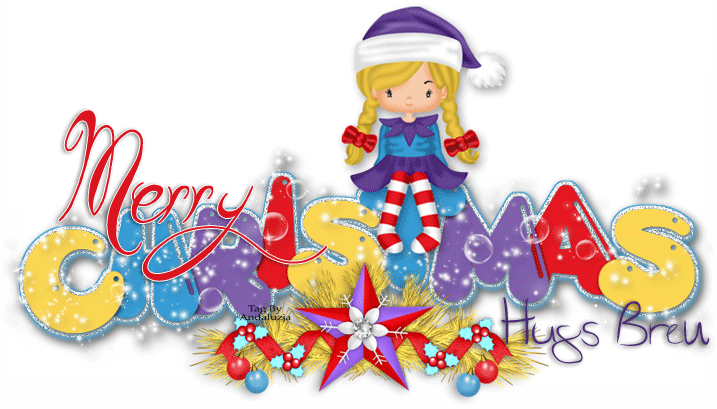 "LET THERE BE PEACE ON EARTH", AN ALL STAR CAST PRC/PDC SLIDESHOW!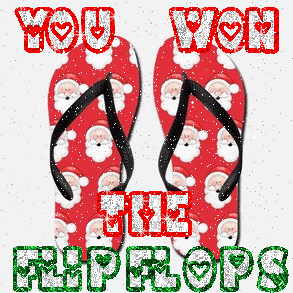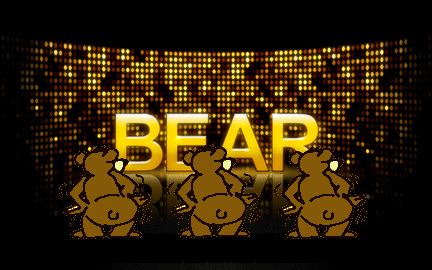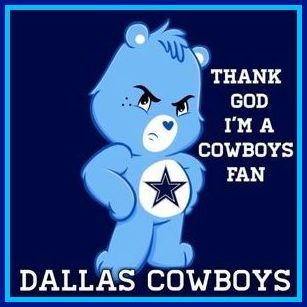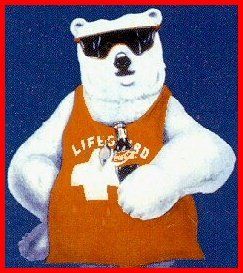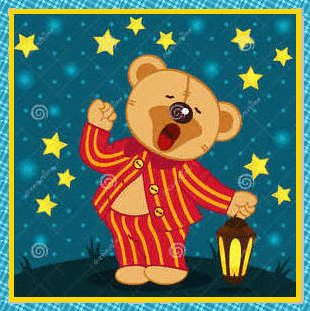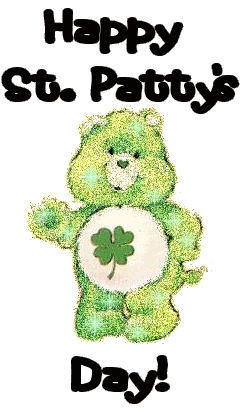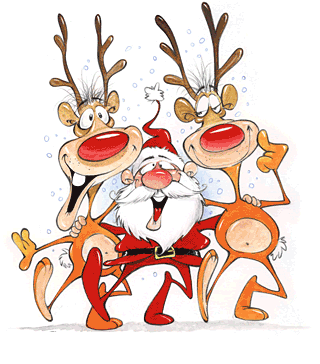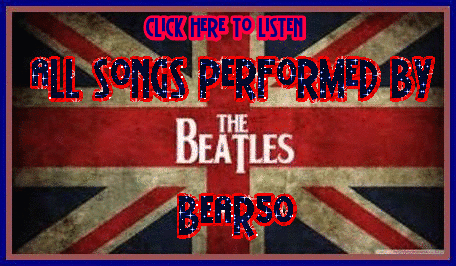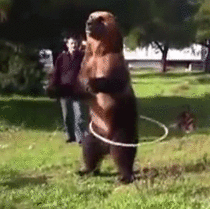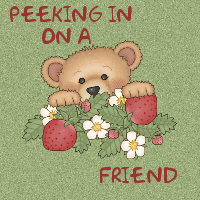 ((Thank You RENA1954 and David*HUGS* click here They did a BIRTHDAY Song for Me*S*)) I LOVE YOU BROTHER AND SIS

Today's Message of Wisdom from Spirit Animals
The Bear says…
?
Deep in slumber, dreams unending,
Wise old bear, patient, strong,
Send me dreams of transformation,
Grant me intuition along
With introspection of my life,
Inner listening, no more strife.
((Here's a AWESOME Bonnie Raitt song I did awhile ago.. I LOVE singing Her Songs..)
(Guilty)

I AM A FEMALE BEAR50*LOL*(((FIRST OFF I want to say I HATE DRAMA Here..I Defended My Dear Friend on Here and Stood up for Her cuz She was BANNED from One's Contests ever again,and then was Blocked by This Individual..I spoke up for My Friend and in the Process This Individual BANNED ME from Her Contests as well and BLOCKED ME..ONLY CUZ I DEFENDED A FRIEND..I'm Tired of DRAMA and People acting like TWO Year Olds...and now Another of Our Friends was BANNED cuz She Also stood Her Ground from the Same Individual..GROW UP this isn't PRE SCHOOL....I come to Sing and Have Fun and Make Friends..STOP THE DRAMA))) I"ve been a Singer/Songwriter/Musician most of My Life,I play 4 instruments. Started Piano at the age of 3,then went to Guitar,taught myself Drums and harmonica. I"ve played in many bands,and enjoy making people happy with my Gift of Music*S* I"m a Cook by trade,write Poetry and very quiet at times. I played Sports all my Life through out School growing up. I'm Now disabled and have to walk with a Cane.. I have had BOTH My Knee's totally replaced this Year, and all together I've had 10 surgeries on both knees since 2007. That's what happens when You play sports ALL Your life*lol* I got the chance to not only meet and get their autograph,but I met 2 of the members of Rascal Flatts,plus their music Producer and They got to hear me sing,and I blew Them away with my "Michael Bolten's Verson of Georgia on My Mind".
I came out as a Lesbian When I was 27. I'm Just Like YOU,but I just LOVE DIFFERENTLY..the LORD has been in My Heart when I accepted Him at the age of 10 and LOVES ME the way I AM and has NEVER deserted ME,You CAN be Gay and a Lesbian and Be a Christian too..The LORD does NOT DISCRIMINATE....(( Many people may NOT agree with My Lifestyle but to disregard or Drop me as a Friend that's being Judgemental and it Hurts deeply when they tell me that they can't be Your Friend anymore))) When My Friends found out,I was Judged and Ridiculed and have LOST friendships here on SS and Others have decided to NOT comment or Listen to ANY of my songs anymore. They have also REMOVED Me From their SKYPE too..some feel that if They Remain My Friend they will LOOSE out and miss Heaven and God's Love.... Yes it has HURT ME... To that I say..."Who are YOU To pass JUDGEMENT on Another?" I'm STILL the SAME person,I just LOVE differently. If You Can't ACCEPT Me for who and What I am, I say this...*The Lord has ALWAYS remained in My Heart and He has NEVER Deserted Me and NEVER Will.. and if You have TRUE FRIENDS They Will NEVER Desert You.... *Just Words for thought Before You Judge Someone before getting to know Them* It's just something that I've had to deal with for along time.... also before You are so quick to JUDGE another You should check the Skeletons in Your Own Closet*lol* just Food for Thought....
((DON'T CRITICIZE WHAT YOU DON'T UNDERSTAND, YOU NEVER WALKED IN THAT PERSON'S SHOES....AND IF PEOPLE WOULD JUST TAKE THE TIME TO GET TO KNOW ME PERHAPS PEOPLE WOULDN'T BE SO QUICK TO JUDGE ME))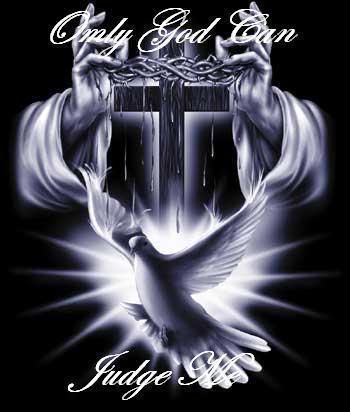 We Must Pray For Orlando... IN MEMORY OF THE 49 LIVES THAT DIED IN ORLANDO... MORE LOVE>>LESS HATE
I"m hoping to become Discovered oneday and to get the chance to sing on Ellen's Show. I Love Animals and making Friends. My Dream is to oneday Meet "REBA" and sing with Her. When I read I'm very into the Paranormal and have read many of Sylvia Browne's Books, on my 18th birthday many yrs ago,I experienced a "Clinical Near Death Exp" where I was actually DEAD for 9 minutes,and saw everything and heard everything while I was Dead,and came back to Life to share my Exp..and I love Stephen King the Master of Horror,course I love Horror Movies the best*lol* I also watch Ghost Whisperer and Medium. I also watch "Haunted Collector"and on Animal Planet,I watch "The Haunted". I'm also a DALLAS COWBOYS Fan,I have been since I was little. My Father*I DONT call him that anymore* was born in Toronto and before I was born He Played for the TORONTO MAPLE LEAFS back in 55-56...That was the ONLY thing good about Him since he Walked out of My Life at the age of 10!
I LOVE playing Hidden Object games on my Laptop as well as I Role Play ALOT in my VAMPIRE rooms on line..Been doing that for a real LONG Time,and it's ALOT of fun*grins* I Love Vampire and Werewolf movies*grins* beside all my Horror movies*lol* I also play DIABLO 2 on line and DIABLO 3..I also play "Vampire The Masquarade"..when I'm not in SS, I spend alot of my time up in my (SKYPE) and msn messenger*lol* if You would LIKE to add me to your SKYPE,please messege me and let me know*S*
I'm Also a LA DODGER'S Fan..and I'm a LA LAKERS Fan too*S*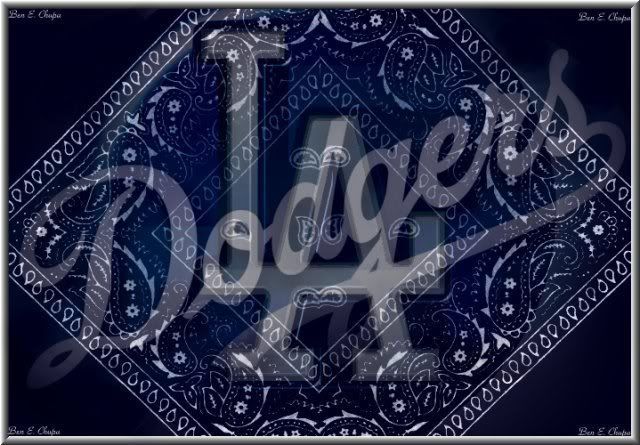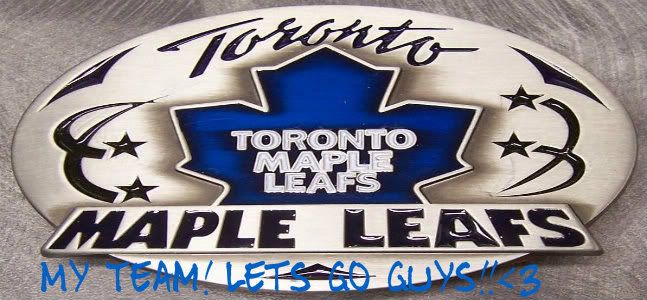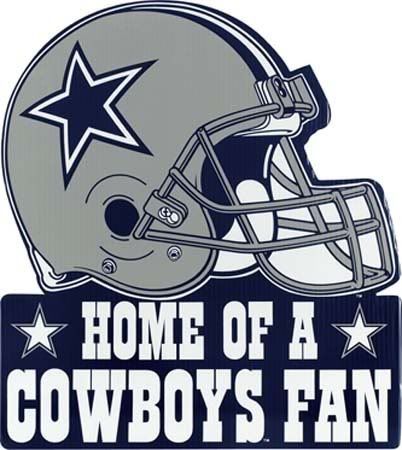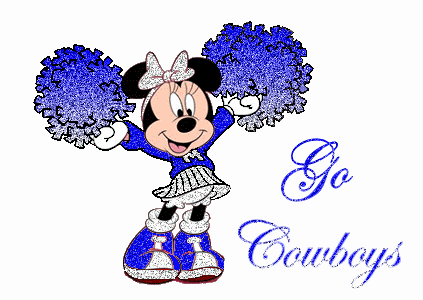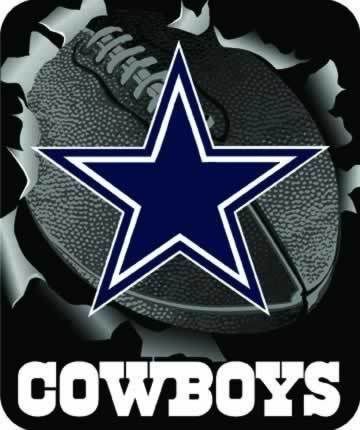 I"m also a LA LAKERS Fan too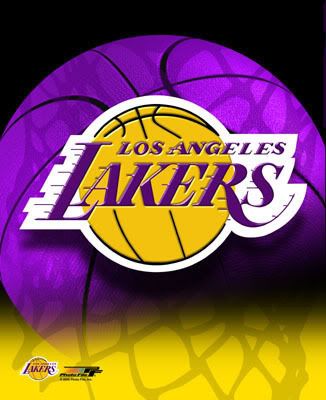 ((IN Loving Memory Of My Mom..I Did this MOTHER"S DAY Song for My MOM))
((ON July 30th,1999 My Mom Shot Herself and Took Her Own Life just 2 weeks after My 39th Birthday))
((((wow My Eyes just watered up........... I've been looking outside and there was this beautiful butterfly flying around,it was a pretty YELLOW one......and I said out loud..........."Hi Mom....if that's You would You fly by again"? a few minutes later.........the butterfly flew past*S*............and I said once again............"Mom if that's really You would You fly by CLOSE across my window"? about 4 minutes went by and the butterfly flew CLOSE across my window letting me know that it was Really Mom*HUGS* and it Validated what I had just asked*S* I had to share that with You.... if You remember My Song I did for Her on Mother's Day,it was a video..I had made a Christmas ornament in My "SURVIVORS OF SUICIDE Class" and it had a butterfly on it....when I saw it flying outside......I knew it was My Mom letting me know She is always here....
It just flew by my window again*grins* I looked up and said ""Hi Mom" it flew by my window yesterday too*S* I told Her........"are You gonna do another of Your "flybys" CLOSE across my window again? About 3 minutes later the butterfly came across my window at CLOSE range...........
I just wanted to share this with My Friend*S*)))))
WE MUST STOP ABUSE!!! I did This Song from My HEART and It has Touched MANY LIVES Here on SS,I'm So ThankFul..Please LISTEN.. "HOLY WATER" I'm Hoping that ELLEN See's This Also,Others Have Posted This on Their FACEBOOK Pages,and Your Welcome to ALSO...Please LETS STOP ALL ABUSE..
OR You Can stop by my SONG PAGE and Leave a COMMENT if You WISH TOO
http://www.singsnap.com/karaoke/r/c06560164
You MUST Hear My Dear Friend LilAddy Sing this..it's AWESOME
I SongJacked Addy on "I Surrender"
MY BIRTHDAY PAGE*S* Your Welcome to stop by..It's actually the 19th*Thurs*
http://www.singsnap.com/karaoke/r/b56ef0334
From My Dear Friend RENA1954 For My Birthday

http://www.singsnap.com/karaoke/r/bba84108e
my Birthday Page,Thank You David and Rena for making this for me and THANKS TO ALL Who signed it and did songs*S*