Profile
LEVEL 34
Hi everybody, finally got round to saying a bit about me. Married for 55yrs, great wife and three terrific kids , who all love to sing, they put me in the shade, but I love singing have done so since I was a youngster.I'm hooked on country , but like all kinds of music, I'm looking forward to doing some duets on this great site.
Just some memories of long ago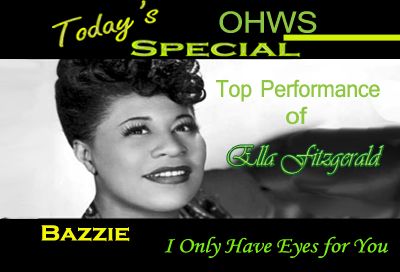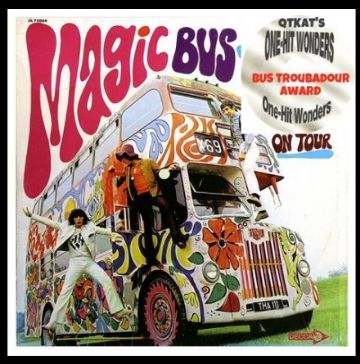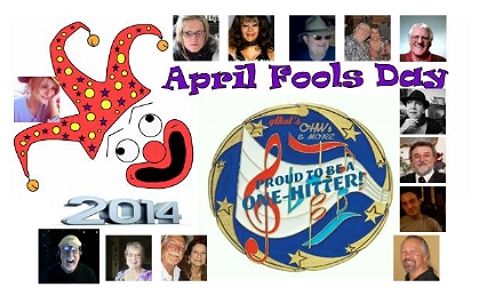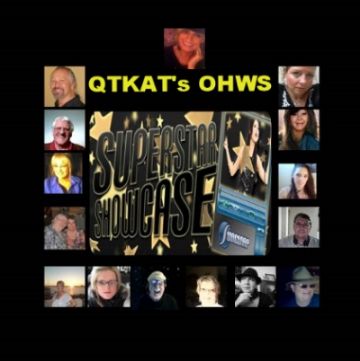 kats fav #10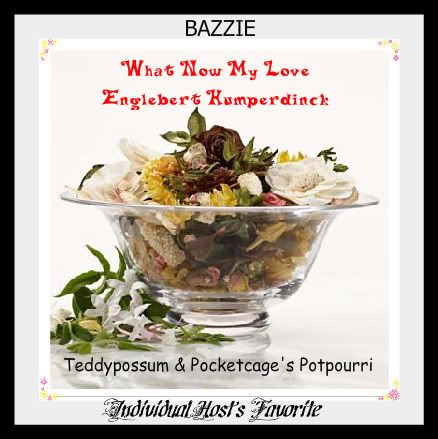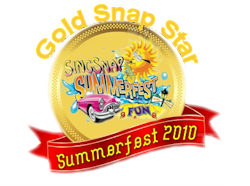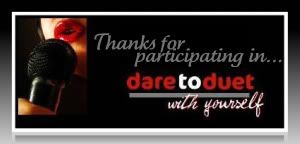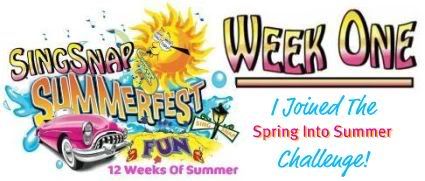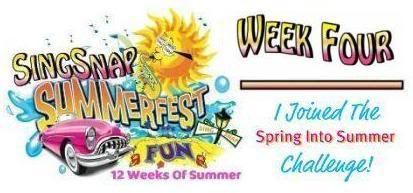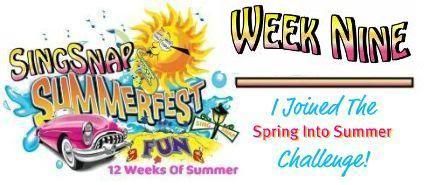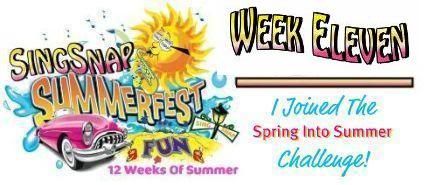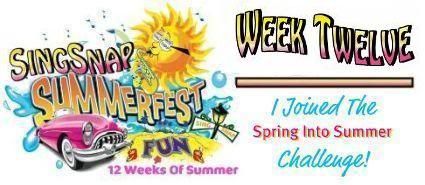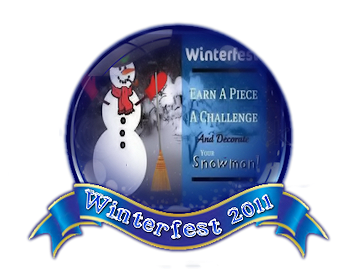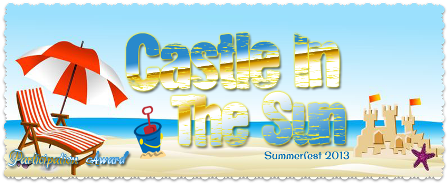 for those of you that participated last week...here's the code: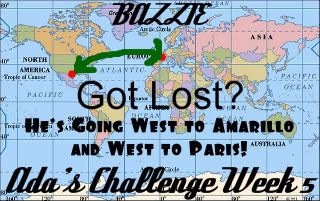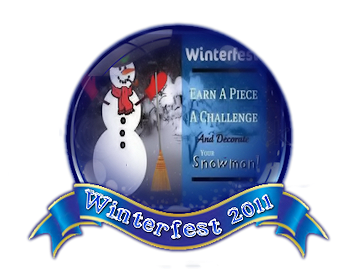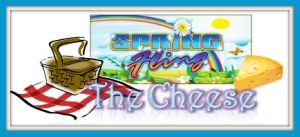 :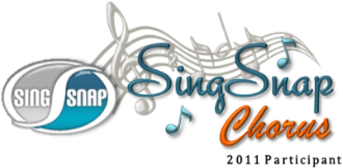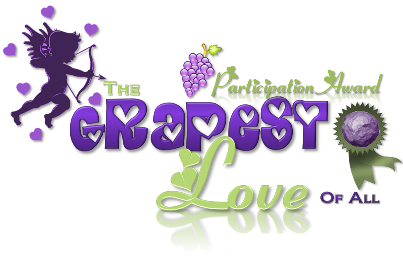 Code: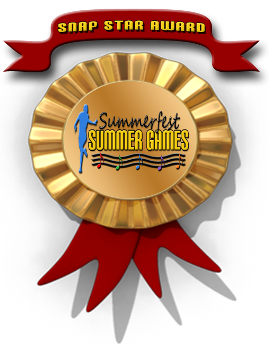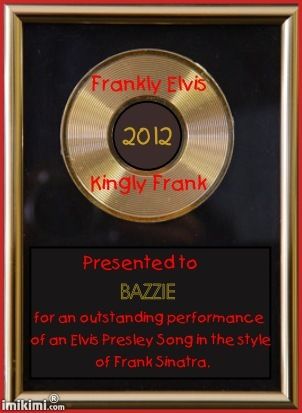 Thanks For Goofin'!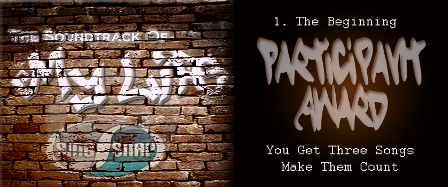 b6d7-2f0c5ffa7d0b_zpse82fee2b.jpg
New Thread