BabyGirl420's

Profile Page
BabyGirl420's real name is Virginia Mattingly. Virginia is 33 years old, is located in Florida / USA and has been a SingSnap member since March 13, 2009. She has a total of 100 public recordings that have been viewed 5,687 times and 58 achievement points.
http://i1205.photobucket.com/albums/bb422/MsRachelErica/CanYouduet3girl.gif
href="http://s1255.photobucket.com/albums/hh626/greeneyes227/?action=view&current=cazlee-2.jpg" target="_blank">

Copy this code to your website to display this banner!


imikimi - sharing creativityWell Lets See My Name Is Virginia Osborne Soon 2 Be Mattingly! Im 23 Yrs Old....Im Engaged 2 The Man Of My Dreams Whom I Love With All My Heart And Soul....Im A Full Time Worker...And On My Days Off And After Work Hard Day Especialy I Love 2 Come Home And Find A Song That Reflex On The Day I Have Had! Then I Sing My Heart Out! I Love 2 Sing, I Have Loved 2 Sing All My Life! I Get It From My Dad Which He Has Some Song On Here But Under My Name So Plz Check Them Out! Well On My Way Out The Door So Any ? Just Message Me Or Comment Songs Thanx So Much For Stopping Bye And Taking A Listen Means The World 2 Me! Have A Blessed Day! I've Always Loved 2 Sing And Do It EveryWhere....In The Car, In The Shower, At Work, In The Store, EveryWhere You Think Of Its In My Blood And Its A Major Passion Of Mine!!!!!


Get your own layouts & more at Blixy.com

.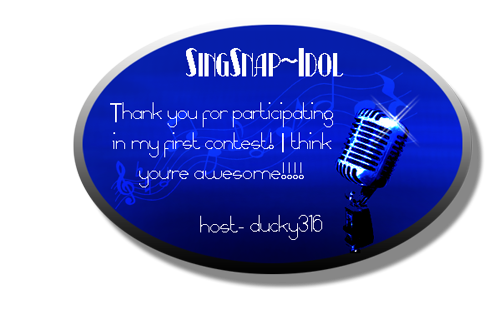 Permalink

imikimi - sharing creativity


imikimi - sharing creativity

imikimi - sharing creativity

imikimi - sharing creativity
Html code:


imikimi - sharing creativity


imikimi - sharing creativity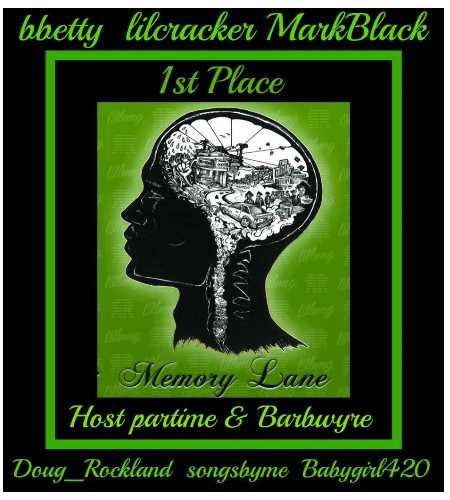 >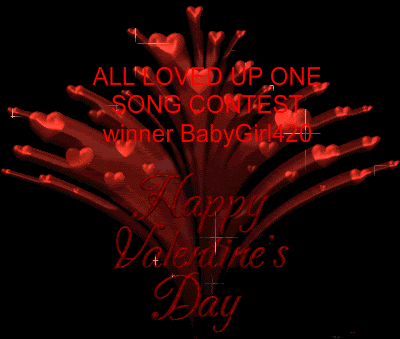 Permalink