b00ty_baby's

Profile Page
b00ty_baby's real name is Natalie (boots). Natalie is 48 years old, is located in United Kingdom and has been a SingSnap member since April 9, 2007. She has a total of 97 public recordings that have been viewed 6,599 times and 17 achievement points.
Get your own Chat Box! Go Large!


WOW take a look at these MySpace Backgrounds & Layouts
congrats to Kacie (my daughter) who has won a place in the national finals of a karaoke competition in Essex later this month (Oct 2007).......you're a star !!!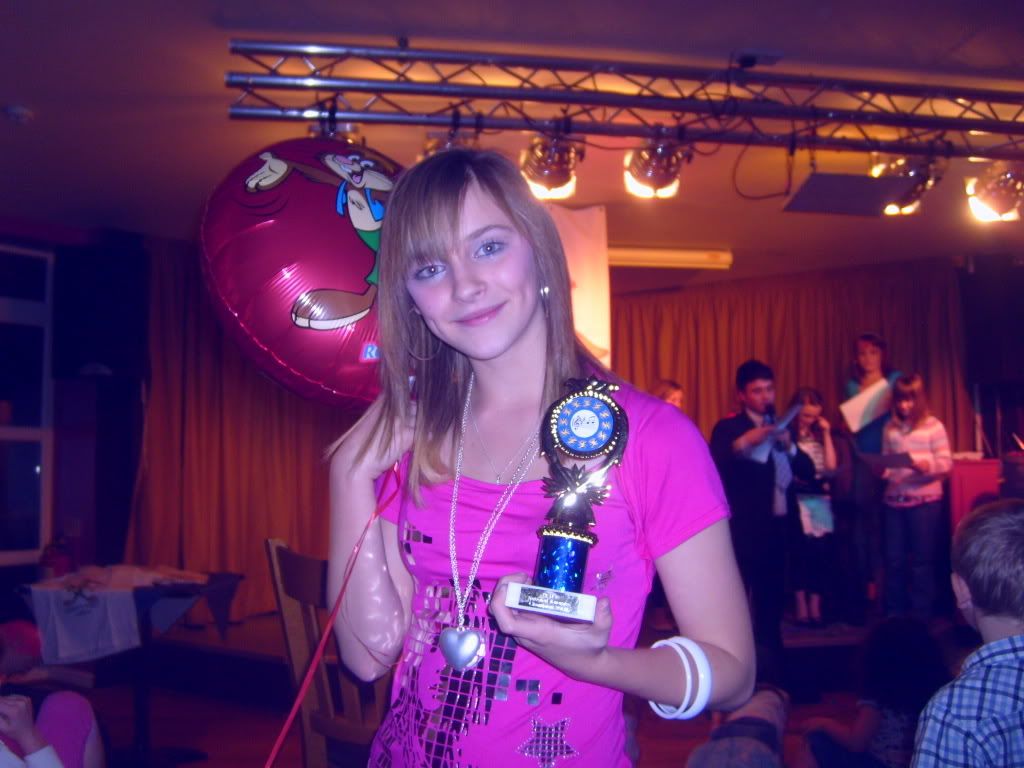 Kacie in xfactor auditions May 2008 (British Idol). 13,000 people auditioned and she was one of the 250 who made it through the first round......congratulations baby xxxxxxxx
My name is Natalie and I am from Leicestershire, UK. I love to sing and love just about all music. Favourite bands are too many to mention but my all time fave has gotta be The Beatles (of course).
If you visit any of my songs please leave a comment (good or bad). Thankyou for visiting my page. Hugzzzzzz, Natalie xx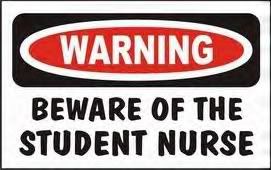 Please check out the following singers..........the 1st is a song I challenged a few people to sing and we had such a laugh doing it I decided to mix us all together.......me, Buritto, Daz, Kacie and Becky !!
Tonight I celebrate my love for you
I just called to say I love you