Profile
LEVEL 76
,
,
-

Just love to sing. Music has always been a part of my life. I spent the better part of the 60s thru the early 80s performing as a solo entertainer and lead singer with various configurations of groups. Now I'm retired. I like to do covers and always try to get the exact feeling of the original (unless I'm singing my own songs). I try to place myself in the mind of the artist like trying on different kinds of jackets. I don't always succeed but I do give it my best try.
I love almost all styles of music. I learned to play guitar in 1964 when the Beatles were all anyone was talking about. I learned to play on a Rickenbacker 330-12 string. Long since sold (like an idiot). I also play a James Tyler Variax JTV-59. I play piano as well and own 2 Yamaha keyboards. I sing through a Blue Yeti-Pro digital microphone running it through a TC-Helicon Voicelive Touch II and into a Mackie Pro-Fx 8 channel mixer.
Being on Singsnap is like therapy to me. I have met so many wonderful new talented friends and it keeps me in practice. This is great fun. Thank you for dropping by! Don't be a stranger!
---------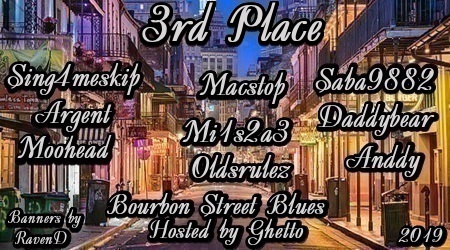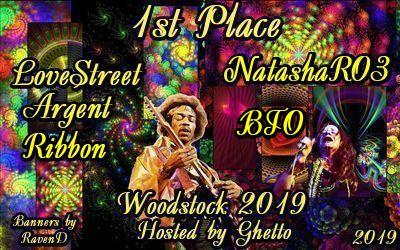 ---


---


---


---

,

---


---
---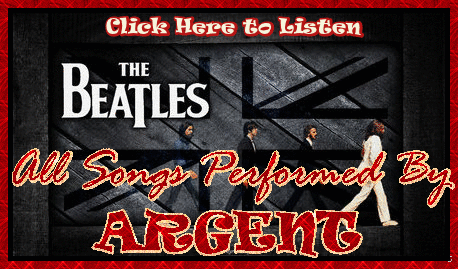 ---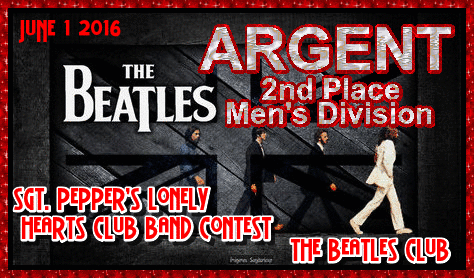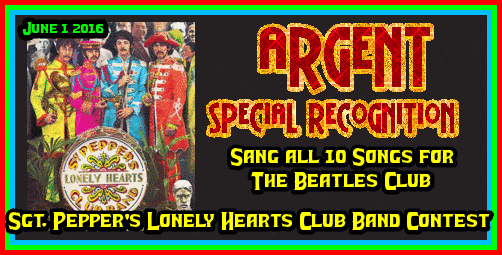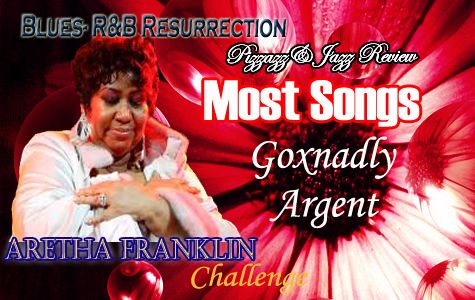 Click banner to join us!