Profile
These are some of my 'babies' ..LOVE my horses !!!

Enjoy ur week!! Have a great day every day!!

.. loving all my listens so KEEP SINGING!!! ~hugs~ to all my friends!!!
Thanks for making me feel so Welcome here on SS .. Love my friends I have made ..thank you ALL for taking the time to listen ..comment and Duet with me ..I appreciate everyone ~hugs~

to you all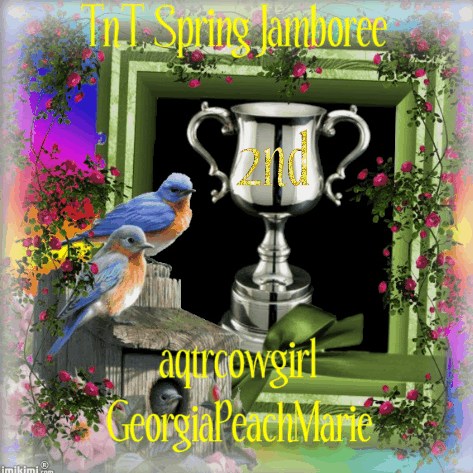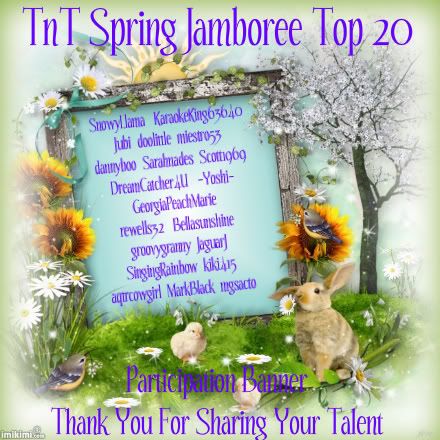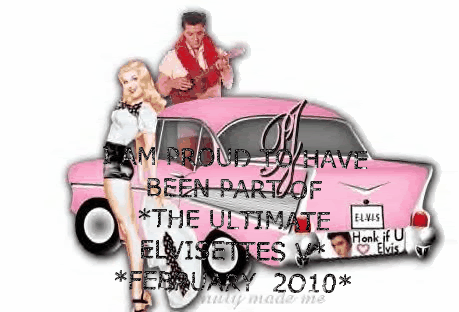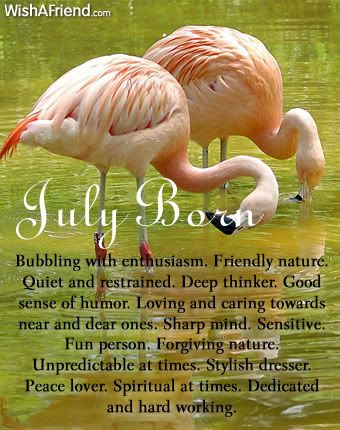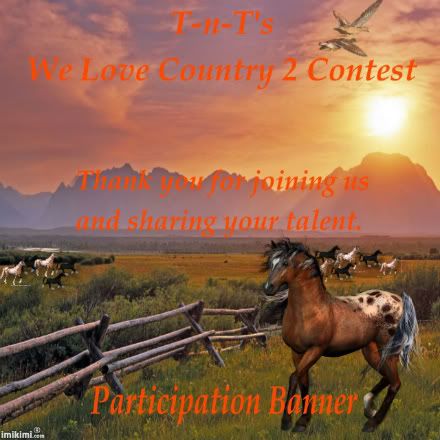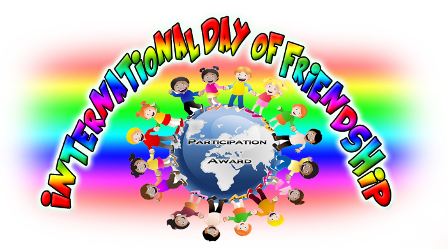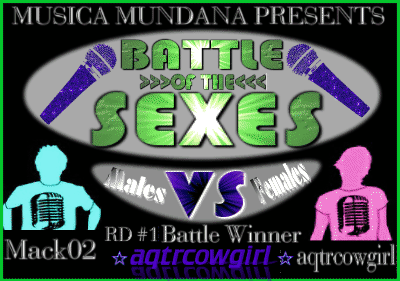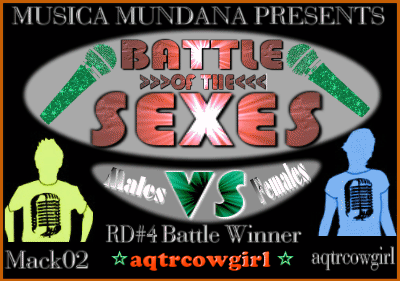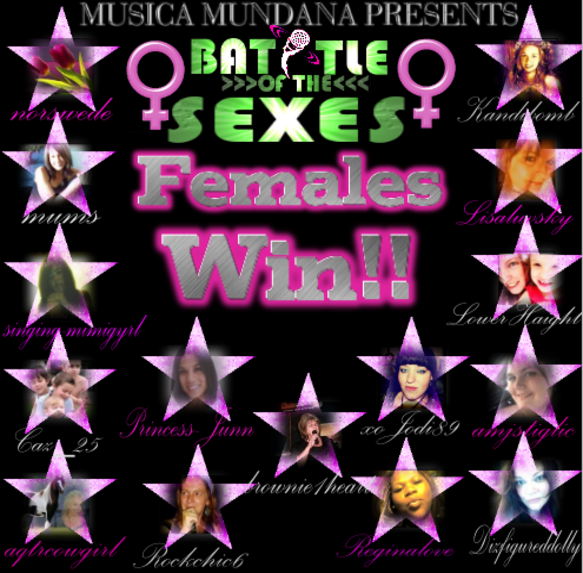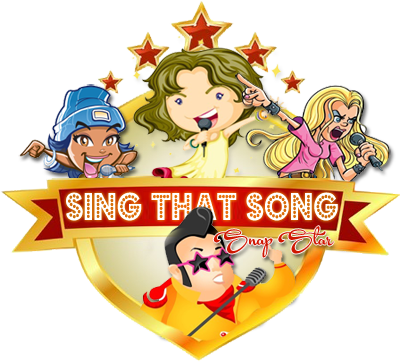 Thank you for putting this together for me ...

OPEN DUETS
A Cheating Song
I Need You
Big River
Everything's Beautiful
Don't Go Out
Stand By Me
One
By My Side
Don't Cry Joni
Please Don't Stop Loving Me
If I Were A Carpenter
Anything You Can Do
The Bull And The Beaver
If God Met You
Love Is Strange
I Run To You
Sometime's When We Touch
He Drinks Tequila
Just Someone I Used To Know
I Need You Now
Rockin' Years
Picture
Seven Spanish Angels
Oklahoma Swing
Politically Uncorrect
Golden Ring
Politically Uncorrect
That's The Way Love Goes
Two Story House
Did You Ever
We're Not The Jet Set
I have a few more open duets in my Open Duets .... Thanks for singing with me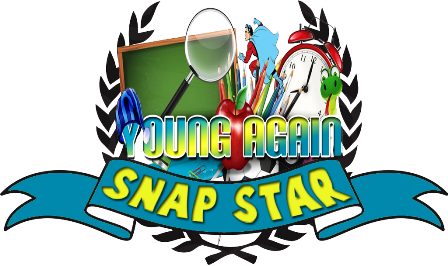 Love how he did this song ...It has been sung so many times by so many I was hesitant about clicking on it to listen but so glad I did ..Love this mans voice!!

LOVE this song

Joey and Rory ..Beautiful song ...When I'm Gone