Profile
xoox
Some days there won't be a song in your heart, sing anyway.
xoxoxo
My Son Michael and his friend Josh.My son plays the Drums.
This is my Sons band, Check them out..

xoxox
I love this song

xoxoox
xoxox
It is what it is..
Tomorrow is never promised to anyone, so dance until your feet ache; say I love you to those you love for tomorrow may never come.I'm thankful for the people in my life that do love me and choose to love me. Thank God for them.


xoxo



xoxox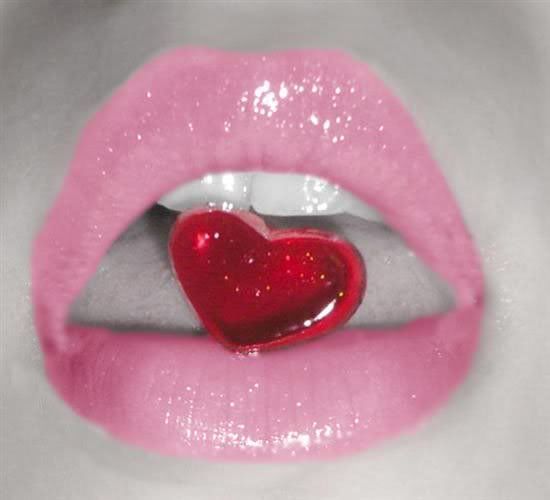 xoox