AngelNKY's

Profile Page
AngelNKY is 51 years old, is located in Kentucky / USA and has been a SingSnap member since February 12, 2010. She has a total of 92 public recordings that have been viewed 8,393 times and 35 achievement points.
Information Written by

AngelNKY

8
Hi, I'm Angel. Welcome to my page!!
Close My Eyes Forever (Ozzy Ozbourne & Lita Ford)
Stop Draggin' My Heart Around (Stevie Nicks & Tom Petty)
Picture (Cheryl Crow & Kid Rock)
Secret Lovers (Atlantic Starr)
Leather & Lace (Stevie Nicks & Don Henley)
Endless Love (Lionel Ritchie & Diana Ross)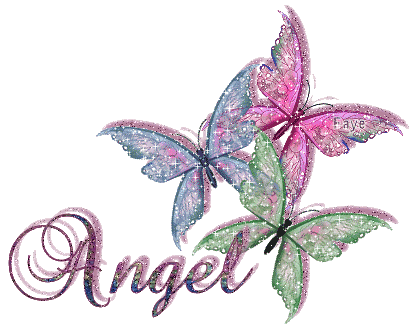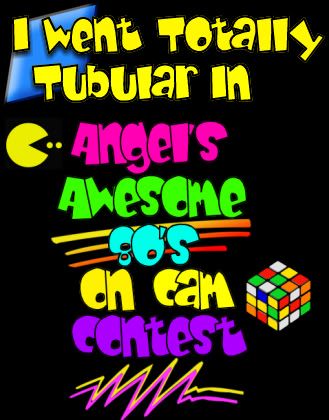 !">
Looney Bin Round 1 Winner!