Profile
But I'm not crazy, I'm just a little unwell / I know, right now you can't tell... :D
<

WOW! THIS IS THE TOUGHEST CONTEST I HAVE EVER BEEN IN - AND I MADE IT TO THE FINALS AFTER 3 PRIOR ROUNDS! I AM SO FREAKING EXCITED - WHEWWWW!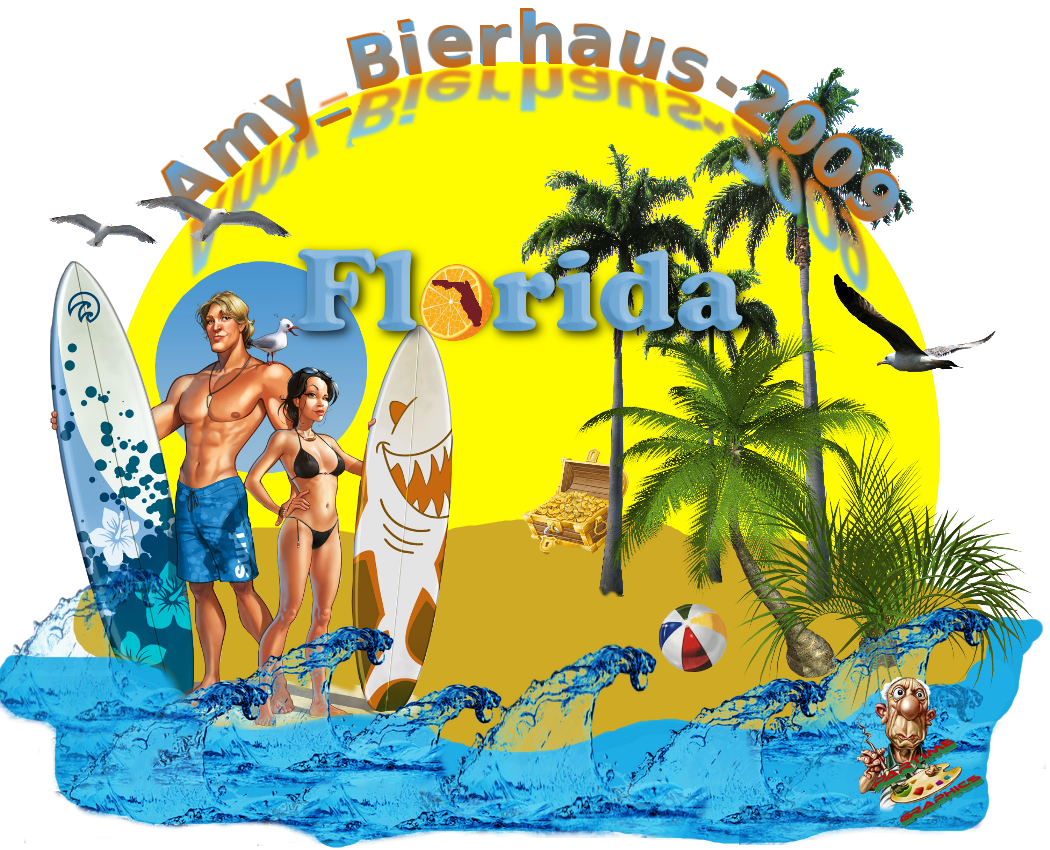 KARAOKE "HOSTESS WITH THE MOSTESS", ret. Current occupation: FULL-TIME "BEACH BUNNY" & "TROPHY WIFE"! (though not necessarily in that order ;0)


MY CONTESTS AND AWARDS


"THANK YOU! THANK YOU LADIES AND GENTLEMEN!"