a

m

a

m

a

1

'

s

Profile Page
amama1's real name is Al Titus. Al is located in Connecticut / USA and has been a SingSnap member since July 7, 2010. He has a total of 114 public recordings that have been viewed 23,543 times and 210 achievement points.
Hello, Everyone.amama1-Second Place..
..
I Have Loved Music for many years,and play guitar.. Some time back i recorded an Original titled, Travelin In Time that included only me on guitar,and Piano that was played by a good friend of mine. I Had received limited radio Air Time then,and as odd as i found, Cherokee Records,-a division of Atlantic Records were,and have been selling my original/Record for some time now.. IT Is being sold off market,/independent.
Any way I Find that COOL, And i spoke to a man in, CA. Who had bought 350 copies of it
Thanks for Stopping by.
3rd Amama1
http://i91.photobucket.com

imikimi - sharing creat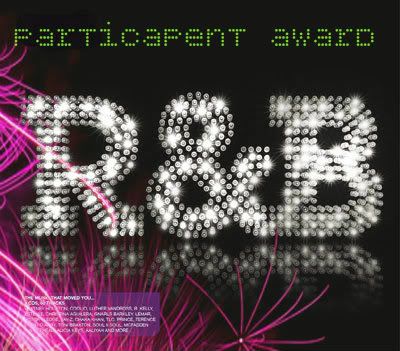 FIRST PLACE!href="http://s1257.photobucket.com/albums/ii505/BluRose57/?action=view&current=mybanner-glitter_5ff72f60849bfcef633dc733b7057089.gif" target="_blank">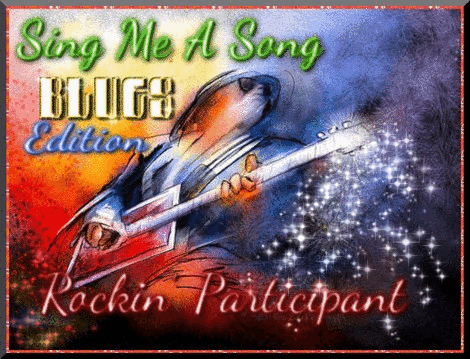 http://i1305.photobucket.com/albums/s558/BlaizenTrails/HatedSongs/MULTS2_HM2_zpsc5db4807.jpg2ND. EDITION-MAKE US LIKE THESE SONGS,
2ND. EDITION-MAKE US LIKE THESE SONGS,
http://i1283.photobucket.com/albums/a560/lee463/0ba57509-b169-4b81-a376-cb917afdc72f_zpsf5267ca4.jpg
http://lh4.googleusercontent.com/-H8aWuA1m7fY/VPDtb2VX35I/AAAAAAAAArw/71zHsLoCuhI/s320-no/photo_name http://www.singsnap.com/karaoke/r/b78f6e92c I RECORDED THIS IN A STUDIOhttp://lh6.googleusercontent.com/-4F_rgpuAbtk/VSCwBSsxevI/AAAAAAAAC5M/Xc01qbJQf2o/s384-no/photo_name