AllyMac's

Profile Page
AllyMac's real name is Alison Macdonald. Alison is 33 years old, is located in Scotland and has been a SingSnap member since September 15, 2009. She has a total of 87 public recordings that have been viewed 9,277 times and 8 achievement points.
I've been singing since i was 5 and entering competitions from 7. I enjoy performing as part of a group, duet or solo. I love a wide variety of music, from country stars like Patsy Cline and Jonny Cash, to pop stars like Pussycat Dolls and Alexandra Burke, thenright over to rock/Alternative bands like Placebo, Metalica and Kings of Leon. regardless of the song type, i just love to sing! Not sure the neighbours feel the same!

Ally x
href="http://s581.photobucket.com/albums/ss251/caz_25/?action=view¤t=flowers20108HEARTFLOWERS-1.gif" target="_blank">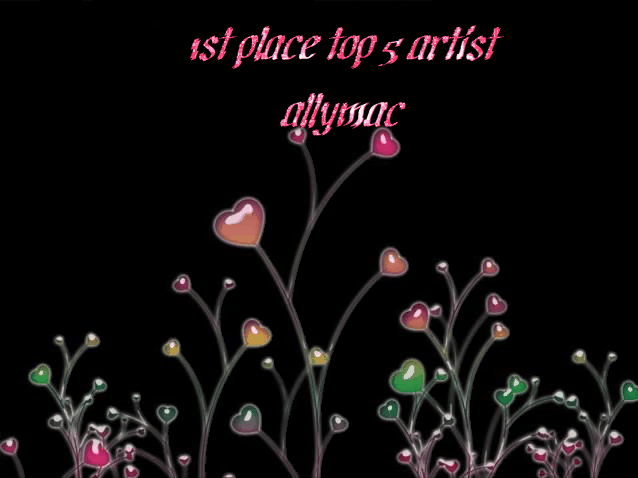 imikimi - Customize Your World!
Thanks Judges!


imikimi - Customize Your World!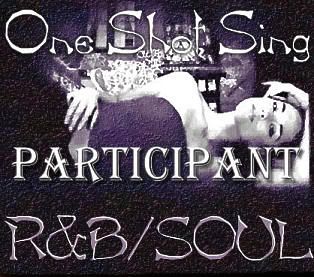 <img src="http://i262.photobucket.com/albums/ii99/smurfette280/16Hg2-10b_adxlWpCo7P.jpg" border="0" alt=