Aleta4seas'

Profile Page
Aleta4seas is 59 years old, is located in California / USA and has been a SingSnap member since April 3, 2007. She has a total of 46 public recordings that have been viewed 25,505 times and 11 achievement points.
ATTENTION PLEASE!! SOMEONE TOOK MY AOL NAME, (ALETA4SEAS) AND I SENDING EVERYONE WHO WRITES ME NASTY E'MAILS...i AM SO SORRY IF YOU WROTE ME AND THEN STARTED RECEIVING THESE TERRIBLE THINGS. AOL WILL NOT DO ANYTHING, SO YOU CAN NOW WRITE ME AT BORDERBUNS@HOTMAIL.COM. THANK YOU SO MUCH...!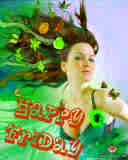 Wow! Do I love Mermaids....yes, Mermaids......Lots of Mermaids.....more, and More, MERMAIDS!!!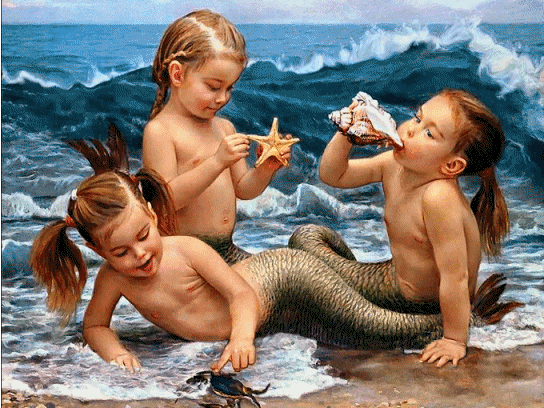 glitter-graphics.com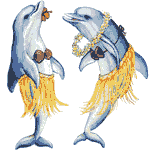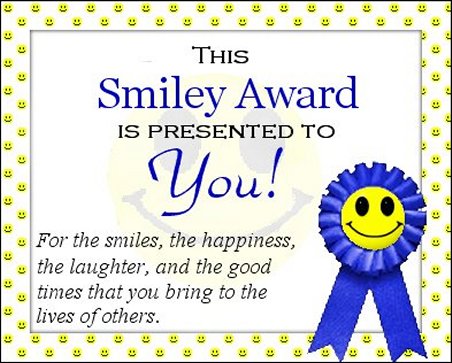 I'm married to Rick, (pasorebel), for 8 years. We met at a Karaoke Bar in the Ozarks of Missouri. It really was love at first sight!!
Yes, it happens!!
Click here for more mermaids comments and images
I love my pets, Cats are my favorite, Raccoons, Deer, even
black bears...Dogs, you name it....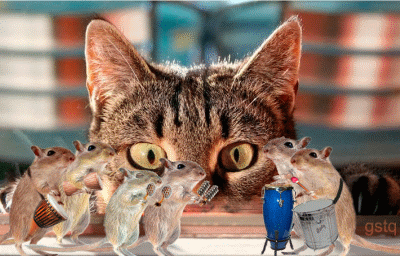 glitter-graphics.com
We live near a beautiful Lake, and only a few miles from the
Ocean, Morro Bay.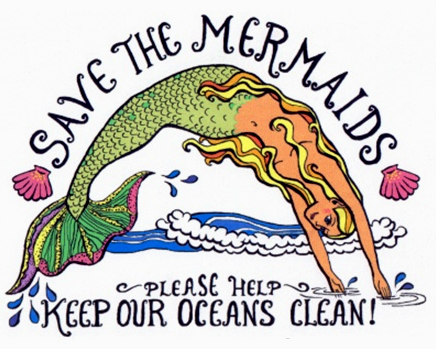 glitter-graphics.com
And I love to sing, but I'm not very good at it....
My Daughter Mary sings on here also, her name on SS in
"respect". Hugs...peace...aleta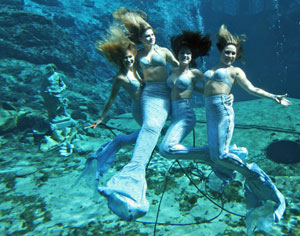 glitter-graphics.com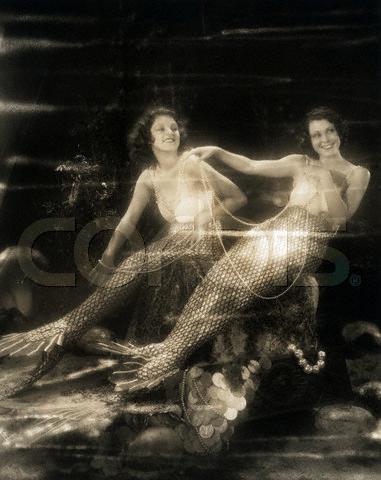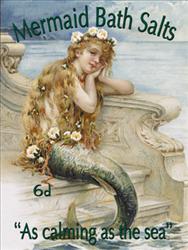 I have 2 Grandbabies, Connor and Tyler. Plus more by
marriage in Missouri, New York, Ma, and Penn.
We have a Karaoke Business called "DooWop Karaoke".
We do Weddings and Parties...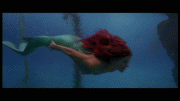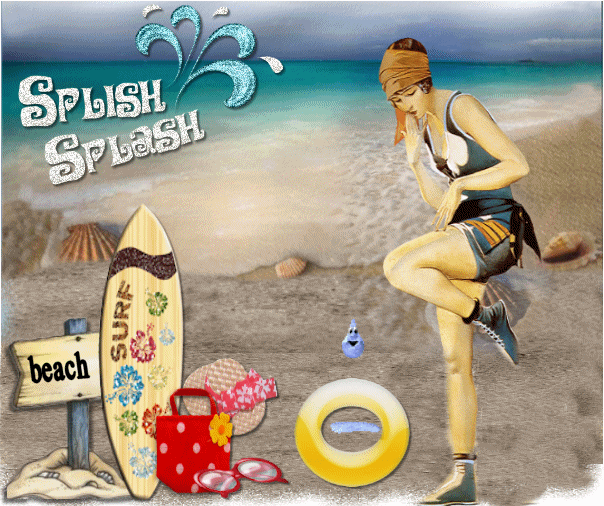 imikimi - Customize Your World!
For Newbies on SingSnap:
Welcome~~~http://www.singsnap.com/snap/forum/topic/ba2e576?page=9b1c6
For Fun!~~~~http://www.singsnap.com/snap/forum/topic/ba2e576?page=9b1c6